Review: Cuba Through the Lens of Zulfiqar Ali
Written by: Staff Report
Posted on: December 07, 2015 |

Comments | 中文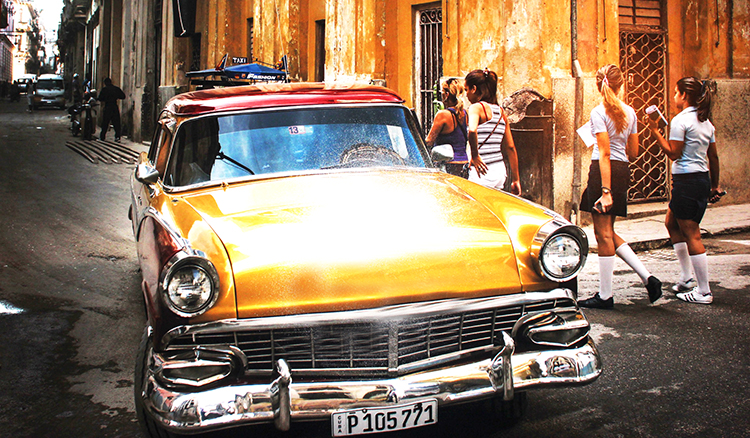 A typical street scene
Zulfiqar Ali's last photographic exhibition in Islamabad was about the carnival in Rio de Janeiro and was held in the Brazilian Embassy. This time the charming and popular Cuban Ambassador Jesus Zenen Buergo and his wife Dulce, hosted the exhibition in their house over the week-end. It was a well-attended event, because of the popularity of the hosts and Zufiqar's reputation as a photographer.
The exhibition
The multi-faceted Zulfiqar, who also teaches tango, has an obvious penchant for the Latin culture, and if his photographs had captured the sensual beauty and energy of Rio's carnival, those of Cuba conveyed the charm of a country frozen in time: an old woman pulls at a cigar, an old man's profile is captured in black and white playing the trumpet, while another hangs around his cycle rickshaw waiting for a customer. There were a few of Trinidad, one of the oldest Spanish colonial settlements, known for its cobbled streets and guitar strumming troubadours. There was more than one photograph of the vintage American cars of the 50s, in all their bright colours that have become a popular signature image of Cuba.
Cuba's culture has been successfully popularized in Pakistan under the watch of Ambassador Jesus Zenen Buergo who has had a memorable stint here. This exhibition, on the eve of his departure, introduced the citizens of Islamabad to the fascinating and intriguing images of Cuba.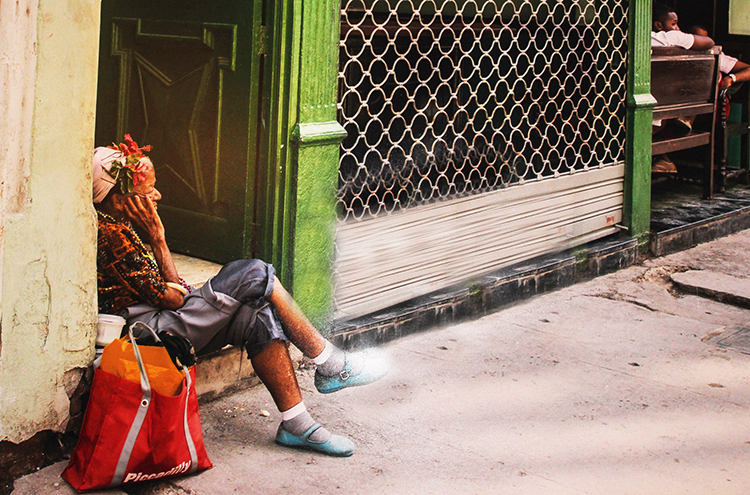 You may also like: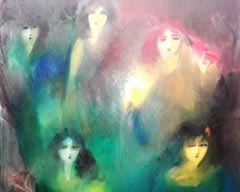 Art Review: Raja Changez Sultan at Tanzara Gallery
(January 19, 2018)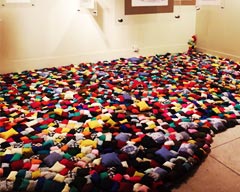 NCA Rawalpindi Degree Show 2017
(January 17, 2018)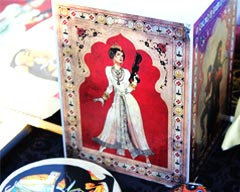 Winter Fete, Islamabad
(January 09, 2018)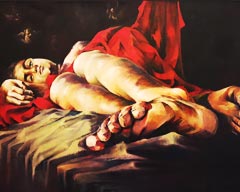 Review: 9th National Exhibition at PNCA
(January 02, 2018)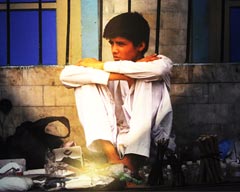 Yeh Hai Karachi 2: Photography and Film Exhibition
(December 20, 2017)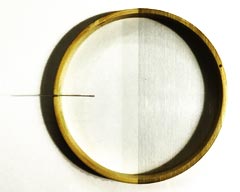 Art Review: Reading Between the Lines at Sanat Initiative, Karachi
(December 05, 2017)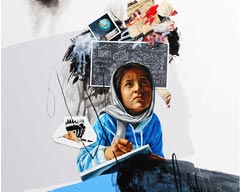 Art Review: The Onrushing 2 at Gallery 6, Islamabad
(December 04, 2017)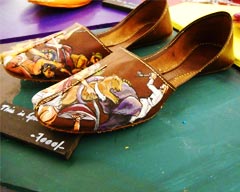 Daachi Arts and Crafts Exhibition 2017
(November 13, 2017)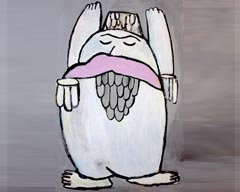 Art Review: 'Loompaland' at Studio Seven, Karachi
(November 09, 2017)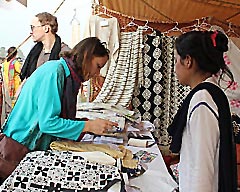 The Behbud Bazaar, Islamabad
(November 07, 2017)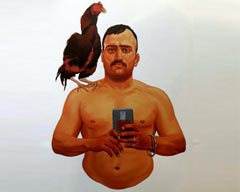 The Karachi Biennale 2017 (KB17)
(October 27, 2017)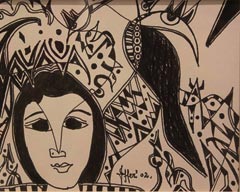 Wahab Jaffer Exhibition Opens at Tanzara Gallery, Islamabad
(October 20, 2017)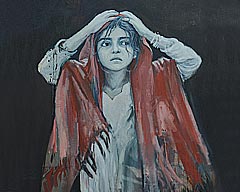 Art Review: Socio-Domestic at O Art Space, Lahore
(October 11, 2017)