Aliya Ahmed: Stay Fit, Stay Healthy, Stay You!
Written by: Arshmah Jamil
Posted on: September 03, 2014 |

Comments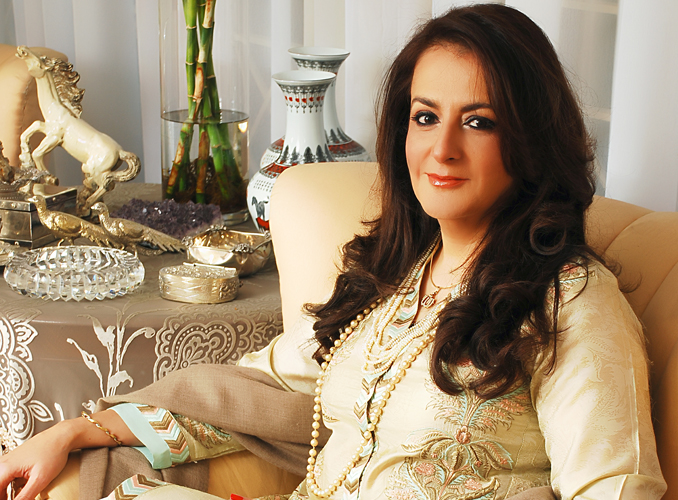 Aliya Ahmed - Owner of MetaFitnosis Gym
Life has its own share of ups and downs. Sometimes the difficulties we face are overwhelming but we always have two choices. The first option is to say, "This is an extremely challenging situation and I will never be able to overcome it' and the second is to insist, "I'm going to accept this challenge and become the person I'm supposed to be". Aliya Ahmed chose the second option when she was diagnosed with arthritis, a common disease that affects the bones and causes severe pain. She went through various fitness programmes but they all left her unsatisfied until she met Amir Siddiqui, owner and fitness Coach of Metafitnosis and was one of the first four clients. He offered her a unique and extremely tough exercise regimen the "Fission Fusion Programme" which dared her to overcome her fears. She realized that working persistently towards your goal in the face of any difficulty is the solution.
Due to the effective training, not only did she find a solution to her never ending ordeal, but also realized that she could instill the same hope in others irrespective of their limitations. Amir appreciated her devotion towards the cause of Metafitnosis as she was the reference point for most of the clients. He offered her the responsibility of managing this venture while he executed the project in Dubai. Initially hesitant, Aliya accepted it as a challenge and has been running this successful venture for the past five years. Every morning she looks forward to going to her work and is proud of changing the lives of many individuals through a unique concept of fitness training. Too often, the society's attitude towards people who are extremely overweight or skinny is condescending. What people don't understand is that it's not just about looking good, it's also about feeling great. It is important for them to realize that losing or gaining weight is not an overnight process. According to her, "It's not about the perfect figure when you don't even have the energy to lift two dumbbells."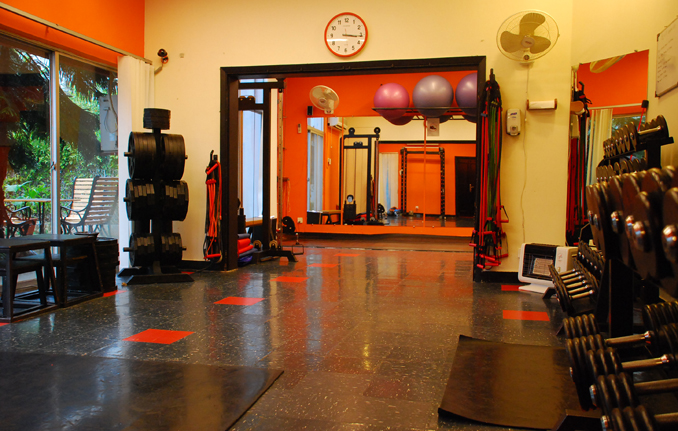 Inside the Training Centre
It must be understood that different individuals have specific needs according to their age, gender and health problems. To address this issue, Metafitnosis offers tailored programs. Metafitnosis integrates excercise and nutrition through these programes. The clients are provided with a food log where they enter their food intake on a daily basis. A food programme is made according to this log and it does not involve boiled, insipid food, rather a healthy and nutritional routine catering to their individual needs. Simultaneously, they go through an exercise procedure which does not involve any machines. It is based on weight training and as Aliya describes it, it is 'a temperature controlled playground'. Online Skype sessions are offered to clients who are away so that their food logs can be monitored. For Aliya, "Metafitnosis is for people who know what workouts are, not a random place where a person wants to stand on a treadmill, chit chat and go home."
The trainers at Metafitnosis are certified from the National Academy of Sports Medicine, and are mentored by Amir Siddiqui personally. Aliya places huge priority on the satisfaction of her client and it's her ultimate concern that they attain the desired results. 'Regimentation and Ritualisation' is the fitness philosophy she believes in. If we consistently do something, it becomes part of our lifestyle. If we allow yearning and boredom to decide what we eat it will make things worse. To overcome this, it is advisable to make a straightforward plan of what we are going to eat ahead of time, be realistic about our goals and not be in a state of denial about our food intake. If we stay true to ourselves, nothing on earth can hold us back us from attaining our target.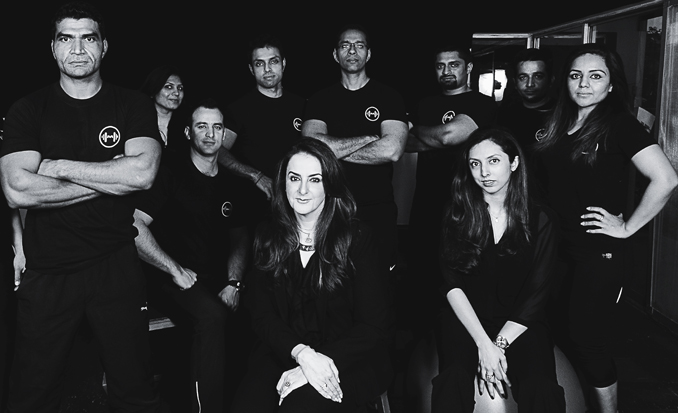 Aliya with her team
She believes that the attitude of the individual has a direct impact on the goal that is desired. Most people lose confidence in themselves and are extremely sensitive about their weight. Metafitnosis provides confidence building sessions for this purpose. She has had clients with back problems, high cholesterol, and other limitations. "If they could successfully complete their training programme, how difficult could it be for anyone else? You just have to battle through your fears" she remarks.
Aliya's long term goals include opening this project in Lahore and Karachi. Her advice to women to achieve success in any field is "Do it with passion, you have to enjoy what you are doing. If you're not enjoying, stop immediately otherwise you'll be complaining. Do what excites you."
As Maya Angelou said "We delight in the beauty of the butterfly, but rarely admit the changes it has gone through to achieve that beauty." Be ready for the change, and accept the challenges life has to offer with open arms.
You may also like: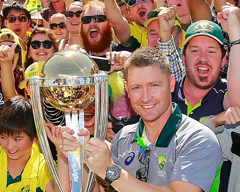 Australia Pulverizes New Zealand to Bag World Cup 2015 Trophy
(March 30, 2015)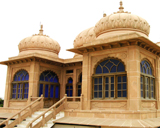 The Undying Grandeur of the Mohatta Palace Museum
(March 29, 2015)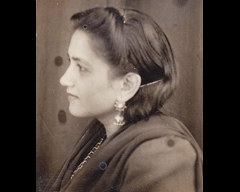 Ada Jafarey: A Tribute
(March 27, 2015)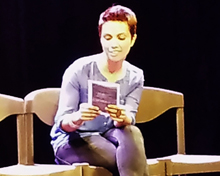 Me, My Mom & Sharmila: Fawzia Mirza and the Brown Woman
(March 26, 2015)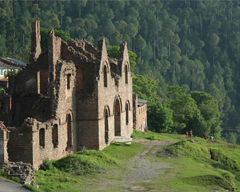 Silk Road: The Picturesque Mansehra and Abbottabad-VI
(March 25, 2015)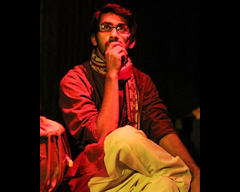 Azeem Hamid and the Independent Theatre Company
(March 25, 2015)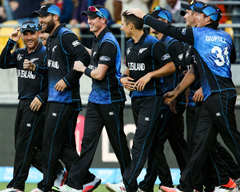 New Zealand to Choke South Africa and India to Overpower Australia?
(March 24, 2015)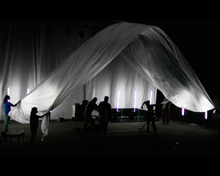 NAPA International Theatre Festival 2015: 'Among Fog'
(March 20, 2015)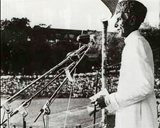 Pakistan Resolution Revisited
(March 20, 2015)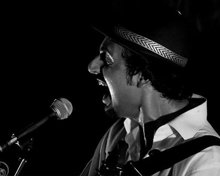 Faizan Tirmizi - The Ideology of an Aspiring Musician
(March 12, 2015)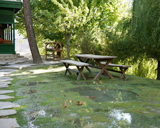 Hunza Valley: A Fine Balance between Tradition and Modernity
(March 10, 2015)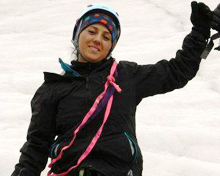 Samina, we are proud of you!
(March 06, 2015)