Etles Silk from Tianshan at China Fashion Week
Written by: Maygul Aytihaz
Posted on: January 24, 2018 |

Comments | 中文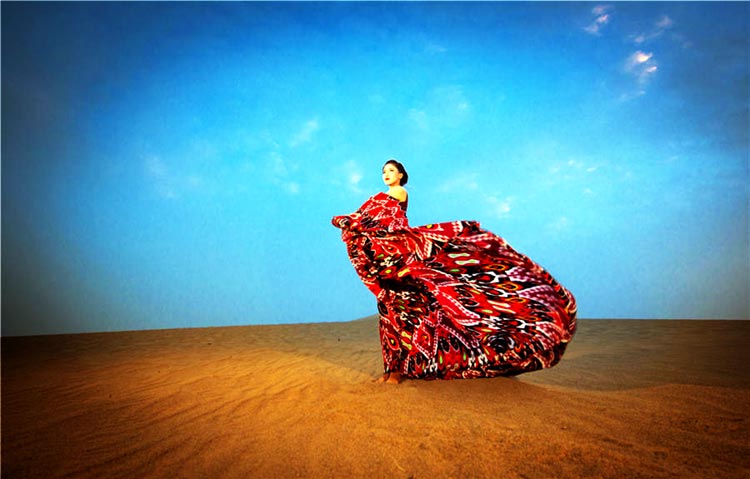 A model wearing Atlas Silk (Source: China Daily)
As models walked the runway, wearing delicate dresses decorated with the patterns and embroideries of Etles silk (also known as Atlas silk and Idili silk), topped with fedoras, or in gradient jeans skirts featuring patterns of Etles silk, adorned with feathers and tassels, one cannot help but marvel at the amazing beauty derived from integrating traditional Etles elements with modern fashion.
At the China Fashion Week, two designers from Xinjiang, under the theme of "Idili Silk from Tianshan to the World," showcased Xinjiang culture in its uniqueness, with an array of Terraced Folk Houses of Kashgar and a wooden loom used to weave Etles silk in addition to their fashion collections, which highlighted Etles silk.
Having brought her designs to China Fashion Week four times, Cheng Yingfen, who has been enlisted in the "Top Ten Fashion Designers of China", held a solo show of her latest collection featuring Etles silk at the Golden Hall of Beijing Hotel. The internationalized design of her collection, successfully interpreted the fashion trend as well as the mysterious traditional craft of this intangible cultural heritage of Xinjiang.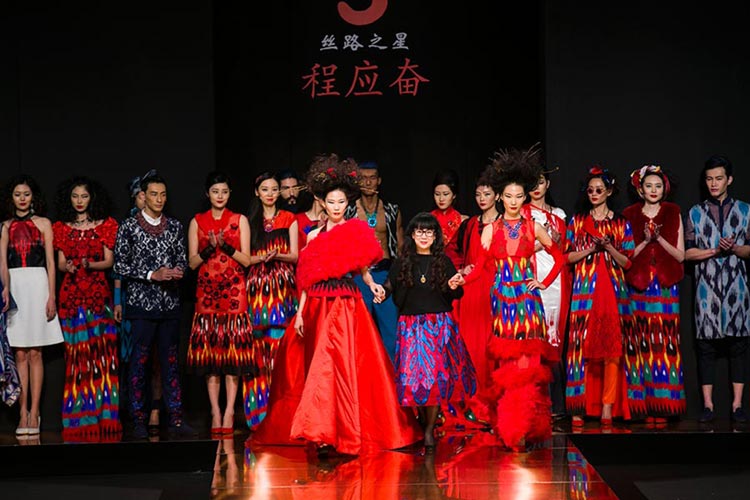 Cheng Yingfen with her designs (Source: China Daily)
For this show, Cheng Yingfen set the "Terraced Folk Houses" – the Old Town of Kashgar – as the main background, which had a three-dimensional effect and thus stunningly, presented the unique folk customs of Kashgar.
Themed "Silk Road Yao", Tao Tao's fashion show spread over the runway an "Ancient Silk Road Map", along which the models walked to the melodious solo of Satar (a Uyghur musical instrument) while presenting the Etles-featured collection, symbolizing that Etles would travel, via the silk road, from Xinjiang to the world. Moreover, the traditional loom used to weave Etles silk was for the first time presented on the grand stage of China Fashion Week, displaying the process of producing Etles silk and thereby interpreting the development of the silk culture from tradition to modern fashion.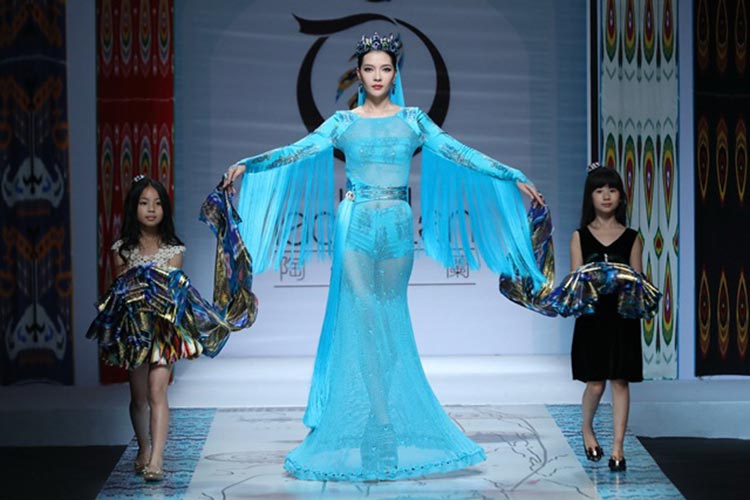 A model wearing a dress from Tao Tao's collection (Source: China Fashion Week)
When the question of her involvement with Etles came up, Cheng Yingfen gave a rather expressive account of a large garment show, where she met and was inspired by a well-known designer. This designer told her that Etles elements were marvelous and unique in the world, and the culture behind them should be passed down through generations. There should be a way to shape Etles into an international entity with a Chinese cultural signature, to establish it as a cultural mark. Cheng Yingfen was so inspired by what the designer that she made up her mind to contribute to the cultural inheritance of Idili silk.
According to Cheng Yingfen, only when Xinjiang ethnic traditional culture becomes a part of people's life – especially young people – can the development of the industry based on it be promoted and passed down to future generations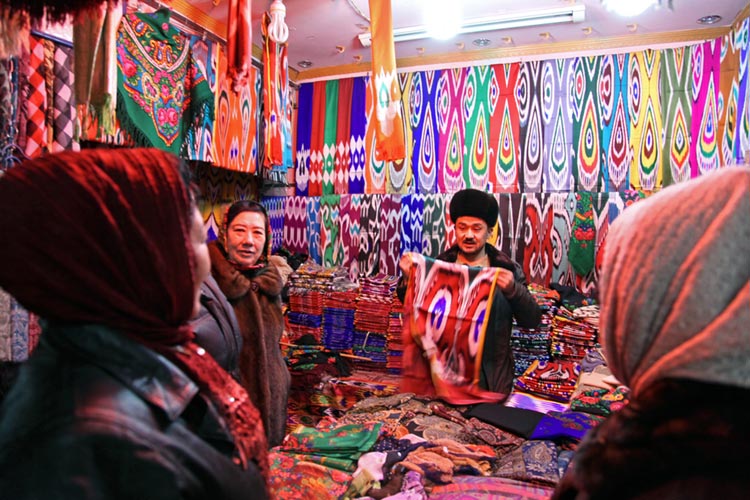 Uyghur Silk Atlas shop in Kashgar (Source: Travelingmipo)
"As a result of the Chinese government's support, Etles has been integrated into modern life. More and more people have realized that Etles clothing can also be very fashionable and gorgeous. Demand will create a market, which, in turn, should be utilized to promote the development of the industry and increase employment. This is how the ethnic culture is to be continued and inherited." Cheng Yingfen's brief comments showed her confidence in the distinctive culture of Xinjiang, and more importantly, her commitment and responsibility as a person living in Xinjiang. The same commitment and responsibility for cultural inheritance were equally felt in the remarks by Tao Tao, the other designer from Xinjiang.
After viewing Cheng Yingfen's collection show, Tangtang (an audience member) excitedly told the journalist, "I love this fashion show very much. Etles silk is a precious pearl in our Chinese traditional culture. Having witnessed Mrs. Cheng's innovations, I would like to buy these clothes which would look gorgeous on me, on my trips abroad. I can then post my photos on WeChat Moments to show foreigners the brilliance of Chinese fashion."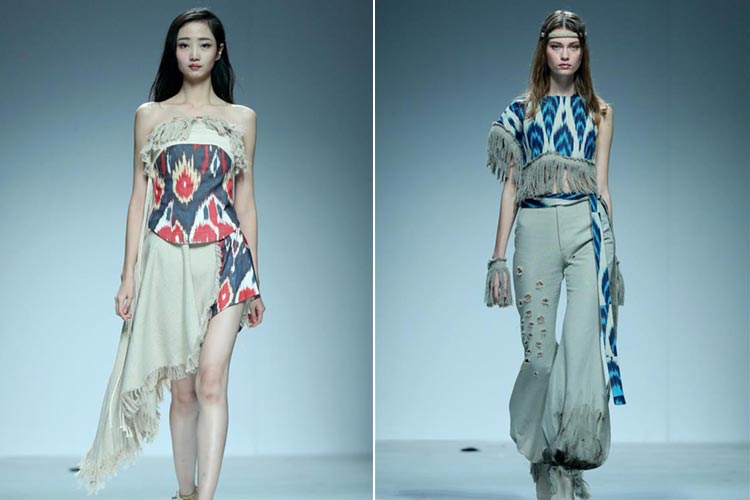 Other designs by Cheng Yingfen (Source: Xinhua Net and China Daily)
Bright, from America, said, "I have a keen interest in Xinjiang. I flew here from New York just to attend the show "Silk Road Yao". The colors of Etles silk are so beautiful and impressive. I would come again for more shows like this."
Translated by Lu Qingmei
You may also like: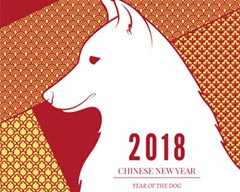 Significance of the Year of the Dog in Chinese Astrology
(February 16, 2018)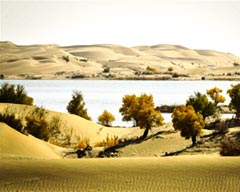 The Restoration of Taitema Lake
(February 13, 2018)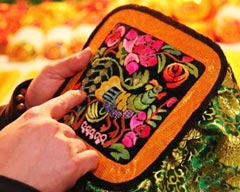 Female Embroiderers of Xinjiang
(February 08, 2018)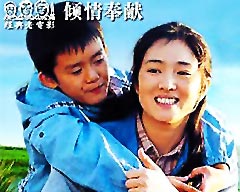 Chinese Film Month begins in Islamabad
(February 08, 2018)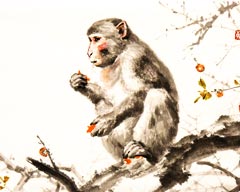 The Monkey in Chinese Culture
(January 31, 2018)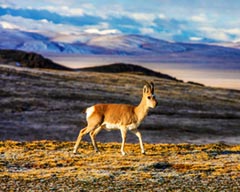 Hoh Xil: Kingdom of Wild Animals
(January 18, 2018)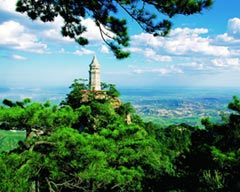 Panshan Mountain of Ji County
(January 11, 2018)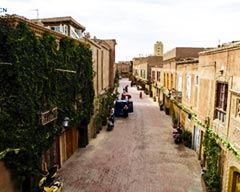 Stories from the Old Town of Kashgar
(January 04, 2018)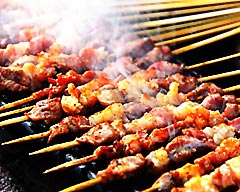 International Cuisine in Urumqi
(December 27, 2017)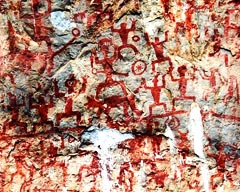 Zuojiang Huashan Rock Paintings, Guangxi
(December 19, 2017)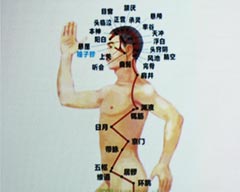 Seminar on Chinese Outlook on Life and Contemporary Value of Chinese Medicine
(December 15, 2017)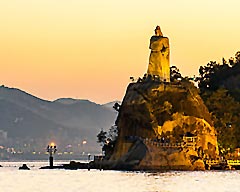 Gulangyu Island: The Island of Music
(December 13, 2017)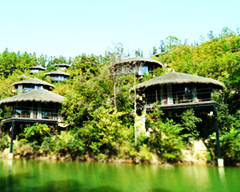 Mogan Mountain Farm Villas
(December 06, 2017)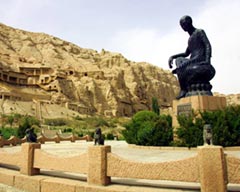 Kuqa: The Old Town on the Silk Road
(November 29, 2017)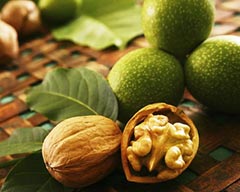 The Walnut Trees of Xinjiang
(November 23, 2017)