Feng Youlan: A Great Modern Chinese Philosopher
Written by: Su Xin
Posted on: February 22, 2017 |

Comments | 中文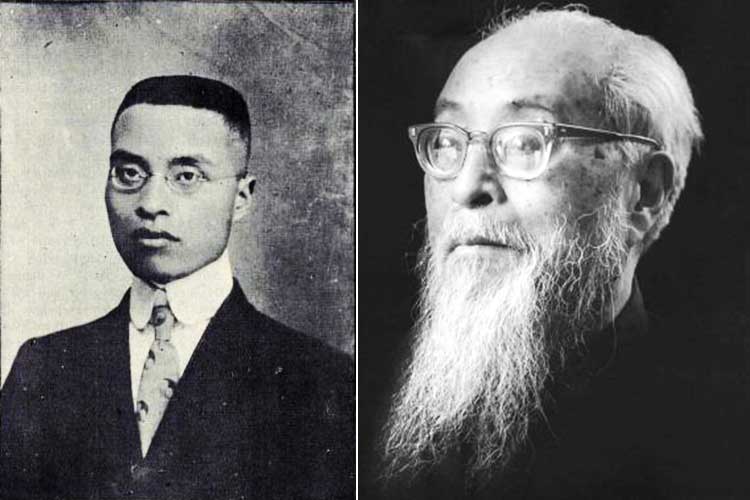 Chinese philosopher Feng Youlan
Born in 1895 in Hetang County of Henan Province of China, Feng Youlan was a great modern philosopher, thinker and educator. Praised as one of the major founders and researchers of modern philosophy in China, Feng made significant contributions to the study and development of Chinese philosophy history with his works as well as his teaching. He died at the age of 95, and was remembered by the Chinese as a master of modern Confucians.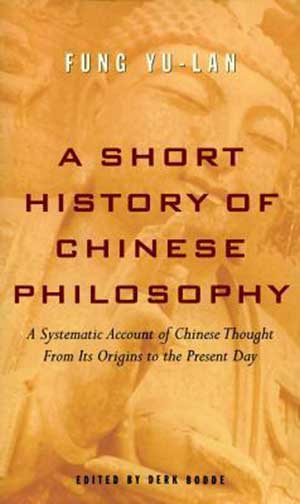 Similar to many intellectuals of his time, Feng received strict traditional Chinese education in his childhood, and became influenced by Western philosophy after he continued his education in the US later. Coming back to China, Feng was appointed successfully as the professor of Peking University, Head of Literature College and Director of Philosophy Department of Tsinghua University and Philosophy Professor and Head of Literature College of Southwest Joint University during the Anti-Japanese War period.
Thanks to his educational background and academic experience, Feng managed to interpret traditional Chinese philosophical ideas with a modern understanding, and represented them in a modern academic structure and system. There are different versions of Chinese Philosophy and History books available in the country, but they primarily adopted the academic structure developed by Feng Youlan regardless of their respective viewpoints or schools.
Feng believed that the significance of philosophy for mankind did not lie in acquiring actual skills, knowledge or wisdom through learning its theories, but on improving one's spiritual realm. He therefore proposed a life realm theory which reflects mainly the function of philosophy accordingly. Feng classified different realms of life into four grades: realm of nature, utility, morality and the universe, and he believed that people who led a life in the nature and utility realm were the ones who they actually were, but those in the moral and universal realm were the ones that all of us are supposed to be.
All of Feng's works can be generalized as "summarizing Chinese traditional philosophy in his three books of Chinese philosophical history and interpreting modern Chinese philosophy in his six philosophy books." It is generally agreed that Feng's greatest contribution were his three books on Chinese philosophical history: "A History of Chinese Philosophy", "A Short History of Chinese Philosophy" and "A New History of Chinese Philosophy". His six books, namely "New Confucianism" , "On New Things", "New Interpretation of the World", "New Theory of the Life Way", "New Original Person", "New Original Philosophy" and "New Methdology of New Confucianism", written during the Sino-Japan War time and afterwards, present his philosophical system of New Confucianism in a complete way and serve as marks of the maturity of Feng's theories, and the peak of his academic persuits in his whole life. Moreover, it was these six books that made him a pioneer and master of modern Chinese philosophy domestically and internationally.
Feng Youlan studied in China as well as in Western countries, and he grasped both the Chinese and Western spirits of philosophy. Feng's research has been recognized as a bridge linking the past and the present as well as China and foreign countries. In Western academia, he was regarded as "the first scholar who was qualified and could be named as a philosopher in the modern history of Chinese philosophy", and he is also the first scholar that Western academics and common people study if they want to understand Chinese philosophy.
In 1946, Feng Youlan wrote "A Short History of Chinese Philosophy" in English when he was invited and lectured in the United States. The book gave a coherent explanation and interpretation of the development of Chinese philosophy in a mere 200,000 words, which is believed to be a combination of history and thoughts, and an outcome of Feng's profound understanding of Chinese history and philosophy. The book has still been attracting contemporary readers for its simple language and graceful style, apart from its significant academic and historical contents.
Since it was published in 1948 in the USA, the book has been translated into over 20 different languages and read by people around the world. It has become a required reading for foreign students of Chinese philosophy and culture. There are no other publications on Chinese Philosophy that have enjoyed such popularity and influence, except for Bertrand Russell's "History of Western Philosophy".
You may also like: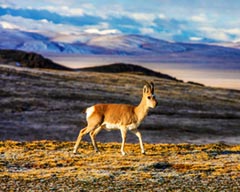 Hoh Xil: Kingdom of Wild Animals
(January 18, 2018)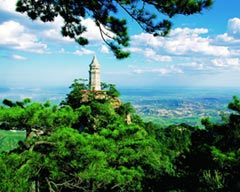 Panshan Mountain of Ji County
(January 11, 2018)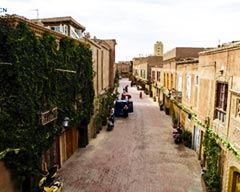 Stories from the Old Town of Kashgar
(January 04, 2018)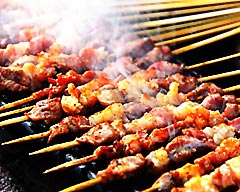 International Cuisine in Urumqi
(December 27, 2017)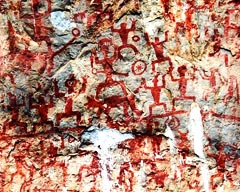 Zuojiang Huashan Rock Paintings, Guangxi
(December 19, 2017)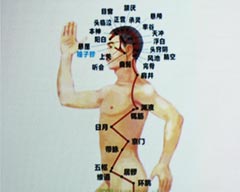 Seminar on Chinese Outlook on Life and Contemporary Value of Chinese Medicine
(December 15, 2017)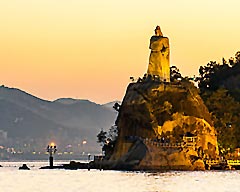 Gulangyu Island: The Island of Music
(December 13, 2017)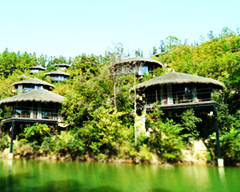 Mogan Mountain Farm Villas
(December 06, 2017)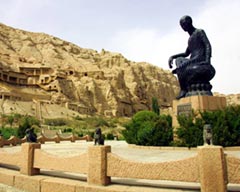 Kuqa: The Old Town on the Silk Road
(November 29, 2017)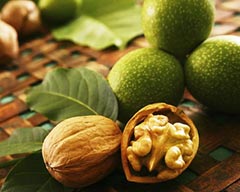 The Walnut Trees of Xinjiang
(November 23, 2017)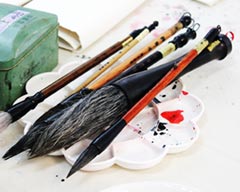 Chinese Ink-Wash Painting at China Cultural Centre, PNCA
(November 23, 2017)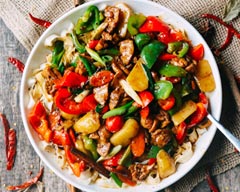 Famous Xinjiang Delicacy: Big-Plate Chicken
(November 16, 2017)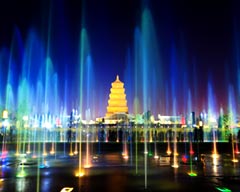 Shaanxi: New Glories on the Silk Road
(November 08, 2017)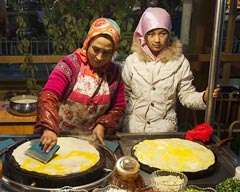 The Bustling Moyu Night Market
(November 01, 2017)