Film Review
'Actor in Law': A Multifaceted Affair
Written by: Noor ul Ain
Posted on: September 15, 2016 |

Comments | 中文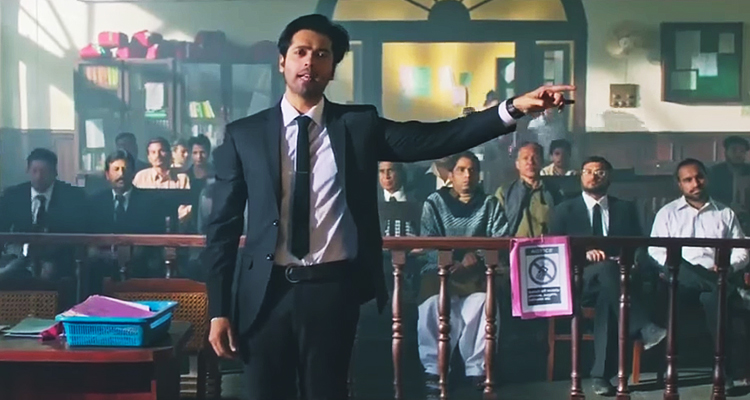 Fahad Mustafa as seen in 'Actor in Law'
Once in my Film Studies class, we broke down and studied the essential mechanics for making a blockbuster in Bollywood and Lollywood. With the obvious element of mixing and matching borrowed techniques and plots, what emerged as a recurrent factor was the deconstruction of the genre known as the musical. Actor in Law, Nabeel Qureshi's second feature film, does just that – it borrows, tailors, breaks out into song and dance, and ultimately produces a crowd pleaser. Note must be taken, however, that all stories are borrowed on some level. The art of imitation can produce masterpieces, if only it adds to the story more than it takes from it.
Qureshi's debut film, Na Maloom Afraad was a testament to this art. It was evidently inspired by Priyadarshan's Bollywood blockbuster Hera Pheri, and one could claim that some shots paralleled quintessential Bollywood camerawork. However, the film carried with it a sense of authenticity that came from a narrative entrenched in the city of Karachi. Actor in Law, in contrast, comes off a bit muddled due to the many, many grand narratives that it tries to touch upon. It tells a somewhat predictable story of a struggling actor who, facing utter despondency at the hands of his father's constant disapproval, takes up the role of a lawyer in a courthouse. What follows is a lighthearted, entertaining journey with this actor/lawyer and his many attempts at doing good deeds through means that are largely illegal.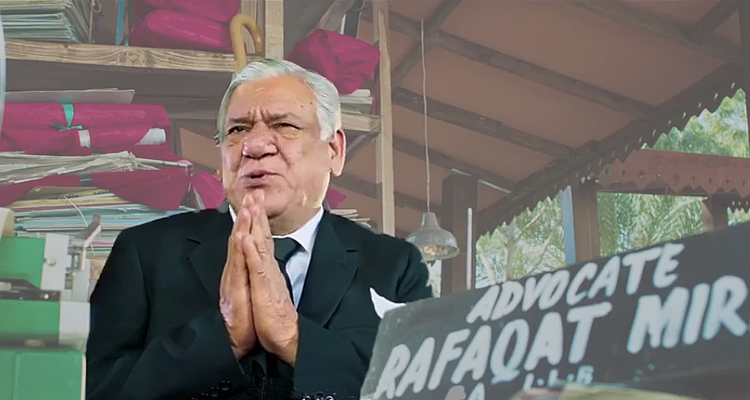 Om Puri as Rafaqat Mirza
What really pulls the story together is the clever scriptwriting that, while overburdened with pathos, is sprinkled with hilarious pop culture references, quirky one-liners and many such quintessentially Pakistani narrative details. This is supported by a good acting ensemble, with Fahad Mustafa playing the lead character with all his passionate monologues and impressive comic delivery, Om Puri as the conventional father (who has never won a case in his life but is religiously insistent on earning an honest living), and Mehwish Hayat as the feisty leading lady and the protagonist's love interest.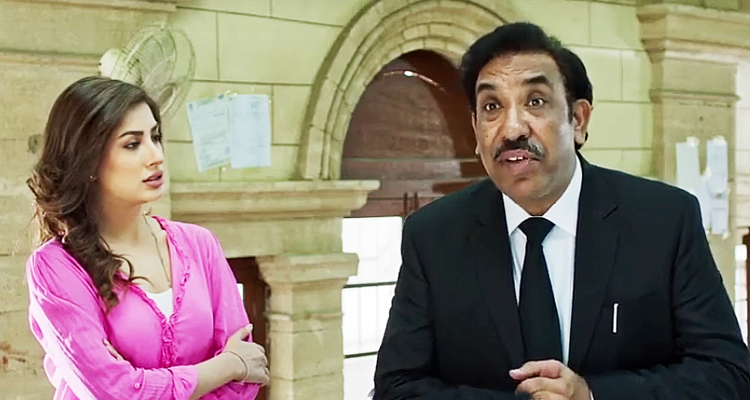 Mehwish Hayat and Nayyar Ejaz
Where Actor in Law falls short, however, is taking on a lot more than it can possibly do justice to. While the film seemingly indulges in a sort of self-referential/meta tale about the film industry, it also satirizes our legal institutions, our sensationalizing media networks, our child labor laws, the entirety of the electricity department, self-serving political parties, harassment of women in public spaces, and victim blaming. If that sentence alone isn't a handful, it also takes on the mechanics of a patriarchal society, labor laws and factory workers, and the frustrations of a middle class family who cannot afford their son's dreams and aspirations.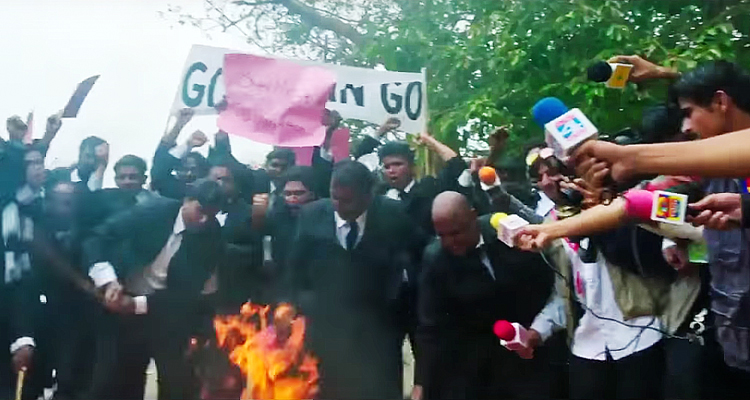 There is no denying that these societal problems are highly significant and yearning to be brought into the spotlight. However, each one of these issues is a universe in its own right. The act of clamping them all together, and simplifying them to the point of one scene or even a single dialogue, takes away the urgency that they need to be addressed with. That being said, some discourse about such problems is better than none at all. Hence, from a holistic point of view, Actor in Law once again proves Qureshi's directorial prowess and commands to be appreciated for its humor, satire, and at times brilliant cinematography. It rekindles the hope that the revival of Pakistani cinema is in safe hands, as long as Nabeel Qureshi brings more of that angst and authenticity that he first showed with Na Maloom Afraad, and only narrowly misses with Actor in Law.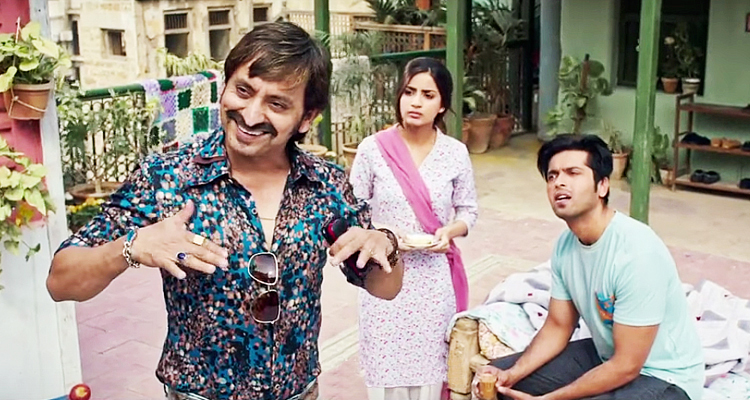 Saleem Mairaj (left) as Mehboob Bhai
You may also like: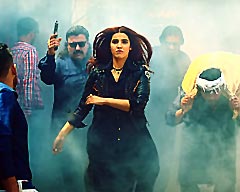 Film Review: Parchi
(January 08, 2018)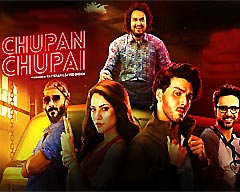 Film Review: Chupan Chupai - A Comedy of Literal Errors
(January 03, 2018)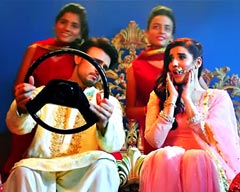 Parchi: Redefining Music Videos
(January 01, 2018)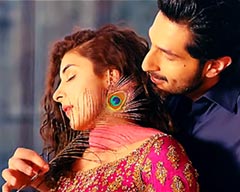 Film Review: Rangreza
(December 26, 2017)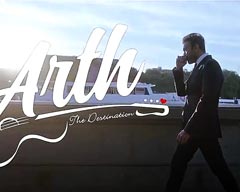 Film Review: Arth - The Destination
(December 22, 2017)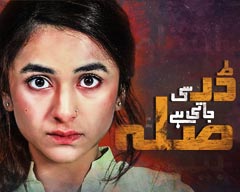 Drama Review: Dar Si Jati Hai Sila
(November 20, 2017)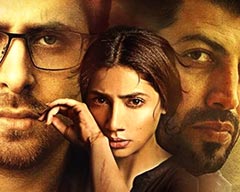 Film Review Verna: hell hath no fury as a woman scorned
(November 19, 2017)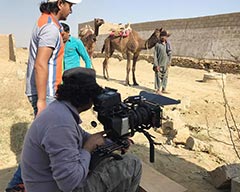 Farhan Alam: Director of 'Saawan', Pakistan's Nomination for the Oscars
(September 28, 2017)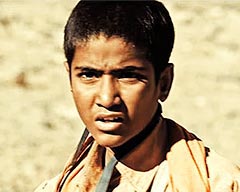 Film Review: Saawan
(September 19, 2017)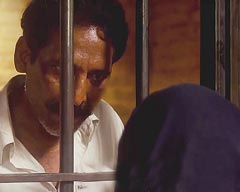 Film Review: My Pure Land
(September 18, 2017)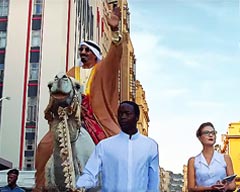 Film Review: Na Maloom Afraad 2 - Forgettable, If Not a Complete Failure
(September 05, 2017)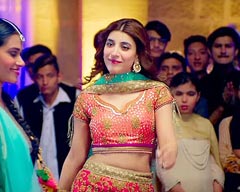 Film Review: Punjab Nahi Jaungi
(September 03, 2017)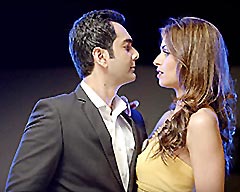 Film Review: 'Chain Aye Na,' - What true love is not!
(August 17, 2017)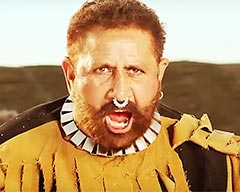 Film Review: Geo Sar Utha Kay
(August 15, 2017)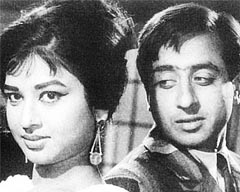 70 Years of Changing Tides in Pakistani Cinema
(August 01, 2017)