Film Review: Mehrunisa V Lub U
Written by: Syed Hashir Ali
Posted on: June 29, 2017 |

Comments | 中文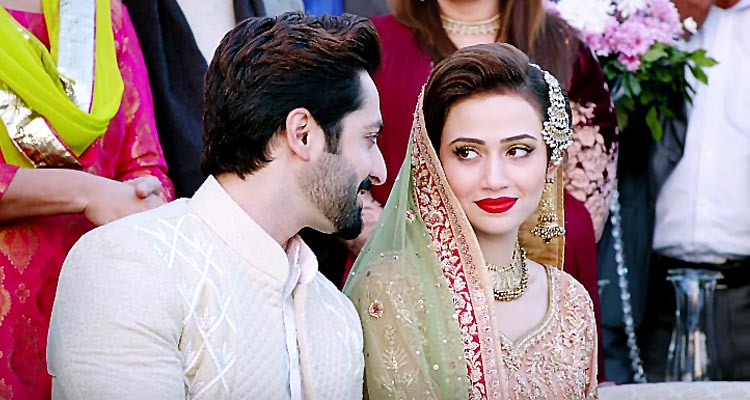 Sana Javed and Danish Taimoor in 'Mehrunisa V Lub U'
'Mehrunisa V Lub U' is Yasir Nawaz's second shot at directing a film, after making "Wrong No." two years earlier, and he has retained the services of Danish Taimoor and Javed Sheikh for this film also. The movie can be best described as a simple romantic comedy with an even simpler social message. Despite the intense marketing campaign, not many people were expecting a masterpiece from the newbie director.
I heard mixed reviews about Mehrunisa V Lub U, since some viewers were disappointed by the storyline and discredited the performances of the cast, while others found the theme of the film relatable. Despite the variation in reviews, no one would disagree that the makers deserve credit for the main plot's originality, and for managing to touch upon several issues that are part of our social fabric.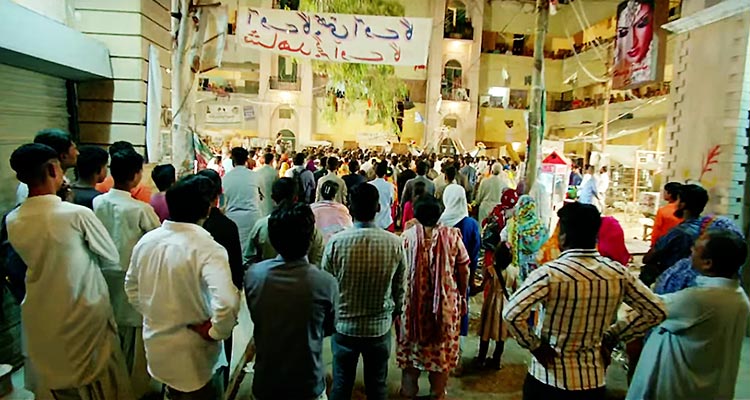 Ali addresses the neighbourhood
The film starts with the homecoming of Ali (Danish Taimoor), who returns from China after studying there for three years; an interesting first, since in the past our students were shown as returning from a Western country. He is shown as a kind hearted and responsible family man, who is adored by everyone in his neighbourhood. He hopes to meet his childhood love, the gorgeous Mehrunisa (Sana Javed), who is introduced as a shy girl brought up in the quiet and peaceful Northern Areas. Ali, without much trouble, marries Mehrunisa and brings her to Karachi. However, the chaos and dirt of Ali's low-income neighbourhood, a far cry from the peace and beauty of the northern areas unsettles Mehrunisa. It is soon revealed that she cannot give birth to a child due to the stress she feels in her new environment. Ali channels his energy in motivating people to clean up the neighbourhood. The cast of the film includes big names such as Javed Sheikh and Qavi Khan in significant roles.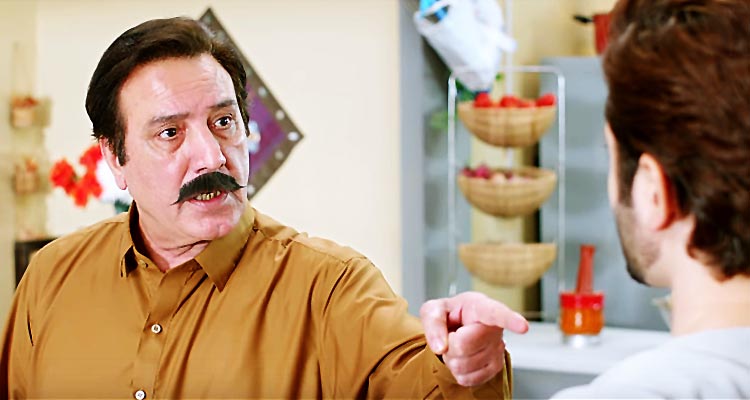 Javed Sheikh as Ali's Father
By making a romantic-comedy, as well as addressing several social issues, the movie attempts to attract a big audience. The comedy and romance have been overdone, which results in it being cheesy and vulgar on various occasions, while the social message gets lost.
Moreover, there are several inconsistencies in the movie. The title of the film suggests that the storyline would revolve around Mehrunisa, but instead it revolves around Ali. Walking out of the cinema, one realizes that everyone in the neighbourhood changes their way of life because of Ali and not Mehrunisa, and in the end, Ali is actually the only one, who "lubs" Mehrunisa. Despite all the screen time Sana Javed gets, neither the script nor the storyline allows adequate development of her character. There is heavy reliance on the good looks of the lead stars, but weaknesses in the plot remain and cannot be ignored.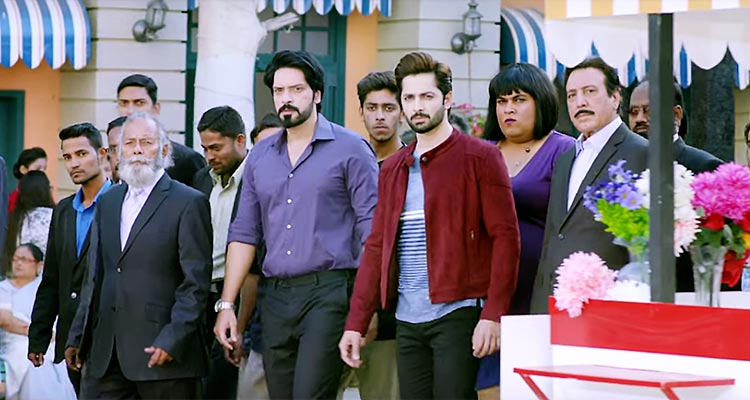 Ali with his neighbours
Another rather serious issue is that most would see Mehrunisa as emblematic of the objectification of women in films. Mehrunisa is a female character created to not do much besides looking pretty, marrying the lead male character, and giving birth to his child.
Such issues deprive the film of being worthy enough for a second viewing, but are not discouraging for the casual cinema goer. In fact, there are several reasons to watch it on a weekend. For instance, Nayyer Ijaz as Miss Marzi, and Saqib Sameer in his dual role, provide much needed comic relief. The movie progresses at the right pace and keeps on getting better, especially after the intermission. The social issues discussed in the film are very real and woven well into the story.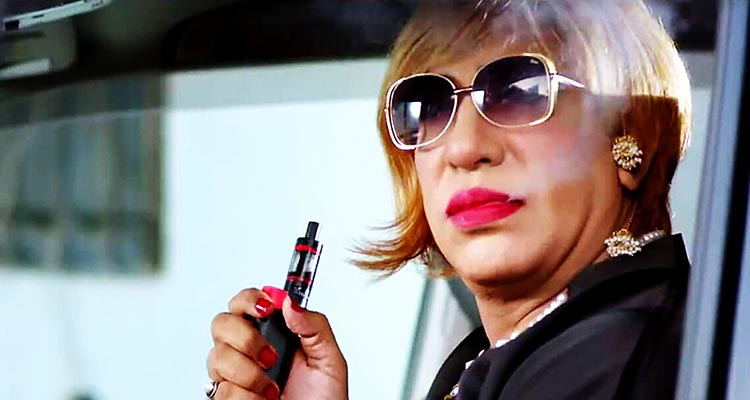 Nayyer Ejaz as Marzi
Overall, it is an entertaining film, although there are moments when the timing of songs and jokes completely miss the mark. However, as a package of a romantic comedy paired with an interesting social theme, it is likely to appeal to a wide audience.
You may also like: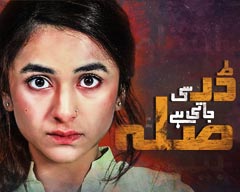 Drama Review: Dar Si Jati Hai Sila
(November 20, 2017)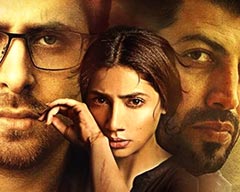 Film Review Verna: hell hath no fury as a woman scorned
(November 19, 2017)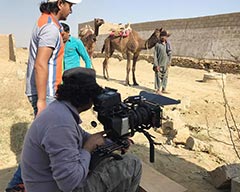 Farhan Alam: Director of 'Saawan', Pakistan's Nomination for the Oscars
(September 28, 2017)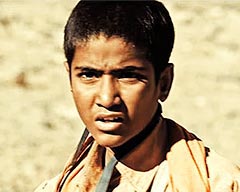 Film Review: Saawan
(September 19, 2017)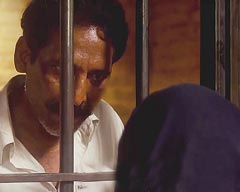 Film Review: My Pure Land
(September 18, 2017)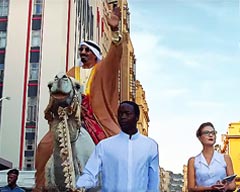 Film Review: Na Maloom Afraad 2 - Forgettable, If Not a Complete Failure
(September 05, 2017)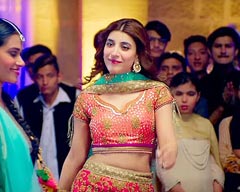 Film Review: Punjab Nahi Jaungi
(September 03, 2017)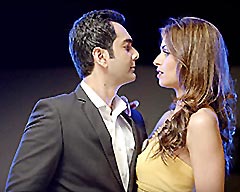 Film Review: 'Chain Aye Na,' - What true love is not!
(August 17, 2017)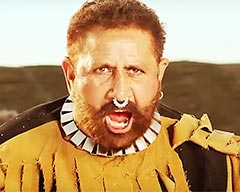 Film Review: Geo Sar Utha Kay
(August 15, 2017)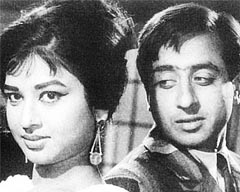 70 Years of Changing Tides in Pakistani Cinema
(August 01, 2017)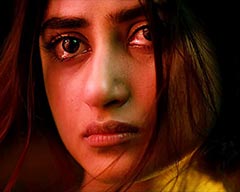 Film Review: Pakistani Actors Shine in 'Mom'
(July 17, 2017)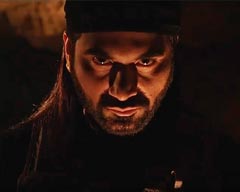 Film Review: Yalghaar
(June 19, 2017)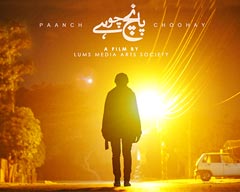 LUMS Media Arts Feature Film: 'Paanch Choohay'
(May 12, 2017)
10th Vasakh Documentary Film Festival: Sensitizing Our Youth, One Documentary at a Time
(May 02, 2017)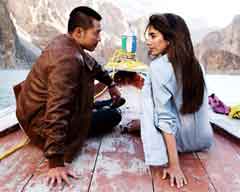 Film Review: Chalay Thay Saath
(April 24, 2017)