Roshaneh Zafar: Empowering Women and Enabling Dreams
Written by: Sadeem Shaikh
Posted on: December 10, 2014 |

Comments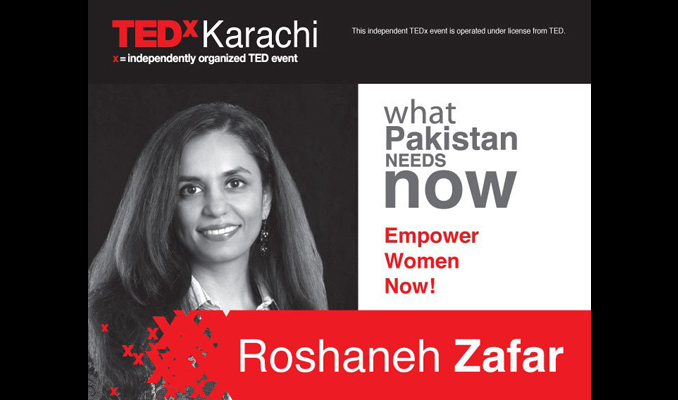 Roshaneh Zafar was one of the speakers on TEDx Karachi in June 2010
Roshaneh Zafar is the pioneer of the microfinance organisation in Pakistan and is the living embodiment of an entrepreneurial prodigy. The Kashf Foundation, established in 1996, was the result of a hard-fought and arduous journey taken by Zafar, which effectively helped reshape her aspirations to empower low-income women in Pakistan, and is now the fastest growing MFI in the country. She abandoned her dream of becoming an investment banker and decided to become a development economist instead, graduating from Yale University with a Master's Degree in International Development. What essentially drove her towards the development sector was her sympathy for the underprivileged women of Pakistan who, in her own words, are "subservient in the face of a largely patriarchal society, having no access to either markets or credit". With the unparalleled fervor and dedication to set up an organization from scratch in an industry that had been virtually non-existent in the country, Roshaneh Zafar became an entrepreneur, celebrated in Pakistan and internationally.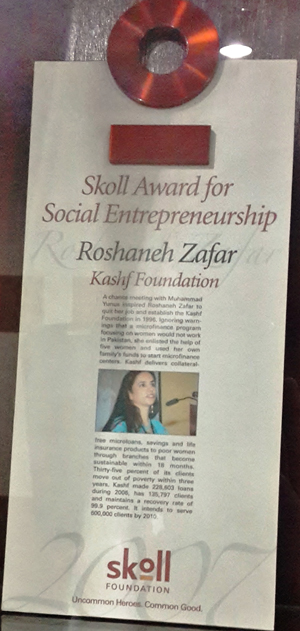 Roshaneh Zafar received the Skoll Award for Social Entrepreneurship in 2007
The word 'Kashf' is derived from a Sufi religious concept, literally meaning a miracle or revelation. Ironically enough, the idea of a microfinance institution came to Roshaneh Zafar during her time at the World Bank. This idea, however, would take its time, from the initial stages of being just a "blurry" and "feel-good" concept into a full-fledged executable plan.
During a fieldwork trip to Tharparkar in Sindh, Zafar realized the severity of the economic hardship faced by common women, who would waste a great deal of time simply securing a day's supply of water, when they could be using this time for generating income for their families. Some of Zafar's conversations with these women highlighted the similarities of their demand to be autonomous, productive and self-sufficient. This reinforced Zafar's desire to improve the lives of deprived women of Pakistan, and to ensure a sustainable existence for those "who literally have to count their pennies every single day". She further familiarized herself with the concepts and workings of microfinance by traveling the length and breadth of not just Pakistan, but also places like Bangladesh where the internationally acclaimed microfinance model of the Grameen Bank had flourished over the last few decades. After engaging in multiple discussions with the bank's founder, Muhammad Yunus, about the mechanisms of microfinance, she went ahead with the idea of setting up a formal microcredit organization in Pakistan in 1995.
Almost two decades down this long and winding road, the Kashf legacy persists through effortless contributions of skilled personnel, operating out of 180 different locations across all four provinces of Pakistan. By providing cheap and sustainable entrepreneurial loans, insurance services and education training programmes, Kashf currently has 230,000 active clients under its belt. Although it has flourished in the domestic setting, Roshaneh Zafar stresses the importance of building relationships with the larger clientele community, an effort that failed to generate promising responses in the earlier phases of the foundation.
Zafar was adamant that "there are several pieces attached to the prospect of providing entrepreneurial services to women in Pakistan", emphasizing a holistic approach: the actual challenge is "to change the psyche and mindset of female low-income workers", who largely exist in a male-dominant society and are discouraged by men to take up jobs. Due to the increasing difficulty of establishing business relationships with clients, Kashf introduced a number of initiatives for microfinance insurance capacity building and for changing attitudes, the most effective being regular theatrical plays with active audience participation. These plays are based on contemporary social themes that plague Pakistani society today, and require the audience to re-imagine the conclusions by providing insights into beneficial and cost-effective solutions to various problems.
Along similar lines, Kashf also has several other training and mentoring programs such as the Business Incubation Lab, which enables rising entrepreneurs to expand their businesses by learning to make networks, showcasing products and studying competition. These programs have successfully trained close to 9,000 women, and the numbers seem to keep rising with the popularity generated by Kashf over the years.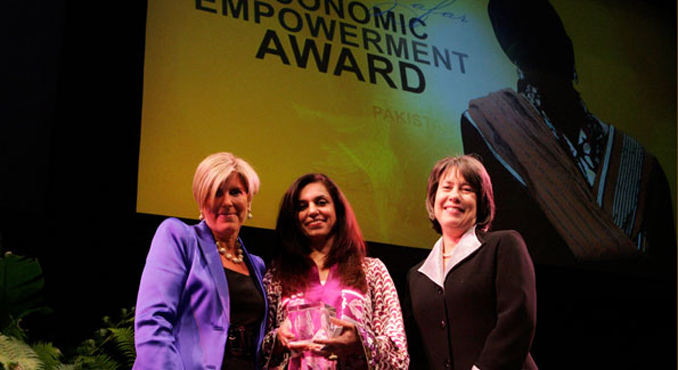 Roshaneh Zafar receiving Vital Voices' economic empowerment award
While the foundation has been largely successful in its planning and organization, Roshaneh Zafar self-effacingly points out some flaws that have been hard to overcome. From the inefficient group-based approach of providing microcredit to the lengthy loan forms, Kashf has managed to revamp the few problems in its operations. Working against all odds, Roshaneh Zafar and the Kashf Foundation have provided a model for Pakistani women aspiring to become entrepreneurs by earning and contributing to their families.
As recognition of her services, Roshaneh Zafar was awarded the Tamgha-e-Imtiaz, the highest civilian award of the Government of Pakistan, and was also a recipient of the Viltal Voices Global Leadership Award in 2010. These are befitting accolades for a woman who left the comfort zone of the World Bank to introduce microfinance in Pakistan, and whose Kashf Foundation has been listed by Forbes amongst the top 50 MFIs.
You may also like: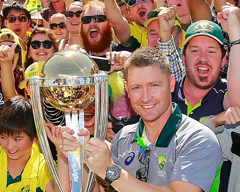 Australia Pulverizes New Zealand to Bag World Cup 2015 Trophy
(March 30, 2015)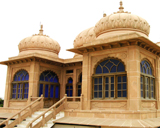 The Undying Grandeur of the Mohatta Palace Museum
(March 29, 2015)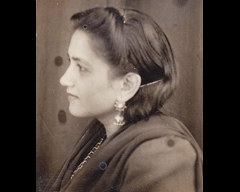 Ada Jafarey: A Tribute
(March 27, 2015)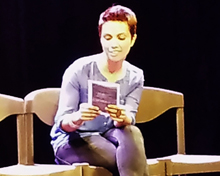 Me, My Mom & Sharmila: Fawzia Mirza and the Brown Woman
(March 26, 2015)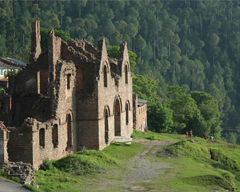 Silk Road: The Picturesque Mansehra and Abbottabad-VI
(March 25, 2015)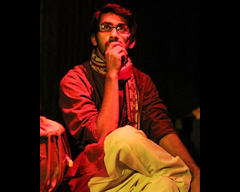 Azeem Hamid and the Independent Theatre Company
(March 25, 2015)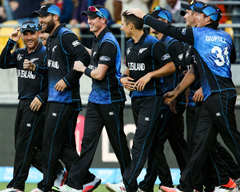 New Zealand to Choke South Africa and India to Overpower Australia?
(March 24, 2015)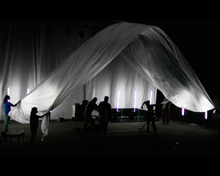 NAPA International Theatre Festival 2015: 'Among Fog'
(March 20, 2015)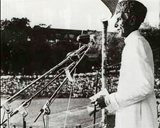 Pakistan Resolution Revisited
(March 20, 2015)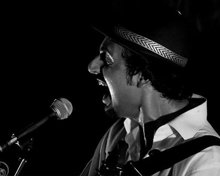 Faizan Tirmizi - The Ideology of an Aspiring Musician
(March 12, 2015)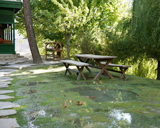 Hunza Valley: A Fine Balance between Tradition and Modernity
(March 10, 2015)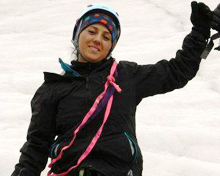 Samina, we are proud of you!
(March 06, 2015)