Salaam-Confucius Cultural Exhibition
Written by: Amna Javed
Posted on: September 17, 2015 |

Comments | 中文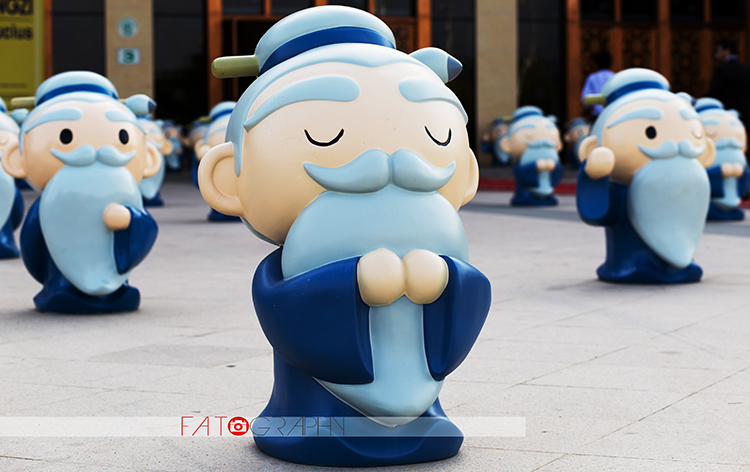 Animated Confucius statues on display
Over two hundred Confucius statues clinging onto Shanghai balloons complemented the grandeur of the Pakistan-China Friendship Center as they welcomed guests at the inauguration of the Salaam-Confucius Exhibition 2015 – a prime cultural event held as part of the festivities marking 2015 as the Year of Friendly Exchanges between Pakistan and China.
Hosted by the Pakistan-China Institute in cooperation with the Broad-Link Cultural Creative Group of China and the Tsinghua University, the exhibition brought to Islamabad an array of animated Confucius statues. The day kicked off with a stimulating roundtable discussion on 'China-Pakistan Relations: Corridors, Culture and Connectivity'. The panel, moderated by Dr. Dushka H. Saiyid, Editor Youlin Magazine, discussed in great detail the importance of preserving cultural heritage along the Economic Corridor.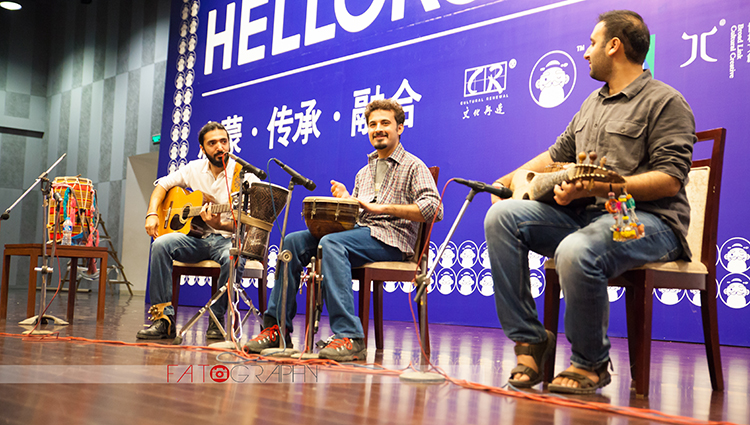 Musical performance by Khumariyaan, a Peshawar-based band
Professor Li Xiguang, Director of Tsinghua International Communications Center at the Tsinghua University, and one of the key discussants at the roundtable, headed a delegation of students and professionals from Kashgar in Xinjiang, China to Gilgit-Baltistan in Pakistan via road. Describing his fascinating journey from Kashgar to Hunza, Professor Li highlighted how the presence of Chinese inscriptions in Hunza bore witness to the longstanding relations between the two countries. Also featured on the panel was Mr. Salman Beg, CEO Aga Khan Cultural Services Pakistan, who delineated the efforts being undertaken by AKCSP to ensure the preservation of cultural heritage in the area. He laid great emphasis on the possible challenges the region could face with the influx of tourists from China. Given the small population of Hunza, the preservation activities have borne fruit; however, with a considerable increase in the number of tourists, ensuring the safety of cultural heritage and historical sites could become an uphill task.
The launching ceremony of the Salaam-Confucius Exhibition took place later in the evening, which was attended by foreign dignitaries, parliamentarians, academicians, students, as well as the general public. Federal minister for Culture, Information, Broadcasting and Heritage, Senator Pervez Rashid was the Chief Guest at the ceremony, while President Broad-Link Cultural Creative Group Mr. Lin Youwu, H.E. Acting Ambassador for China Mr. Zhao Lijian, and Professor Li Xiguang from the Tsinghua University were also present on the occasion.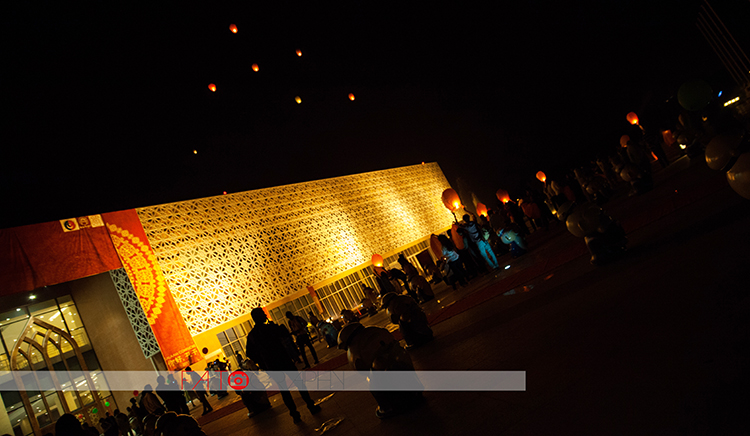 Flying lanterns lighting up the sky at the launch of the Salaam-Confucius Cultural Exhibition
In his welcome note at the opening ceremony, Senator Mushahid Hussain expressed that the teachings of the great Chinese philosopher, Confucius, hold relevance for various cultures and countries till this day. He remarked that cultural exchanges constitute the biggest antidote to any and all forms of extremism. Other speakers followed the same theme as their messages echoed a similar stance of spreading the idea of love and harmony through cultural exchanges.
The session was followed by an elaborate flying lantern ceremony and an exhilarating performance by the Peshawar-based band, Khumariyaan. The musical concert was a treat for the audience comprising of diplomats, Chinese delegations, local university students and families.
Click to view picture gallery
Click to view related video
You may also like: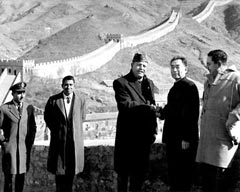 From People to People, Pakistan-China Relations since 1965
(December 12, 2017)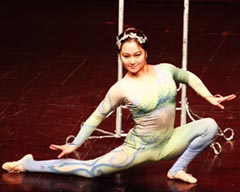 Rhythm of Liaohai Gala at PNCA, Islamabad
(December 08, 2017)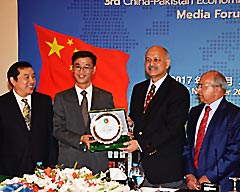 3rd CPEC Media Forum, Islamabad
(November 28, 2017)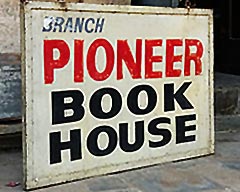 Pioneer Book House, Karachi
(November 24, 2017)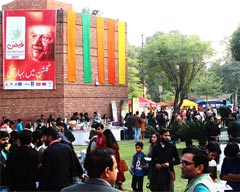 Faiz International Festival 2017
(November 22, 2017)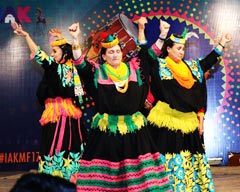 Lok Mela comes to Karachi
(November 17, 2017)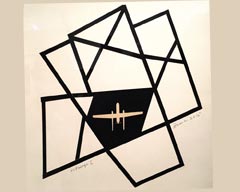 Writing Partition in Urdu
NYU's Urdu Conference
(October 13, 2017)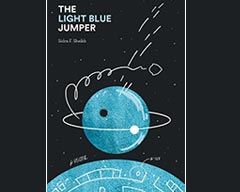 Book Review: The Light Blue Jumper by Sidra F. Sheikh (First Pakistani science fiction novel)
(October 02, 2017)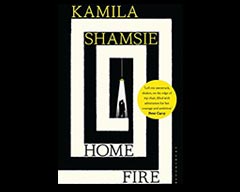 Book Review: Home Fire by Kamila Shamsie
(September 07, 2017)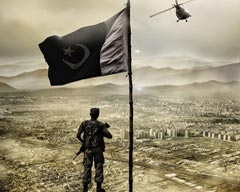 Pakistan's Armed Forces face challenges in 2017 with a New Confidence
(September 05, 2017)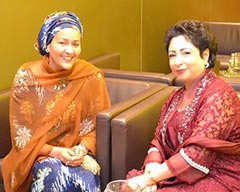 August 14 celebrations at the UN with the Sachal Orchestra
(August 15, 2017)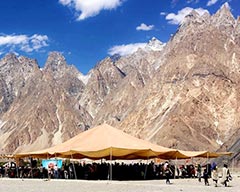 FACE Mela 2017, Passu
(August 10, 2017)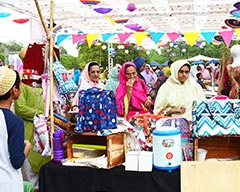 The Bohra Bazaar, Karachi
(August 07, 2017)