'Sangam Club 2016 Gala' Hosted by the Chinese Embassy in Islamabad
Written by: Staff Report
Posted on: November 21, 2016 |

Comments | 中文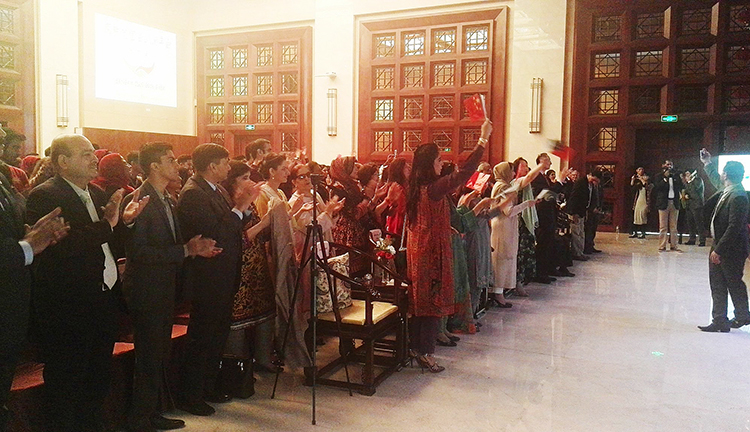 Guests at the ceremony (source: Chinese Embassy, Twitter)
The Embassy of the People's Republic of China organized a 'Sangam Club 2016 Gala' on Saturday, November 19th, which invited Pakistanis from all walks of life who have visited China on the invitation of the Chinese Embassy of Pakistan in recent years. The purpose of the gala was to get these people together under one roof to share their diverse experiences in China, exchange notes, and provide suggestions for further promoting people-to-people exchanges between Pakistani and Chinese people.
The ceremony was held at the Chinese Embassy in Islamabad and was hosted by H.E. Ambassador of the People's Republic of China and Mrs. Sun Weidong. Guests at the event included Ahsan Iqbal, Federal Minister for Planning and Development of Pakistan, and Akhtar Nawaz Ganjera, Director General Pakistan Sports Board.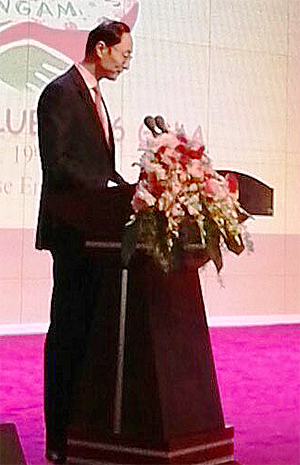 H.E. Mr. Sun Weidong addressing the audience (source - Chinese Embassy, Twitter)
While addressing the guests, H.E. Mr. Sun Weidong stated that China is always present to provide unconditional support to Pakistan, and that upon completion of the China-Pakistan Economic Corridor (CPEC), a new economic chapter will open for both countries. He explained that 'Sangam' is an Urdu word that literally means 'a confluence of rivers', used here as a metaphor to symbolize the friendly relationship between Pakistan and China. The ambassador said that the planned completion of 16 CPEC projects would generate employment for thousands of Pakistanis. He further added that people from both sides of the border travelling between Pakistan and China are ambassadors of both countries and have an important role to play in strengthening the Pak-China bond.
Director General Pakistan Sports Board Akhtar Nawaz Ganjera also spoke on the occasion. He stated that the reception of the Pakistani team at the opening ceremony of the Beijing Olympics in 2008 was exceptional, and expressed hope for continued collaboration between the people of the two countries.
The ceremony was concluded with a number of cultural performances, including a martial arts display by Pakistani students and a performance by a collaborative musical band that had both Chinese and Pakistani members.
You may also like: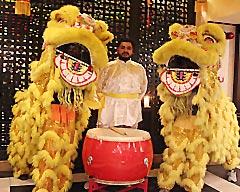 Chinese New Year Celebrated at Marriott, Islamabad
(February 20, 2018)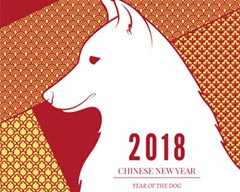 Significance of the Year of the Dog in Chinese Astrology
(February 16, 2018)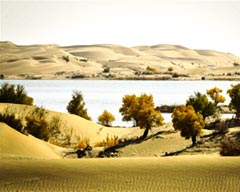 The Restoration of Taitema Lake
(February 13, 2018)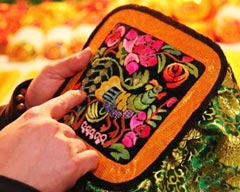 Female Embroiderers of Xinjiang
(February 08, 2018)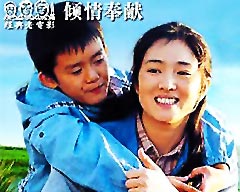 Chinese Film Month begins in Islamabad
(February 08, 2018)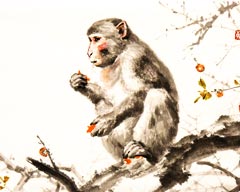 The Monkey in Chinese Culture
(January 31, 2018)
Etles Silk from Tianshan at China Fashion Week
(January 24, 2018)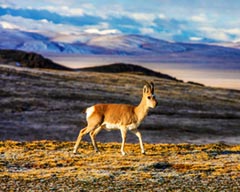 Hoh Xil: Kingdom of Wild Animals
(January 18, 2018)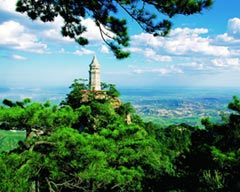 Panshan Mountain of Ji County
(January 11, 2018)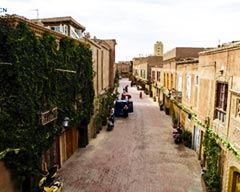 Stories from the Old Town of Kashgar
(January 04, 2018)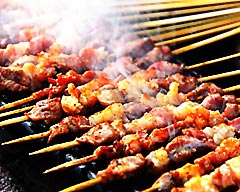 International Cuisine in Urumqi
(December 27, 2017)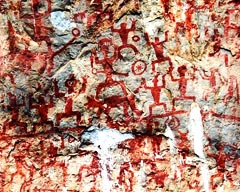 Zuojiang Huashan Rock Paintings, Guangxi
(December 19, 2017)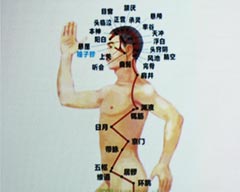 Seminar on Chinese Outlook on Life and Contemporary Value of Chinese Medicine
(December 15, 2017)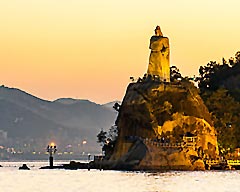 Gulangyu Island: The Island of Music
(December 13, 2017)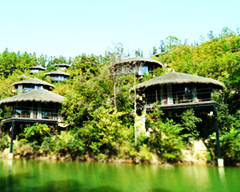 Mogan Mountain Farm Villas
(December 06, 2017)