Asim Raza's 'Ho Mann Jahaan'
Written by: Sadeem Shaikh
Posted on: January 04, 2016 |

Comments | 中文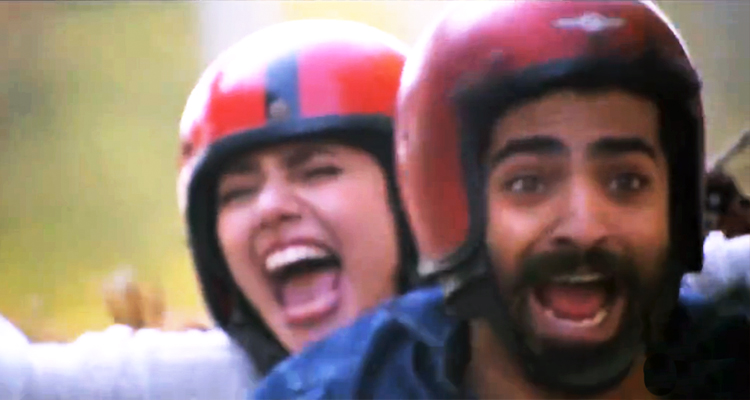 In the last few years, the Pakistani film industry has blossomed in to a more stable entity, with widely successful films such as Shah, Moor and Manto managing to draw up outstanding casts, scripts and socially relatable themes. Cinemas have become social hotspots, especially amongst the youth. Pakistani audiences have noticeably matured when it comes to appreciating subtle messages and generally acknowledging the 'lighter side' of cinema. Even so, they demand quality for their money, and refuse to take what they see on screen lightly. Asim Raza's Ho Mann Jahaan was expected to meet the same reception. With countless Ho Mann Jahaan advertisement boards across the major cities, and most cinemas booked to the last ticket several days before the premiere, the cinema-going population was understandably buzzing with restless anticipation.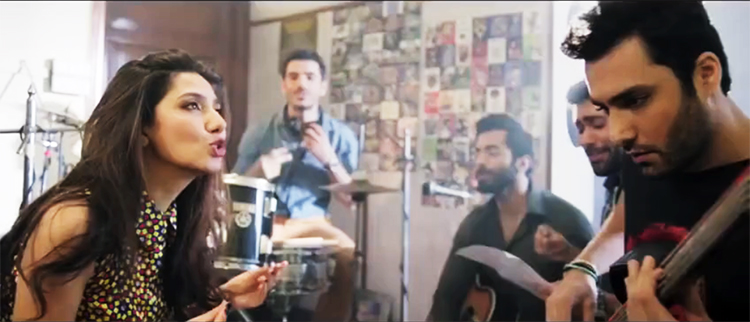 Taking on a youth-centered approach to the production, Raza sought to blend several culturally relevant themes in to the mix and highlight concrete social problems through a coming-of-age lens. Class status, parental dominance and restricted mindsets are three common themes Raza works with. The film takes on a star-studded cast including Sheheryar Munawar as Arhaan, Adeel Hussain as Nadir, and Mahira Khan as Manizeh. The three best friends dream of becoming professional musicians. While they hang out together all the time, share the same passion and go to the same university, Arhaan, Nadir and Manizeh come from social backgrounds that are poles apart. Arhaan's lower middle class upbringing, Manizeh's artsy ancestry and Nadir's privileged status perfectly display the divide existing in Pakistani society today. Such differences, together with parental pressures and societal restrictions on music often come between them.
While all of this sounds spectacular on paper, articulating these messages subtly on screen seemed to be a task too overwhelming for Raza. Blatantly phrased one-liners often came off as overdramatic and purposeless, while the excessively long scenes with abrupt jumps between different storylines made the sequence more redundant. Running simultaneous scenes of musical performances and the cast running around in lush green fields contributed to the overdramatic presentation. The up-close cinematography did occasionally give off a pleasant old-school vibe, but often seemed unneeded in other scenes. In the end, it simply felt like there were just too many things happening at once, making it difficult to contextualize and place the active themes where they belonged. However, the acting domain and music score complemented each other perfectly, as Arhaan's and Manizeh's free-spirited and humorous delivery of the script balanced quite well with Nadir's reserved and simple personality. Songs by Jimmy Khan, Atif Aslam, Zoheb Hassan, the Mai Dhai Band and Asrar could not have done a better job in making the relevant themes emotionally symbolic and captivating.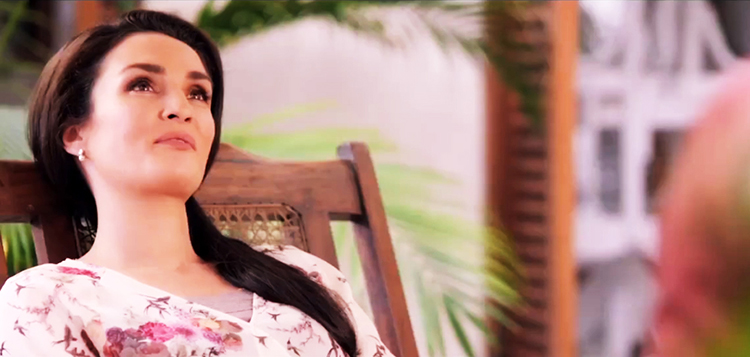 While the audience may have appreciated the acting party's performance, Ho Mann Jahaan's multi-faceted plotline concerning class struggles, dubious parental mindsets and dominance over their children were often seen at odds with superfluous in-fighting between the Arhaan-Nadir-Manizeh trio. The latter essentially overshadowed the former. One would think this may have been intentional. Others would argue such culturally significant messages could have been highlighted in a more subtle manner.
You may also like: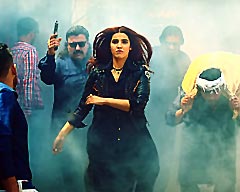 Film Review: Parchi
(January 08, 2018)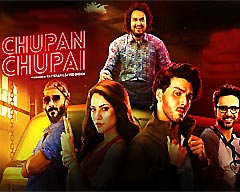 Film Review: Chupan Chupai - A Comedy of Literal Errors
(January 03, 2018)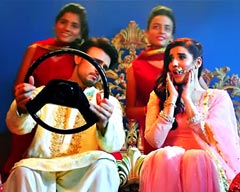 Parchi: Redefining Music Videos
(January 01, 2018)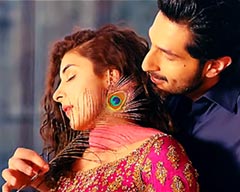 Film Review: Rangreza
(December 26, 2017)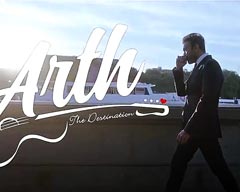 Film Review: Arth - The Destination
(December 22, 2017)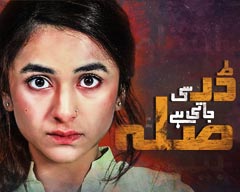 Drama Review: Dar Si Jati Hai Sila
(November 20, 2017)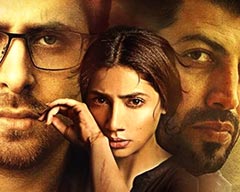 Film Review Verna: hell hath no fury as a woman scorned
(November 19, 2017)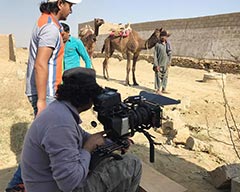 Farhan Alam: Director of 'Saawan', Pakistan's Nomination for the Oscars
(September 28, 2017)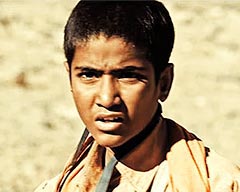 Film Review: Saawan
(September 19, 2017)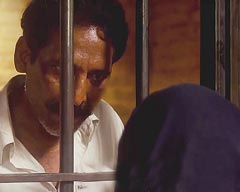 Film Review: My Pure Land
(September 18, 2017)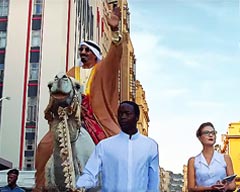 Film Review: Na Maloom Afraad 2 - Forgettable, If Not a Complete Failure
(September 05, 2017)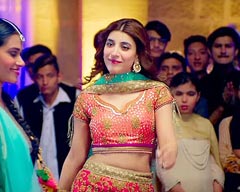 Film Review: Punjab Nahi Jaungi
(September 03, 2017)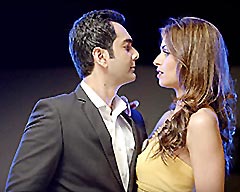 Film Review: 'Chain Aye Na,' - What true love is not!
(August 17, 2017)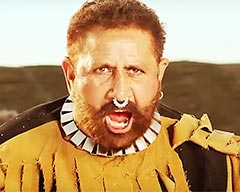 Film Review: Geo Sar Utha Kay
(August 15, 2017)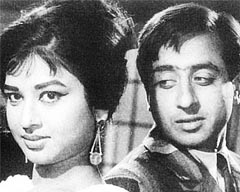 70 Years of Changing Tides in Pakistani Cinema
(August 01, 2017)