Film Review - Abdullah: The Final Witness
Written by: Dr Dushka H Saiyid
Posted on: October 31, 2016 |

Comments | 中文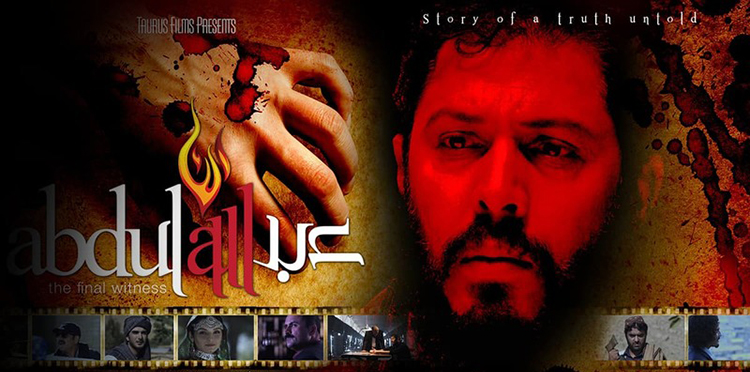 Official poster of 'Abdullah: The Final Witness'
Hashim Nadeem has directed, produced and written the screenplay for Abdullah: The Final Witness. He is an Urdu novelist, who has to his credit innumerable telefilms and drama serials. The film is based on an incident in May 2011 in Baluchistan, in which five foreigners were shot dead at the Kharotabad check post and were alleged to have been suicide bombers.
Hameed Sheikh as Abdullah
It is not a rom-com, or an escapist fantasy with a titillating item number, a bad copy of Bollywood. The film is about the ordinary people of Baluchistan, and how their lives can be affected in a province where the threat of terrorism is ever-present, and the security apparatus jumpy. Not surprisingly both Hashim Nadeem and the lead actor, Hameed Sheikh, hail from Baluchistan, which gives the film an air of realism, the sub-plot of the village romance notwithstanding.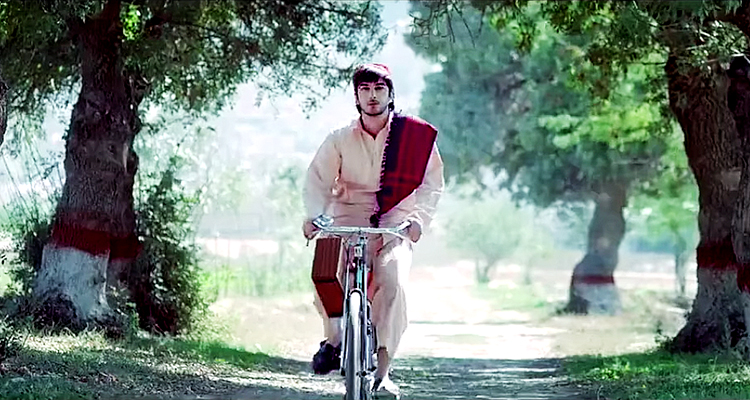 Imran Abbas as the spoilt son
The central character of the story is Abdullah, the driver who gave the ill-fated foreigners a lift in his truck. Hameed Sheikh gives a compelling performance as the man conflicted between the choice of expediency and a nagging conscience. In this role, even more than Moor, Hameed Sheikh has shown that he is Oscar material. Sajid Hassan has a relatively small role, but he has a commanding presence as the police officer obsessed with unraveling the truth, however much it might upset the status quo in his parent organization, the Frontier Constabulary. Imran Abbas fits the bill of a narcissistic son, while Sadia Khan as the object of his love, makes for a convincing village belle who has lost her heart to this good-looking waster.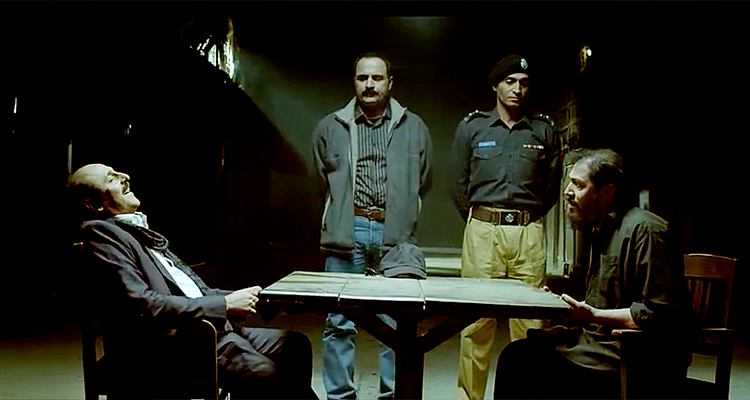 Interrogation of Abdullah
'Karam Maula', a song from the film
The film is nuanced in its message about the trials and tribulations of life in the rural areas: from dealing with issues of youth unemployment, the burdens and pressures of taking a loan to make a living, to the patriarchal set-up in which the brother has a menacing presence in the absence of a father. Despite three major editorial cuts for it to pass the Pakistan Censor Board, it is a film that never lets your attention flag, is thought-provoking and interesting. Hashim Nadeem must be given credit for bringing rural Baluchistan into our cinemas and living rooms, as did Jami in Moor, and not surprisingly it made it to the Cannes Film Festival in 2015. And here lies the individuality and creativity of the new wave of Pakistani cinema.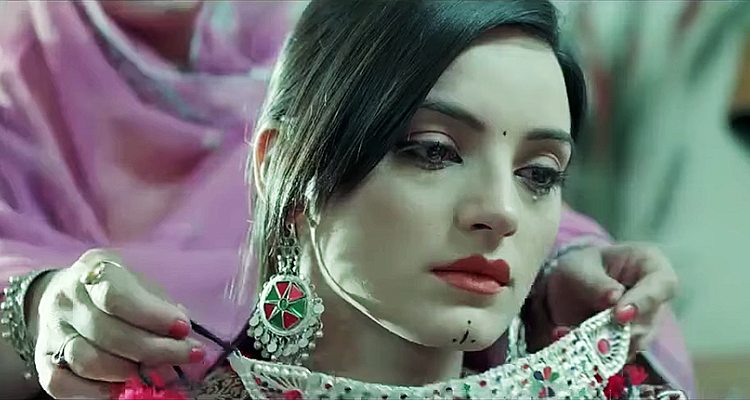 Sadia Khan as Zohra, the village belle
You may also like: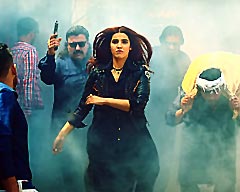 Film Review: Parchi
(January 08, 2018)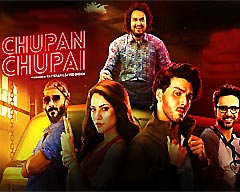 Film Review: Chupan Chupai - A Comedy of Literal Errors
(January 03, 2018)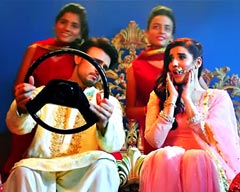 Parchi: Redefining Music Videos
(January 01, 2018)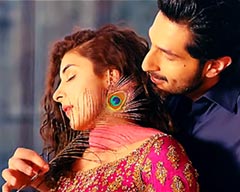 Film Review: Rangreza
(December 26, 2017)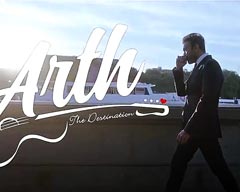 Film Review: Arth - The Destination
(December 22, 2017)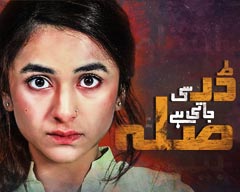 Drama Review: Dar Si Jati Hai Sila
(November 20, 2017)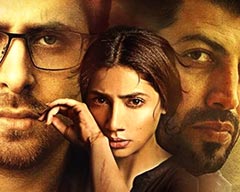 Film Review Verna: hell hath no fury as a woman scorned
(November 19, 2017)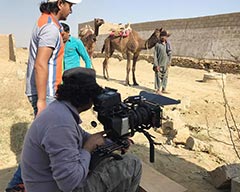 Farhan Alam: Director of 'Saawan', Pakistan's Nomination for the Oscars
(September 28, 2017)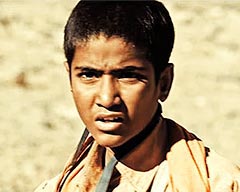 Film Review: Saawan
(September 19, 2017)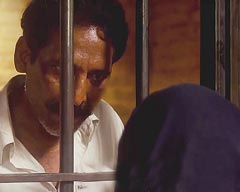 Film Review: My Pure Land
(September 18, 2017)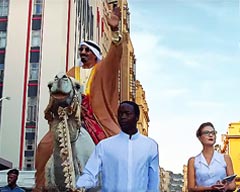 Film Review: Na Maloom Afraad 2 - Forgettable, If Not a Complete Failure
(September 05, 2017)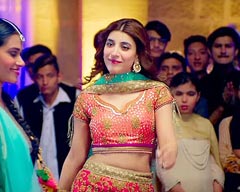 Film Review: Punjab Nahi Jaungi
(September 03, 2017)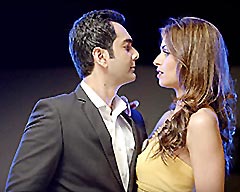 Film Review: 'Chain Aye Na,' - What true love is not!
(August 17, 2017)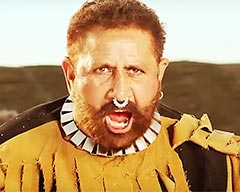 Film Review: Geo Sar Utha Kay
(August 15, 2017)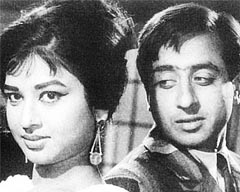 70 Years of Changing Tides in Pakistani Cinema
(August 01, 2017)