Heavenly Lake in Mid-Tian Shan Mountains
Written by: Su Xin
Posted on: July 14, 2016 |

Comments | 中文 (Chinese)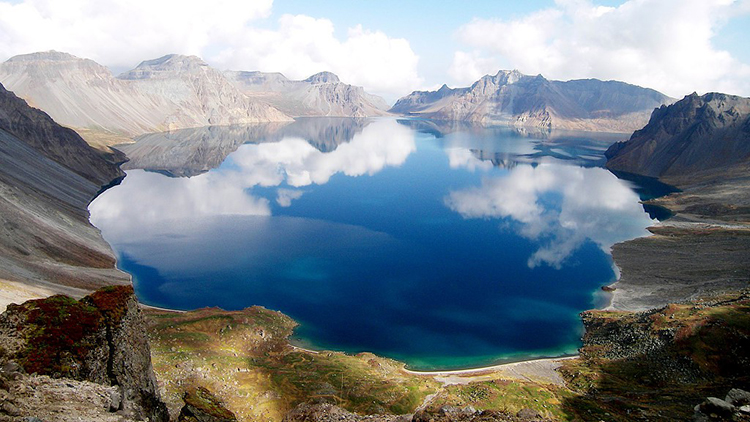 Heavenly Lake in Tian Shan Mountains
There are at least 21 lakes in China named after ("Tianchi" – Heavenly Lake), among which Tian Shan Heavenly Mountain of Xinjiang and Changbai Mountain Heavenly Lake o Jinlin are regarded as the best, with their beautiful scenery and rich cultural tradition.
One of the two game sites of the National 13th Winter Games is at Heavenly Lake Skiing Resort, surrounded by alpine trees against Bogeda Peak, the highest in Mid-Tian Shan Mountains.
Located in Fukang County, Changji Hui Autonomous Prefecture of Xinjiang Uygur Autonomous Region, Heavenly Lake of Tian Shan Mountains is unique, with distinct vertical natural landscape zone, the mysterious folk legend of the Western Queen, which suggested this Heavenly Lake was the residence of the Queen and rich ethnic customs. As one of the most popular tour sites in Xinjiang, Heavenly Lake attracts numerous visitors from other parts of China and abroad every year.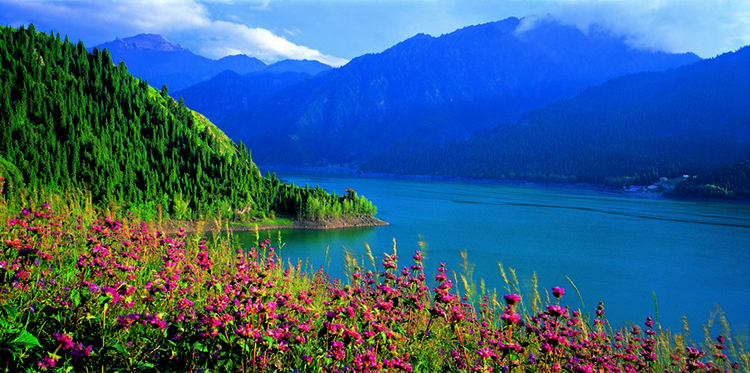 In 2007, Heavenly Lake of Tian Shan Mountains was selected in the list of the national 5A tourist attractions by China National Tourism Administration and on June 5th and 6th, 2013, it was selected as one of the National Geological Parks by the Ministry of Land and Resources of China.
There are numorous legends and folk stories about Heavenly Lake of Tian Shan Mountains. The most popular one is that it was the residence of the Western Queen, (Yaochi) and it is said that the Queen offered a grand banquet at the Lake to honor Emperor Mu (King of Western Zhou Dynasty) about 3,000 years ago. The Queen and the Emperor enjoyed the fine wine and music together here. This legend has been told and retold generation after generation in ancient China.
Lying at the mid-Bogda Peak, Heavenly Lake of Tian Shan Mountains looks magnificent and quiet as it is nourished by nature. Looking up far into the distance, one can see three snow-capped peaks towering aloft in the Mid-Tian Shan Mountains. Looking down, one sees the half-moon-shaped lake, with clean and clear water sparkling in the sunghlight with crystal ripples twinkling after wind softly blowing through and colors changing every now and then.
Although the Lake is quite small in size (5 square kilometers), it is 2,000 meters in altitude, and is circled by alpine forests that appeared tens of millions of years ago. Natural scenes vary due to the changes in altitude. The resort is divided into the zone of snow and glacier, the zone alpine and subalpine forests, the zone of alpine coniferous forest and the zone of hills. Tourists can enjoy the snow-capped mountains, forest and grassland at the same time. The lake surface is half-moon-shaped, 3,400 meters long, 1,500 meters wide at most, and the deepest part is about 105 meters. When one is at the Lake, one feels as if one is in a fairyland with the lake like a green gem embedded in high mountains, snow-capped peaks like crystal pearls standing against the blue sky and the green forest like the sea whistling in gentle and warm breeze.

Natural scenes also vary with different seasons, being robust and graceful in spring, quiet but elegant in the summer, mature but shy in autumn and cold but majestic in winter.
Climate and geological conditions typical in the mountain ranges make the Lake a comfort tour resort, free from the summer heat and the cold of winter, it is warm in winters and cool in the summer. With pure water from the glacier and half-year-long winter, ice can be one meter deep in the Lake, but the ice surface is smooth. Thus, this Lake Resort is not only a summer resort for tourists, but also an excellent alpine skiing resort in the winter.
Kazakh herders herd their animals in the Lake area, and their ethnic culture adds something unique to the natural scenry. The other natural heritages, such as the Stone Gate, Small Green Lake, Towering Three Stones, Magic Cudgel, Ancient Magic Elm Woods, Southern Mountain Snow Appreciation, Western Mountain Pine Scene, Lake Pavilion and Waterfall, are attractive and amazing.
As a part of the largest mountain ranges, Mid-Tian Shan Mountains are rich in wildlife. There are many rare wild animal and rare plants. There are over 200 varieties of seed plants, of which Schrenk Spruce appeared here about 40 million years ago. Snow Lotus is also very famous.
You may also like: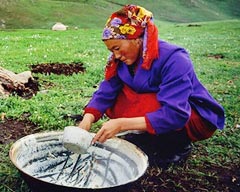 Organic Food of China
(September 21, 2017)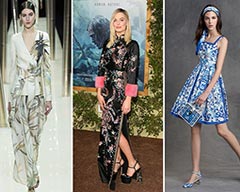 Chinese Cultural Influence on International Fashion
(September 14, 2017)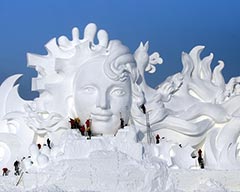 Harbin - A Summer Ice City
(September 06, 2017)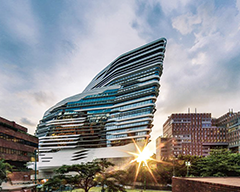 Modern Architecture in Hong Kong Universities
(August 31, 2017)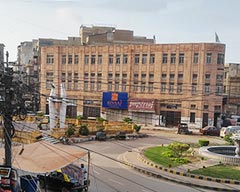 The Pakistan Chowk Initiative
(August 28, 2017)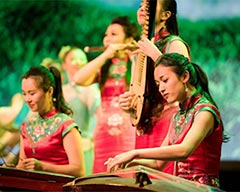 Travel around China with Folk Songs
(August 24, 2017)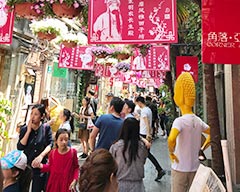 Walking Through Tianzi Fang, Shanghai
(August 21, 2017)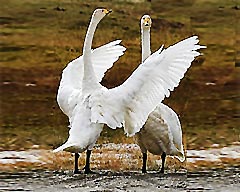 Bayanbulak: The Beautiful Homeland of Swans
(August 18, 2017)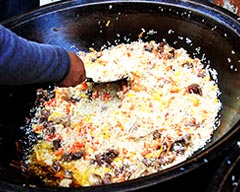 Pilaf: A Taste of Xinjiang
(August 08, 2017)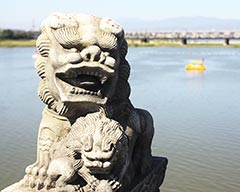 The Stone Lions of Lugou Bridge: When were they carved?
(August 03, 2017)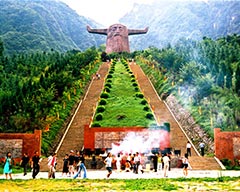 Shennongjia: Land of Colours
(July 26, 2017)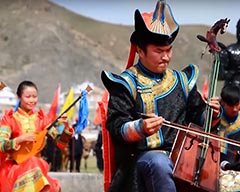 My Xinjiang: A Micro-Documentary by a Student
(July 19, 2017)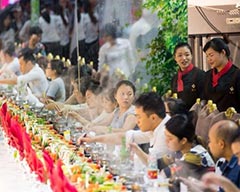 A Bite of Chongqing
(July 12, 2017)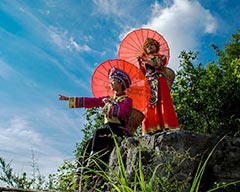 Longgang Scenic Area, Yunyang, National Geological Park
(June 22, 2017)