Markhor: Preserving an Ancient Shoe-Making Craft
Written by: Aleeza Rasool
Posted on: September 22, 2014 |

Comments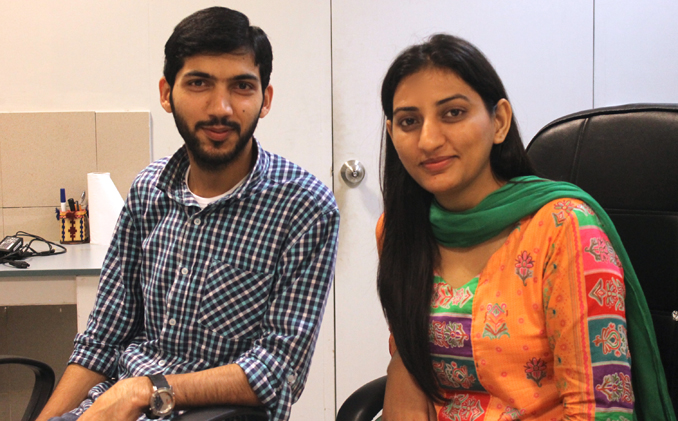 Markhor co-founders Waqas Ali and Sidra Qasim (Photography by author)
The Internet's advent saw the gradual emergence of a huge arena for buyers and sellers from all around the world to come together and engage within a process of exchange. Markets have expanded to include an entire plethora of virtual stores, which offer everything from paintings to property for sale. Such trends have been followed by skyrocketing competition and an ever-increasing customer demand for quality products at competitive prices. Even high street fashion brands such as Burberry and Valentino are not immune from the cutthroat competition that has come about because of technological advancement in the global market.
Under such a state of affairs, the Pakistani brand Makhor has risen like a star, manufacturing high quality, leather men's shoes, chappals and accessories. Through perseverance, continuous improvement and struggle, it now claims a sound customer base in the international market. It is also the first Pakistani company to launch its campaign on the global crowd-funding programme 'Kickstarter'.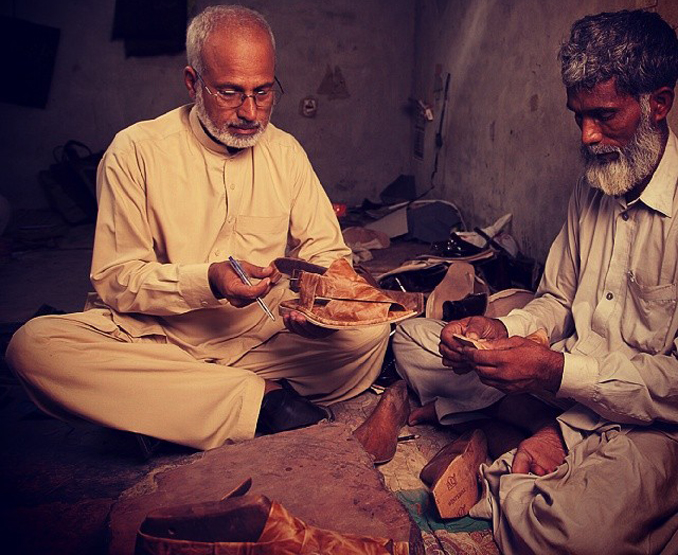 Mr. Hussain and his team applying finishing touches to a Peshawari chappal at the Okara workshop
Markhor's story begins in a small village of Okara to where founder Waqas Ali traces his roots. During the summer of 2010, he happened to attend a village panchayat where he met Hussain, a local craftsman who made handmade leather shoes for a living. Waqas accompanied Hussain to his workshop where he was overwhelmed to see Hussain and his cohorts engaged in an intricate and ingenious method of shoe making. However, despite the exclusivity of Hussain's work, demand for handmade shoes was going down due to competition from a mass production unit in the adjoining areas. Resultantly, the income of these craftsmen was poor and their resources meager.
Determined to help them out of their predicament, Waqas decided to bring Hussain's craft forward for the world to see by opening up an online shoe store. In addition, he wanted the craftsmen to create products akin to those being sold in the international market, something which was not possible without better equipment, raw material, design, and, most crucially, the availability of funds.
In the following weeks, Waqas decided to apply for business grants. He approached his friend Sidra Qasim, co-founder at Markhor, to lend a helping hand in the process. Luckily, and after many sleepless nights, the team managed to win a seed fund of $10,000 from the Pasha Social Innovation Programme, which helped them get started. Since then, Waqas and Sidra have come a long way. They've seen many setbacks and have faced many challenges, but every step has been worth it.

Markhor's finished product (Photography by author)
"One of the first pairs of shoes we sold was to a person who worked at Google. We initially got very nervous considering that the prospective customer had a strong profile and that customers internationally were entitled to many rights... After much thought, we decided to take the plunge and guess what? That man loved our shoes and now is one of our regular clients," relates Sidra regarding the initial phase of work.
The company is now housed within Arfa Technology Park in Lahore and has a small panel of designers and a creative team. It recently got itself registered within the United States, and is now entitled to making use of online payment gateways and other e-commerce services, not available to other companies within Pakistan.
"My goal is to revive the dying craft of handmade shoes in Pakistan. This is an art which will go extinct if it is not preserved and passed forward," states Waqas.
On asking him how Markhor work helps craftsmen like Hussain, Waqas stated that Markhor is helping the handmade shoes industry grow and improve. However, every improvement is a combined effort between Markhor and the craftsmen. For example if the workshop needs a generator then they make a 60% contribution while the craftsmen themselves make the remaining 40%. When asked the reason behind this, Waqas explained, "The purpose is to make them a sustainable business. We do not wish to give them the notion that we are giving them charity. We are partners. We are working together and the benefits are shared."

Markhor's finished product (Photography by author)
The company now works with craftsmen in various cities of the country such as Sialkot, Lahore and Okara. It also has team members located in New York, London, Dubai, etc. who are responsible for communicating customer details to the company for making of custom shoes. In the future, the company aims to expand its workshops to India and Bangladesh, for handmade shoes is a tradition spread all across the subcontinent.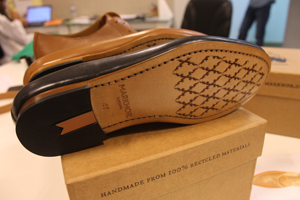 (Photography by author)
Each Markhor pair is hand stitched and rendered using the finest leather from one of the oldest tanneries in the sub-continent. Even the soles are exquisite, as Markhor has developed a signature style of adorning its shoe's bases with a pattern rendered through symmetrical repetition of the Markhor goat's horns. In addition, each pair of shoes carries a story within it. The product code provided can be entered into the online website by the customer for viewing product details and information, such as the origin of the raw material, the craftsmen who tailored it, designers who conceived it and the place the shoes were shipped from.
We asked Waqas why he chose the name 'Markhor' for the company and if the animal symbolized something for him, "Markhor is the national animal of Pakistan. Sadly we have very few of them left now... This animal is also tough and resilient and for us at Markhor, it is symbolic for our craftsmen who are also few in number, but are tough and unique."
Embedded images have also been taken from the official Markhor Facebook page
For more on Markhor's kickstarter campaign, visit https://www.kickstarter.com/projects/markhorshoes/markhor-1800-year-old-craftsmanship-for-gentlemans/
You may also like: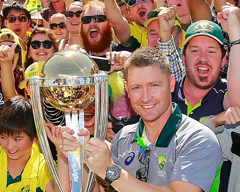 Australia Pulverizes New Zealand to Bag World Cup 2015 Trophy
(March 30, 2015)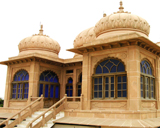 The Undying Grandeur of the Mohatta Palace Museum
(March 29, 2015)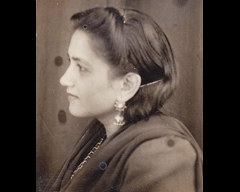 Ada Jafarey: A Tribute
(March 27, 2015)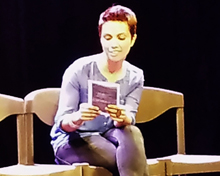 Me, My Mom & Sharmila: Fawzia Mirza and the Brown Woman
(March 26, 2015)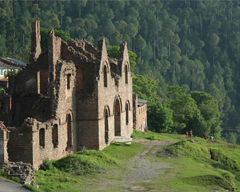 Silk Road: The Picturesque Mansehra and Abbottabad-VI
(March 25, 2015)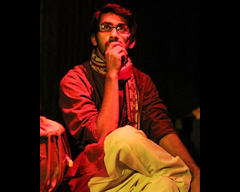 Azeem Hamid and the Independent Theatre Company
(March 25, 2015)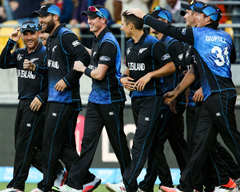 New Zealand to Choke South Africa and India to Overpower Australia?
(March 24, 2015)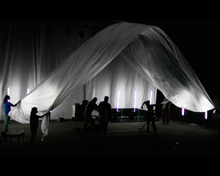 NAPA International Theatre Festival 2015: 'Among Fog'
(March 20, 2015)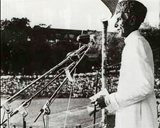 Pakistan Resolution Revisited
(March 20, 2015)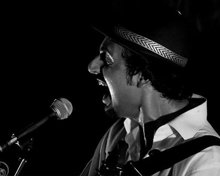 Faizan Tirmizi - The Ideology of an Aspiring Musician
(March 12, 2015)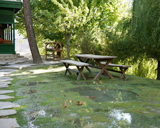 Hunza Valley: A Fine Balance between Tradition and Modernity
(March 10, 2015)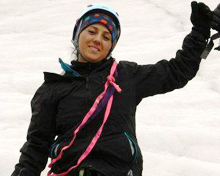 Samina, we are proud of you!
(March 06, 2015)