Film Review: Yalghaar
Written by: Staff Report
Posted on: June 19, 2017 |

Comments | 中文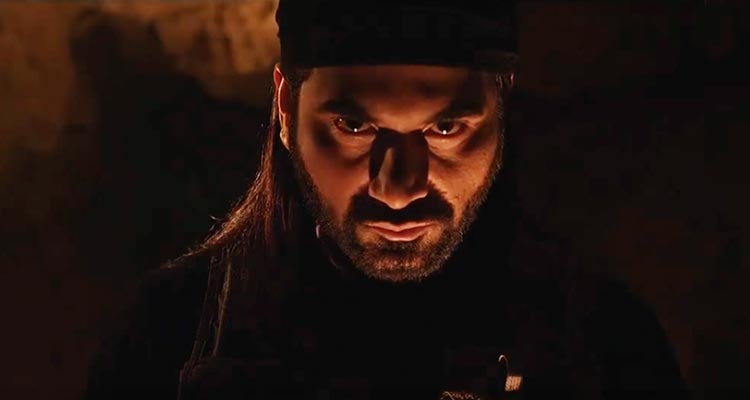 Humayun Saeed as Torjan in Yalghaar
Yalghaar is about the war within: the Pakistan Army and the insidious spread of terrorists in the valley of Swat. Yalghaar seems to be an unalloyed attempt at cashing in on the success of Waar. Hassan Waqas Rana had produced Waar and Bilal Lashari had directed it, but for Yalghaar, Mr Rana took on all the jobs: producer, director and scriptwriter. It did not work!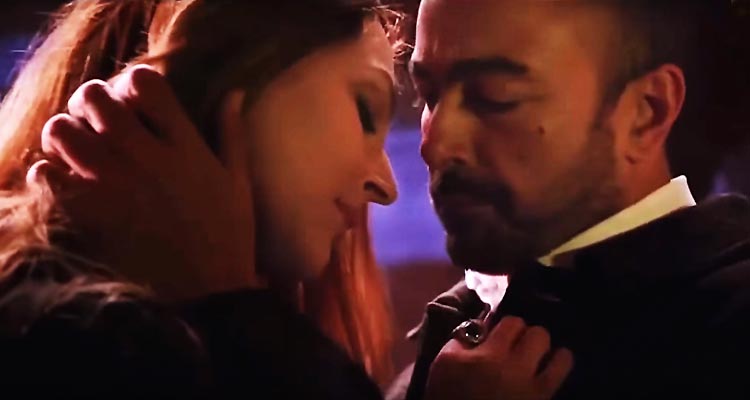 Sana Bucha as Sadia and Shaan Shahid as Col. Asad
The story of the army operation against the well-entrenched terrorists in Swat, showing the use of modern technology and helicopter gunships as they are directed from the central command, is interesting to watch, and would not have been possible without the facilitation provided by the ISPR. However, the parallel story lines of different couples, Shaan Shahid and Sana Bucha, Adnan Siddiqui and Aleeza Nasir, Bilal Ashraf and Armeena Khan, were disjointed and patched on to the main storyline to relieve the ennui. The dialogue was a jumble of clichés, including what should have been Shaan's stirring calls to patriotism. The film enters the fantasy world when a major of the Pakistan Army is shown driving a Mercedes Benz, and as the annihilation of the terrorists is almost complete, Shaan as Col Asad is shown to opt for hand to hand combat with Torjan, the leader of the terrorists, while the rest of his men stand and watch the hero bring down the villain.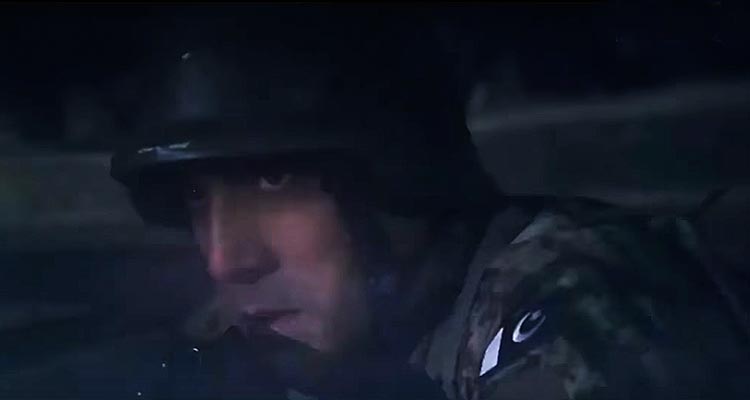 Adnan Siddiqui as Lt Col. Imran
With a galaxy of famous names starring in the film, some of the actors gave good performances while others were wanting. Ayesha Omar as the captive of Torjan, the leader of the terrorists, seems to be under the impression that crying hysterically, non-stop, was a substitute for good acting. As for Humayun Saeed as Torjan, he is so used to doing roles of the lead romantic hero, that he was unable to look threatening, least of all in his interaction with his captive. Ayub Khoso, Adnan Siddiqui and Shaan Shahid acquitted themselves well as army officers, but Bilal Ashraf has emerged as a promising young actor, and has come a long way since the Janaan days.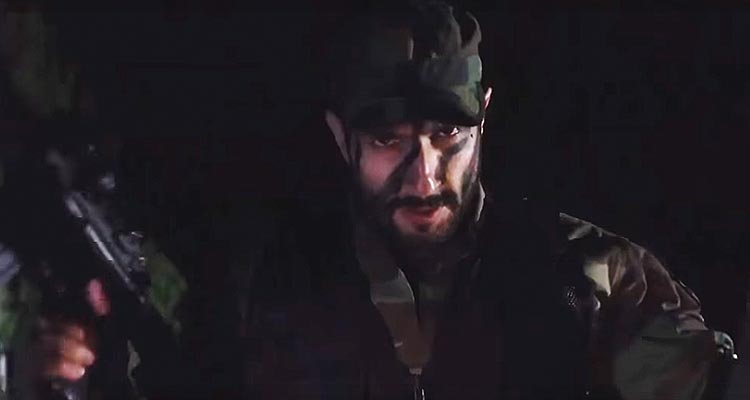 Bilal Ashraf as Capt. Bilal
Shoaib Mansoor with Khuda Kay Liye (2007) and Bol (2011) had stirred the Pakistani cinema out of its stasis, setting a new benchmark for thought-provoking quality films. The first spate of films that followed were good: Zinda Bhaag, Na Maloom Afraad and Jawani Phir Nahi Aani, Dukhtar, Moor and Mah-e-Mir. In the genre of films with war against terrorism as their theme, Waar, Operation 021 and Jamal Shah's Revenge of the Worthless or Badal, retained their quality. With cinemas doing good business, a number of get rich quick category of filmmakers have jumped into the fray, and a number of bad films have flooded our screens; Yalghaar is the latest addition to this list, but with a lot of unnecessary gore and violence, hinting at Quentin Tarantino's influence. The film is slated for release this Eid-ul-Fitr.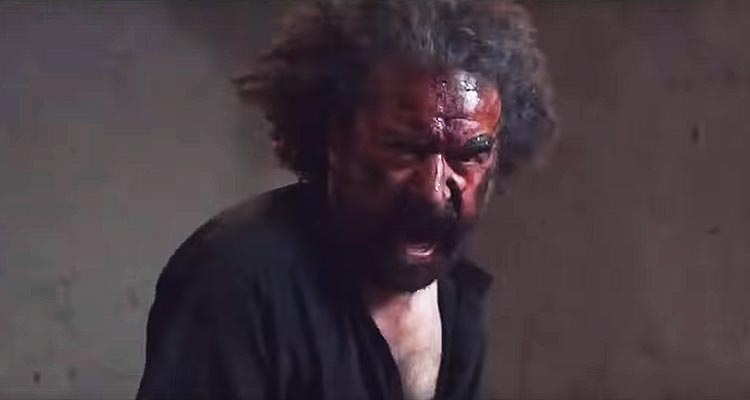 Ayub Khoso as Col. Jogezai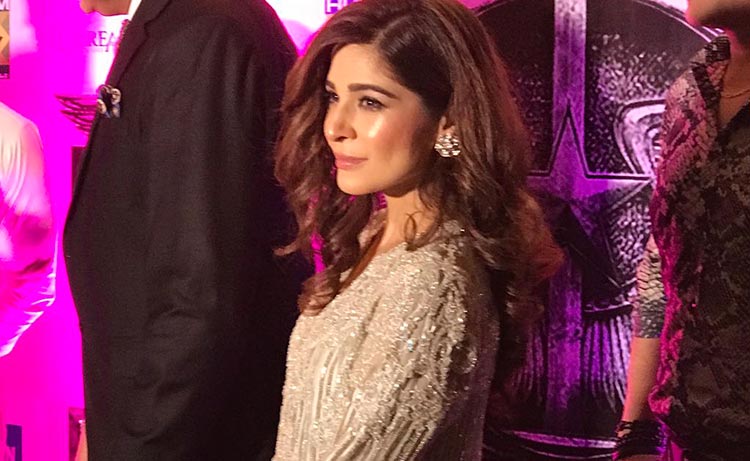 Ayesha Omar at the launch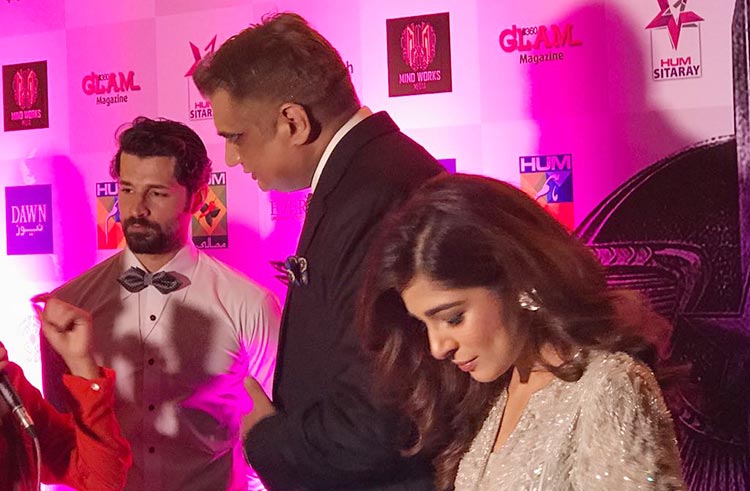 Waqas Rana and Ayesha Omar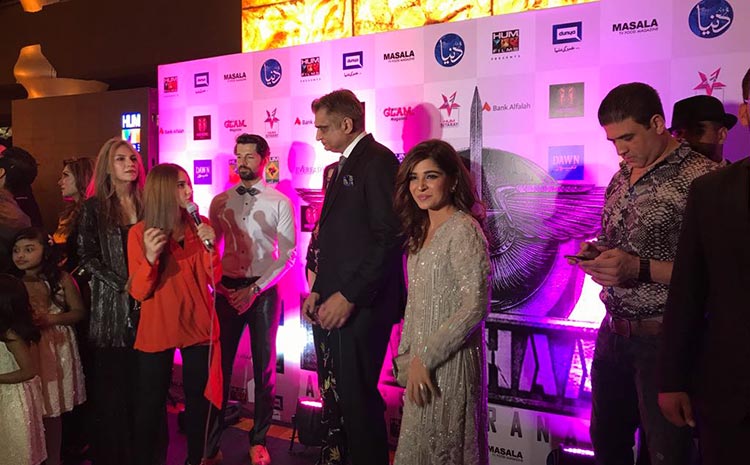 You may also like: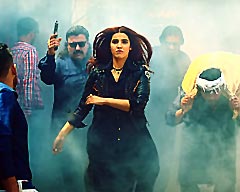 Film Review: Parchi
(January 08, 2018)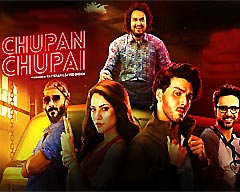 Film Review: Chupan Chupai - A Comedy of Literal Errors
(January 03, 2018)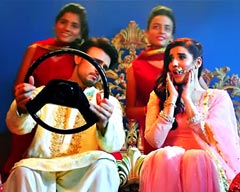 Parchi: Redefining Music Videos
(January 01, 2018)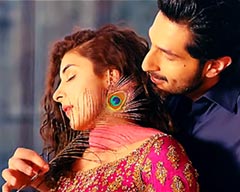 Film Review: Rangreza
(December 26, 2017)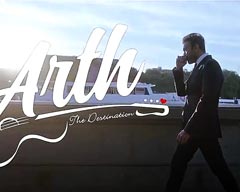 Film Review: Arth - The Destination
(December 22, 2017)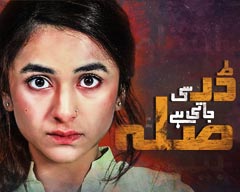 Drama Review: Dar Si Jati Hai Sila
(November 20, 2017)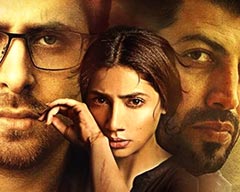 Film Review Verna: hell hath no fury as a woman scorned
(November 19, 2017)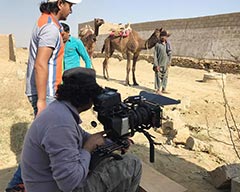 Farhan Alam: Director of 'Saawan', Pakistan's Nomination for the Oscars
(September 28, 2017)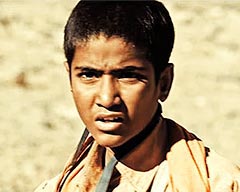 Film Review: Saawan
(September 19, 2017)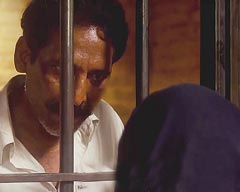 Film Review: My Pure Land
(September 18, 2017)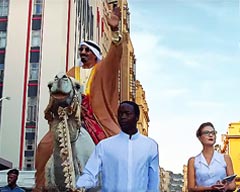 Film Review: Na Maloom Afraad 2 - Forgettable, If Not a Complete Failure
(September 05, 2017)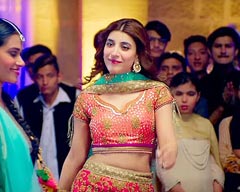 Film Review: Punjab Nahi Jaungi
(September 03, 2017)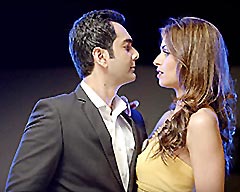 Film Review: 'Chain Aye Na,' - What true love is not!
(August 17, 2017)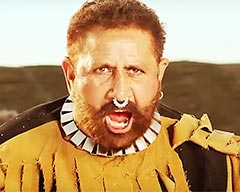 Film Review: Geo Sar Utha Kay
(August 15, 2017)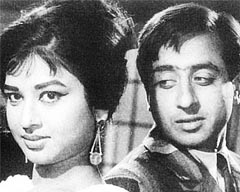 70 Years of Changing Tides in Pakistani Cinema
(August 01, 2017)