Islamabad Eat 2017: Don't Speak, Just Eat
Written by: Staff Report
Posted on: November 14, 2017 |

Comments | 中文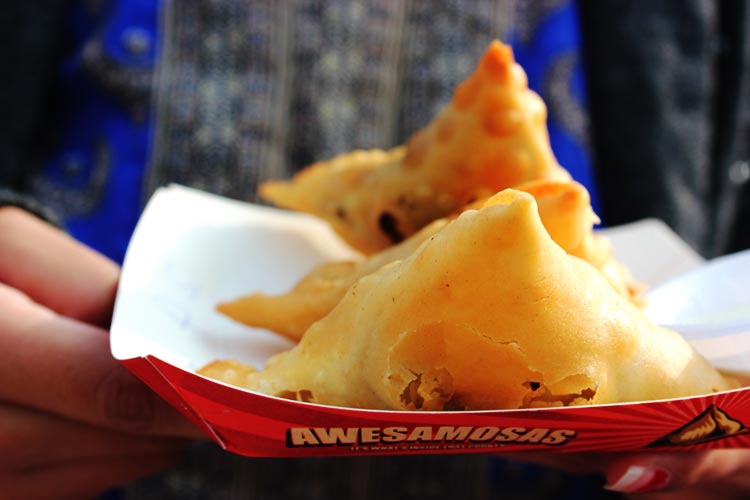 Samosas by Awesamosas
A three day long food festival called 'Islamabad Eat 2017' kicked off in the city on 10th November. Due to the uncertain security and traffic situation, one wondered if the event would be a success. However, if our visit on the second day was anything to go by, the response from the people of the capital was phenomenal. From children to the elderly, individuals of all ages thronged the grounds of Jinnah Convention Centre, where the festival had been organized. The team behind Lahore Eat and Karachi Eat was responsible for bringing the event to Islamabad. By purchasing a ticket of Rs. 200, one could enter the festival.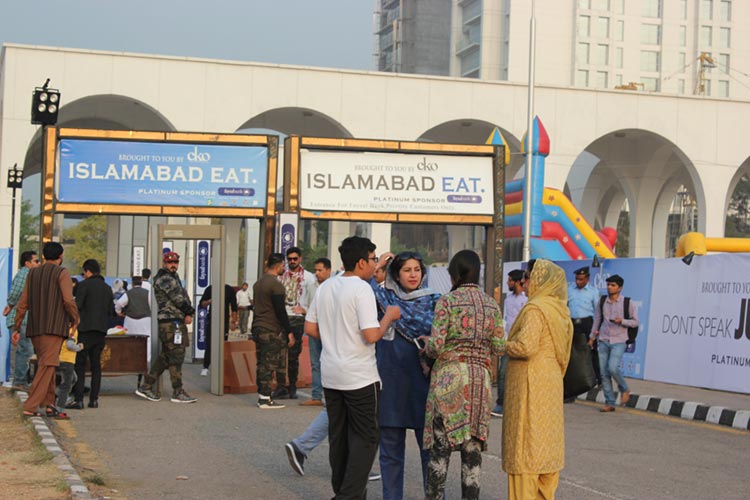 Entrance to Islamabad Eat
Upon entrance, one immediately came upon Nomad Art Gallery, which had taken the opportunity to display some art pieces for sale. With over thirty food stalls set up, the overwhelming majority consisted of famous Islamabad eateries such as Tuscany Courtyard, Khoka Khola, Rahdaari, Dynasty, Murasaki, Jessie's, Heng Chang, The Loft, Loafology and Chattha's. Home based eateries such as Sinfully Yours and Kitchen 23, also made their presence felt, but the most popular ones were from other cities such as PopNosh and Wingitt.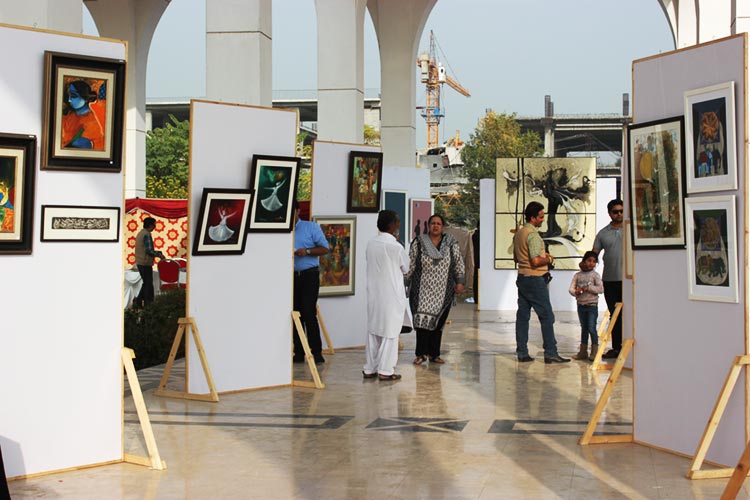 Nomad Gallery
Spoilt for choice, there were only so many items we could try. Pani Puri shots from Rahdaari were a favourite among all visitors, since in a mere Rs. 30, one could taste a wholesome gol gappa, with a 'shot' of tangy water. They gave strong competition to Gol Gappay Paratha Roll and Punjabian Dhaba.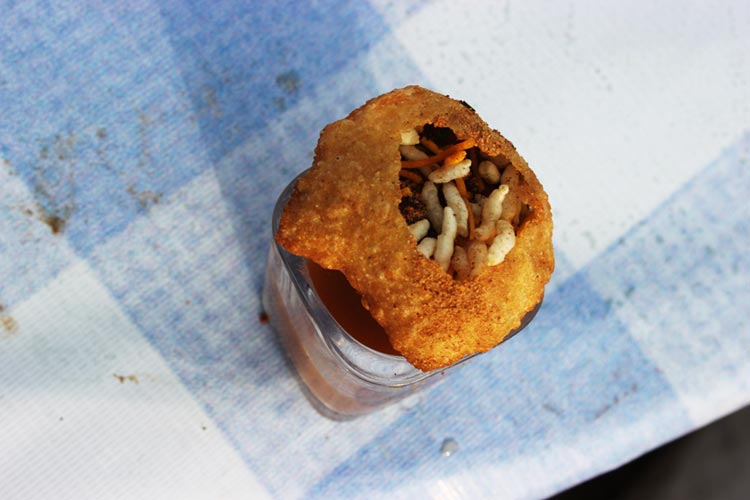 Paani Puri Shots by Rahdaari
For Rs. 200, Tiramisu's stall was selling freshly fried Churros with three different sauces (chocolate, nutella and caramel). While the Churros were truly delectable, the sauces were average. Heng Chang's Hot n' Sour soup, for Rs. 175, was the most disappointing snack of the day. It simply tasted like sour water and we instantly regretted buying it. Khoka Khola's Haleem with Naan stole the show, both in terms of quantity and quality. In just Rs. 300, the meal was filling and delicious.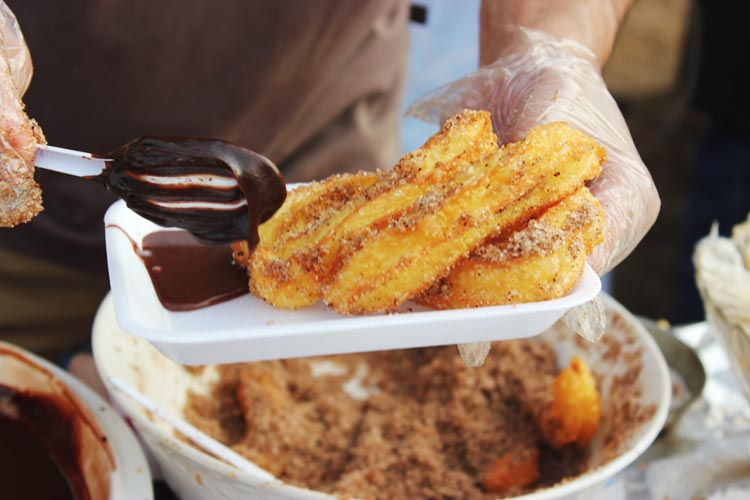 Churros by Tiramisu
Moving onto more unfamiliar eateries, we bought two bags of gourmet popcorn from PopNosh. The stall was serving it in five different flavours and we picked Spicy Jalapeno and Salted Caramel, for Rs. 300 each. The quantity, flavour and crispiness of the popcorns made them well-worth the price. The re-sealable bags ensured that the popcorns wouldn't go stale, even though the taste is so addictive that it's hard to stop eating once you start. Karamel's cookies quickly sold out after our arrival, and unfortunately, we didn't get a chance to try them, though we heard great things from those who did.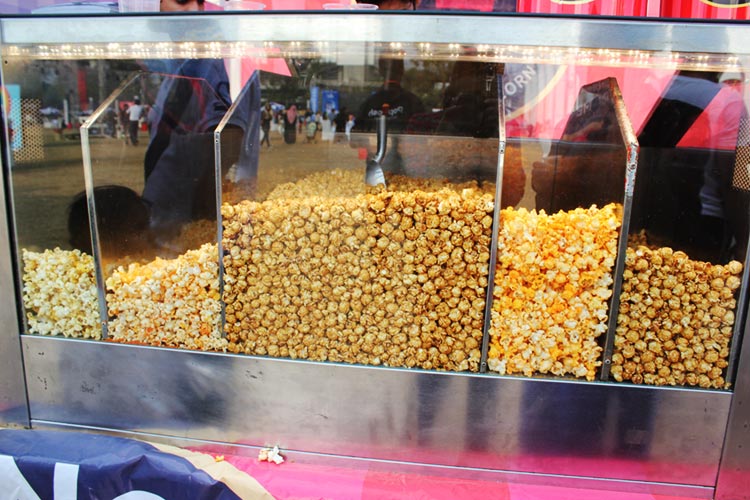 Popcorns by Pop Nosh
Wingitt was selling two wings for just Rs. 100, and so we decided to try four flavours: Spicy Garlic, Honey Mustard, Sweet Thai Chilli and Wasabi. While Wasabi was understandably quite strong, the other three left us licking our fingers. Awesamosas were serving their standard platter of three samosas with different fillings for Rs. 250. Though their stall got mixed reviews, our experience was quite nice. The Chocolate S'mores samosa and the Caramelized Onions samosa were unique, but the Pizza samosa stole the show with its flavourful mix of taste and texture. Though we were unable to try iceCurl, it could be assessed from the large numbers visiting the stall that the fried ice cream was another popular item.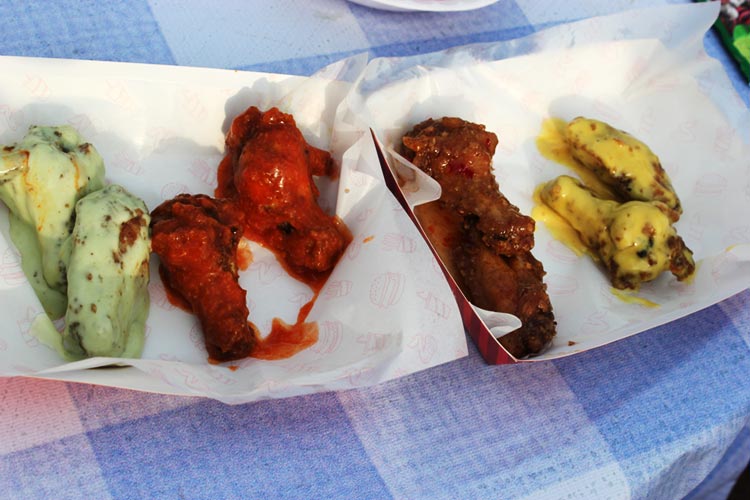 (L-R) Wasabi, Sweet Thai Chilli, Spicy Garlic and Honey Mustard wings by Wingitt
To wrap up, we tried Karak Chai with Gulab Jaman from Chai Junction, for Rs. 120. While the chai tasted average, the gulab jaman was incredibly soft and sweet, dripping in syrup, it melted in the mouth. For dessert, we also tried the chocolate and red velvet mini cupcakes for Rs. 40 each from The Bake Room, a home-based bakery. While they tasted good enough, the size left one craving more.
Other stalls which were positively overflowing with visitors included: Boxed Up, which was serving healthy salads and smoothies, Murasaki, where the Prawn Tempuras stole the show, Noor's Kitchen, which was praised for items such as the Idli, Sambahr and Chutneys and Sexy Sajji, which was popular among desi food lovers. Some stall keepers seemed to arrive late, such as Buff Bakes and The Good Stuff, and one wonders why they didn't fully capitalize on this wonderful opportunity. Corporate giants such as Nurpur and 7Up had their own stalls, serving innovative items such as the Gulab Jaman Cheesecake and Masala 7Up, respectively.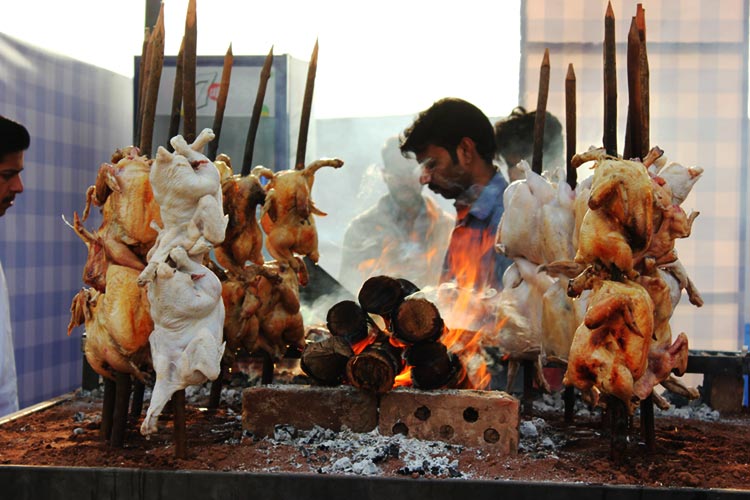 Sajji by Sexy Sajji
Since only families were allowed to enter the premises, the EAT team clearly gave priority to maintaining a congenial environment for the visitors, over minting money. The children's play area ensured that parents could fully enjoy the event. All the stalls carried out food games on different days, while COTHM's stall featured a live cooking competition between chefs as well! Since we arrived in the afternoon, seating was easily available at the round tables. Later on, carpets were added to accommodate the increasing numbers. The area was being constantly cleaned by volunteers, but citizens were also responsibly disposing trash in the bins scattered around. The evenings, with musical gigs by the band Fuzon and Jasim and the Pindi Boys, brought an extra oomph to the festival. However, at the end of the day, it was the novelty and variety of food items which attracted the large numbers of Islamabadis.
You may also like: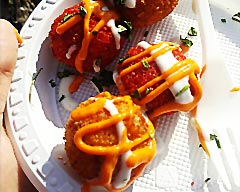 Karachi Eat 2018: The Good & the Bad
(January 16, 2018)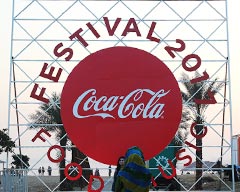 Coke Festival 2017 comes to Islamabad
(December 11, 2017)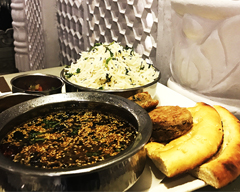 Food Review: Rahdaari
(December 07, 2017)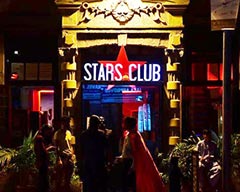 Stars Club: Karachi welcomes its first film-themed café
(November 06, 2017)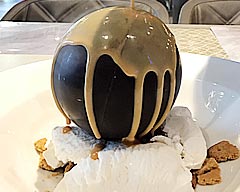 Food Review: Browns, Islamabad
(October 19, 2017)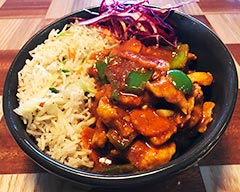 Wok Fusion Café
(October 09, 2017)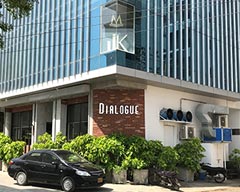 Food Review: Dialogue Restaurant, Karachi
(September 29, 2017)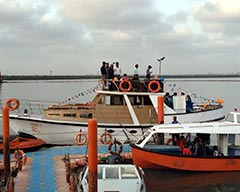 Savor Boating and Restaurant: A Unique Experience
(September 08, 2017)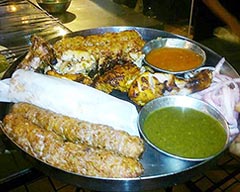 Boat Basin Food Street, Karachi
(August 25, 2017)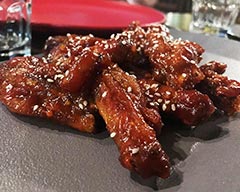 Food Review: #EAT, Islamabad
(August 11, 2017)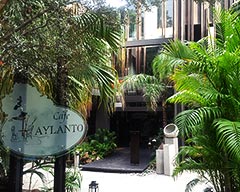 Food Review: Café Aylanto, Islamabad
(August 04, 2017)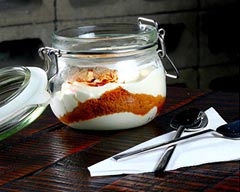 Food Review: Soi Asian Bistro, Karachi
(July 28, 2017)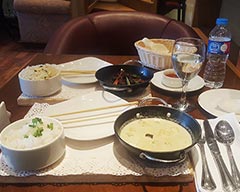 Food Review: The Chinese Café
(July 21, 2017)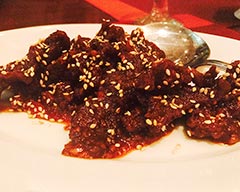 Food Review: Yum Chinese and Thai Restaurant
(July 14, 2017)