Film Review: Bin Roye
Written by: Dr Dushka H Saiyid
Posted on: July 20, 2015 |

Comments | 中文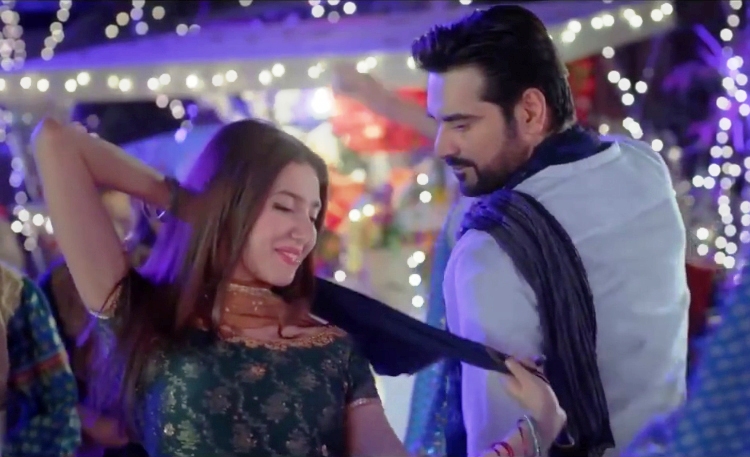 Bin Roye: Mahira Khan as 'Saba' and Humayun Saeed as 'Irtiza'
The great Shoaib Mansoor with his acclaimed film Khuda Ke Liye broke the jinx on Pakistani cinema, but it was considered a one off success. He followed this up with his intense and original tour de force Bol, in 2011. And that opened the floodgates to the nascent indie Pakistani films, and there has been no looking back since. Some of the gems that followed were Waar, that broke all records at the box office with its fast paced and polished production and direction; Zinda Bhaag, Dukhtar, Na Maloom Afraad and Operation 021 followed in quick succession. Unfortunately, these well-made quality films had poor marketing, and consequently no international impact.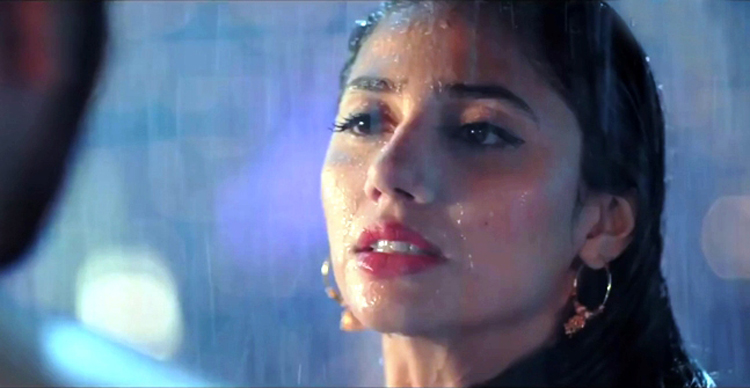 Mahira Khan as 'Saba'
Bin Roye, a production of the Hum television channel, is just the opposite: great hype and marketing of a poor product. But for Mahira Khan's electric performance, and an enjoyable music score, the film is lack luster. Mahira has made a good transition from playing the lead in Pakistani television serials to the big screen. Her being cast in the Bollywood film Raees, opposite Shahrukh Khan, is recognition of that. Farhat Ishtiaq's script is shallow at best, with minimal dialogue, and long, tedious shots. The storyline is a cliché: a love triangle between Saba, played by Mahira Khan, Humayun Saeed as Irtaza, and Armeena Khan as Saman. The characters, except for Saba, remain unexplored and undeveloped; why Irtaza chose to marry Saman, when later he confesses that he loved Saba all along, is never explained. Javed Shaikh, who did such a brilliant job in Na Maloom Afraad, is given just a bland marginalized role as the father of Saba. Azra Mansoor's character as the daadi/grandmother is more evolved, and is a good portrayal of the matriarch grandmother who is the pillar and cement in this extended family.
'Ballay Ballay', a song from the film
The film has some beautiful cinematic shots of the San Francisco Bay area, and the house in Karachi where the film is shot, has beautiful colonial architecture and woodwork. Adeel Hussain's dancing abilities were on display in the dance sequence with Mahira Khan, while the music numbers by Rahat Fateh Ali, Abida Perveen and Zeb Bangash were uplifting. If only Momina Duraid and Shahzad Kashmiri's direction had a little more punch and flair, the movie would have been less of a washout.
You may also like: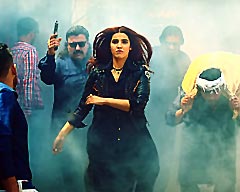 Film Review: Parchi
(January 08, 2018)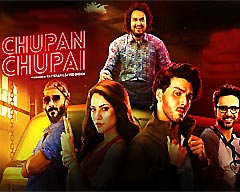 Film Review: Chupan Chupai - A Comedy of Literal Errors
(January 03, 2018)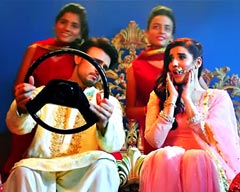 Parchi: Redefining Music Videos
(January 01, 2018)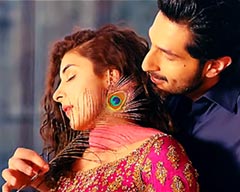 Film Review: Rangreza
(December 26, 2017)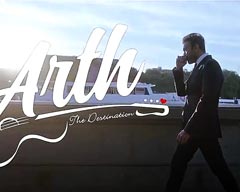 Film Review: Arth - The Destination
(December 22, 2017)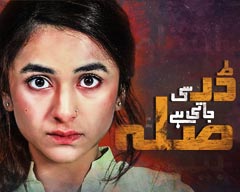 Drama Review: Dar Si Jati Hai Sila
(November 20, 2017)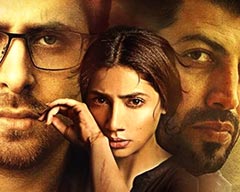 Film Review Verna: hell hath no fury as a woman scorned
(November 19, 2017)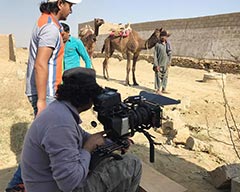 Farhan Alam: Director of 'Saawan', Pakistan's Nomination for the Oscars
(September 28, 2017)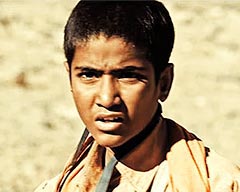 Film Review: Saawan
(September 19, 2017)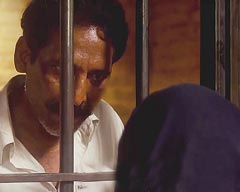 Film Review: My Pure Land
(September 18, 2017)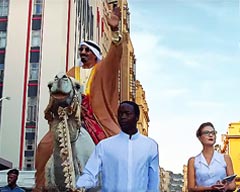 Film Review: Na Maloom Afraad 2 - Forgettable, If Not a Complete Failure
(September 05, 2017)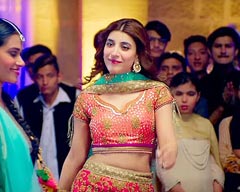 Film Review: Punjab Nahi Jaungi
(September 03, 2017)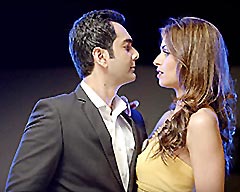 Film Review: 'Chain Aye Na,' - What true love is not!
(August 17, 2017)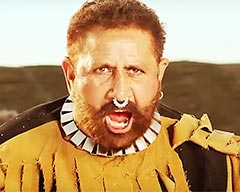 Film Review: Geo Sar Utha Kay
(August 15, 2017)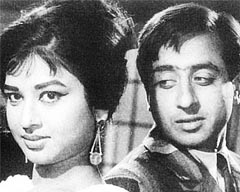 70 Years of Changing Tides in Pakistani Cinema
(August 01, 2017)