Pakistan & Norway Association (PANA) Showcases Pakistani Wildlife in Film Screening Event
Written by: Mirza Salam Ahmed
Posted on: June 08, 2016 |

Comments | 中文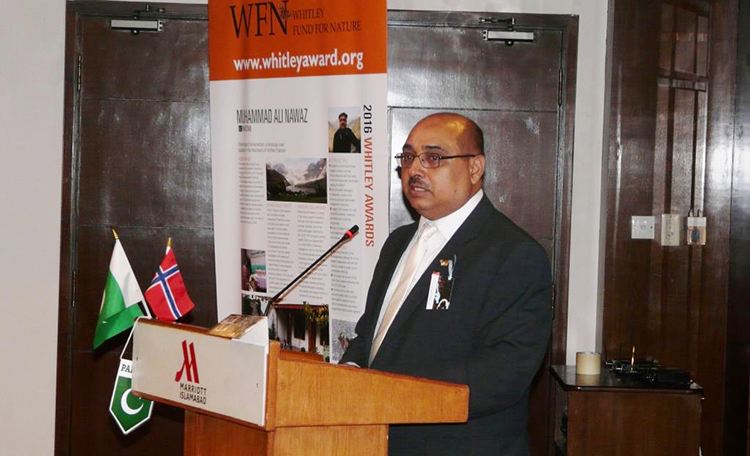 PANA President Dr. M. Ali Nawaz discusses 'A Comprehensive Landscape-Level Approach in the Mountains of Northern Pakistan'
The Pakistan & Norway Association (PANA) hosted a film screening event in hopes of promoting bilateral friendship between Pakistan and Norway through a program of 'Film, Lecture and Q&A' on the 4th of June at the Marriott Hotel, under the leadership of PANA's President, Dr. M. Ali Nawaz.
The event began with a small 'Intro Film' that was directed by the Whitley Fund for Nature & Icon Films, and narrated by world-renowned English broadcaster and naturalist, Sir David Attenborough. Known for his insatiable thirst for world exploration (despite being 90 years old), Sir David Attenborough, who is a trustee of the Whitley Fund for Nature, emphasized the importance of conservation and highlighted Whitley's efforts on the task. "The Whitley Fund for Nature is unique. It doesn't put its own people on the ground, but seeks out local leaders who are already succeeding. It puts its money where it really counts; where every penny counts", said Attenborough.
This was followed by The Cliff Walkers, a movie based on the Snow Leopards in the Himalayas, Karakoram, Pamir and Hindu Kush Mountains. The movie is inimitable in its deliverance and has been captured through the eyes of film director Nisar Malik, a Pakistani with a passion for wildlife and the outdoors. The 35-minute film showcases the journey up to the mountains, and the survival skills of the Snow Leopards. It also involves their interactions and experiences with humans, and stresses the need for a more proactive approach regarding the preservation of any and all endangered species.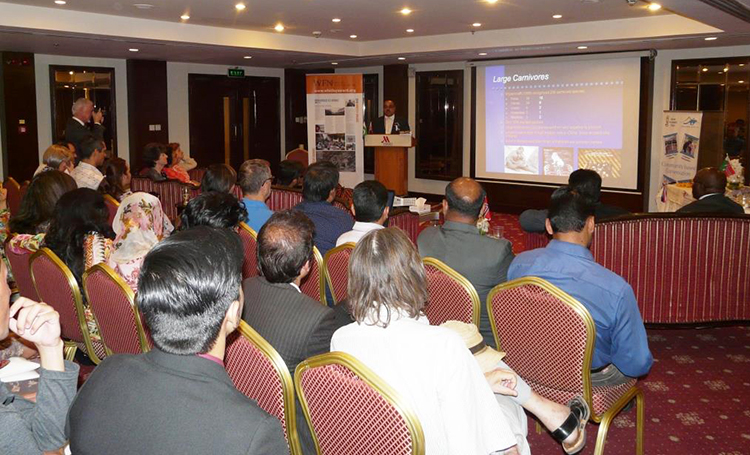 Dr. M. Ali Nawaz, Winner of the 2016 Whitley Fund for Nature Award, followed the movie with a short lecture based on the award-winning 'A Comprehensive Landscape-Level Approach in the Mountains of Northern Pakistan'. Nawaz's hands-on approach and in-depth research was remarkable. He completed his lecture with a note on environmental awareness and the promotion of Pakistan's natural beauty.
Kenyan High Commissioner, H.E. Prof. Julius K. Bitok, was also present on the show list. He related his speech to 'Wildlife and Tourism in Kenya', a topic that picked up a lot of interest from the audience. The speeches and videos were followed by a Question & Answer session, which brought active participation from the crowd.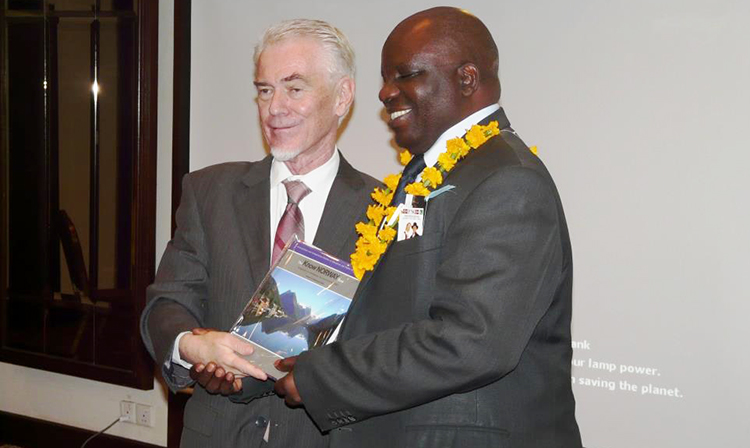 Kenyan High Commissioner H.E. Prof. Julius K. Bitok joins hands with PANA to promote wildlife conservation
The event proved to be a major success in a manner that revealed the passion and pride that Pakistanis possessed on what their country offered in terms of natural beauty. PANA was applauded in the end to have orchestrated an event that not only helped bring the Norwegian and Pakistani communities closer, but successfully found a way to highlight concerns related to wildlife and its preservation in Pakistan.
You may also like: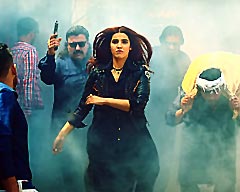 Film Review: Parchi
(January 08, 2018)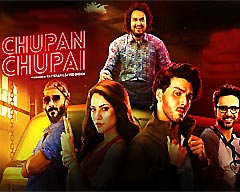 Film Review: Chupan Chupai - A Comedy of Literal Errors
(January 03, 2018)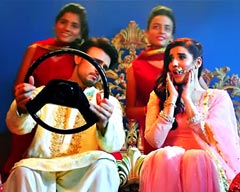 Parchi: Redefining Music Videos
(January 01, 2018)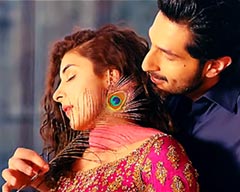 Film Review: Rangreza
(December 26, 2017)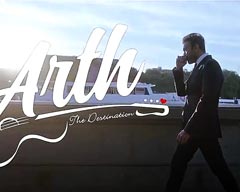 Film Review: Arth - The Destination
(December 22, 2017)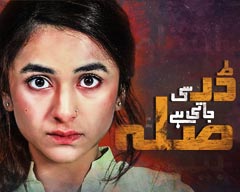 Drama Review: Dar Si Jati Hai Sila
(November 20, 2017)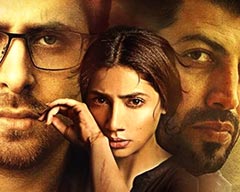 Film Review Verna: hell hath no fury as a woman scorned
(November 19, 2017)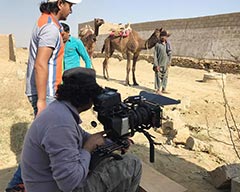 Farhan Alam: Director of 'Saawan', Pakistan's Nomination for the Oscars
(September 28, 2017)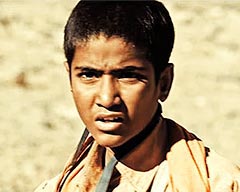 Film Review: Saawan
(September 19, 2017)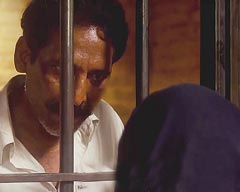 Film Review: My Pure Land
(September 18, 2017)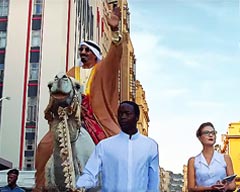 Film Review: Na Maloom Afraad 2 - Forgettable, If Not a Complete Failure
(September 05, 2017)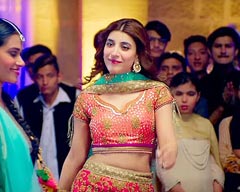 Film Review: Punjab Nahi Jaungi
(September 03, 2017)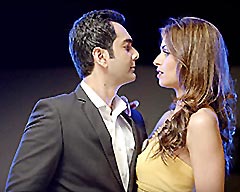 Film Review: 'Chain Aye Na,' - What true love is not!
(August 17, 2017)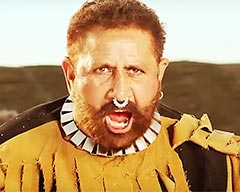 Film Review: Geo Sar Utha Kay
(August 15, 2017)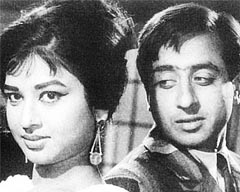 70 Years of Changing Tides in Pakistani Cinema
(August 01, 2017)