ChaiChalk: Challenging Stereotypes
Written by: Zahra Rao
Posted on: January 08, 2016 |

Comments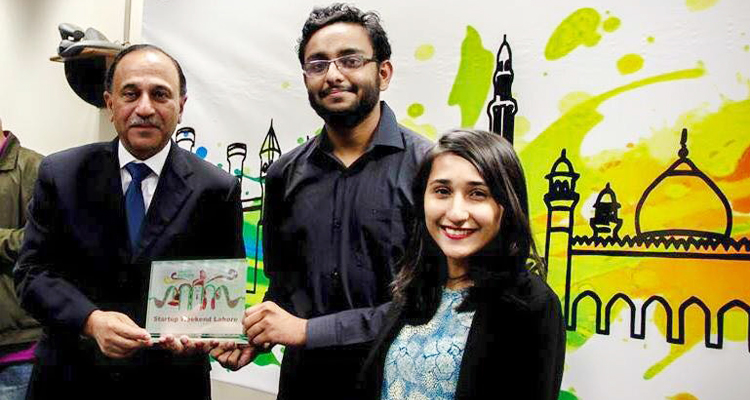 ChaiChalk co-founders, Asad Shabbir and Kiran Masood, receive the accolade for winning the Startup Weekend Lahore 2015
Negativity, by its very nature, has a tendency to seep through cracks and ooze into all forms of discourse. Positivity and sincere actions, on the other hand, sometimes fail to rise above the rubble. ChaiChalk, a social enterprise incubated at the Social Innovation Lab of the Lahore University of Management Sciences (LUMS), strives to highlight and bring to the forefront all these instances that illuminate humanity in its purest form.
The face of ChaiChalk (www.chaichalk.com/) showcases an interesting variety of content. From fictional pieces on lost love to essays on the politics of democracy; from appreciating the literary kings of Pakistan to debating against religious taboos, ChaiChalk seeks to become a voice for all. It primarily aims to "bring focus back on the real Pakistan; to do away with the blurred lines haunting our country, and sharpen our eyes on the horizon." Their content serves to actively challenge the negative global stereotypes against Pakistan.
However, ChaiChalk is not merely a blog. It is an ideology; one that is stirring our youth into action to empathize with the weak. In October 2015, ChaiChalk organized a vigil in solidarity with the martyrs of the suicide attack in Jacobabad. It also gathered volunteers and collected funds from various parts of Lahore for the people who suffered losses due to the earthquake that hit Pakistan on October 26th.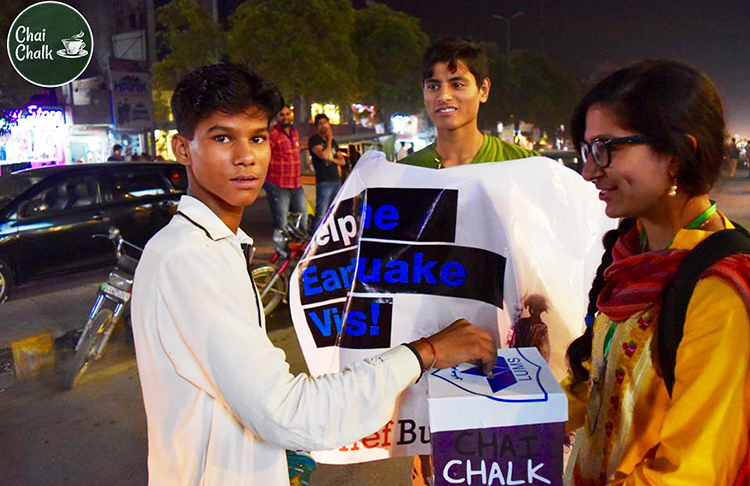 Earthquake relief drive in Liberty, Lahore
ChaiChalk also identified with and responded to Profile for Peace, a campaign initiated by an Indian named Ram Subramanian in hopes of negating the sentiments of a certain political group, claiming that this group does not represent the real picture of Indian sentiments towards Pakistan. The ChaiChalk team took note of this campaign, and wanting to return the sentiment and spread a universal message of peace, harmony and coexistence from Pakistan's side, posted pictures on social media of young Pakistani men and women holding banners which expressed love and acceptance from our side. However, the most ambitious element to this project lies in the co-founders' dream of one day turning this start-up into Pakistan's very own publishing house.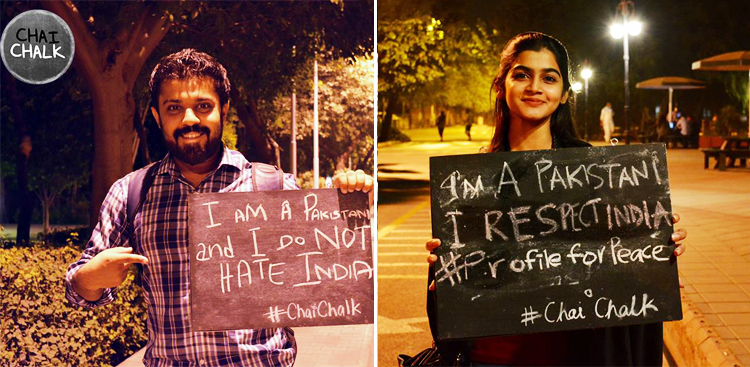 LUMS students holding up banners in response to the Indian 'Profile for Peace' Initiative
Co-founded by two undergraduate students, currently studying Management at LUMS, ChaiChalk relies heavily on Pakistan's student body to turn the cogs. Asad Shabbir, the heart of ChaiChalk, is an avid traveler who published his own book titled 'Leo Solay' at the mere age of sixteen. Kiran Masood, the brains of ChaiChalk, is a convener at the LUMS Environmental Action Forum (LEAF), known for her go-get-'em attitude. Together, they make a dynamic duo who have managed to make a family out of the ChaiChalk team, which includes students from various universities like Beaconhouse National University (BNU), Lahore School of Economics, University College Lahore and National University of Science and Technology (NUST). Recently, the team has also recruited three instructors, who will mostly edit the content published in Urdu.
When asked about the inspiration behind ChaiChalk, Asad Shabbir explains how the idea fit into his hopes of providing writing and publishing opportunities for writers like himself in Pakistan. He explains that he'd always been passionate about writing, and when he returned to Pakistan after receiving secondary education from Germany, he wished to continue writing. "But I quickly realized that there is a lack of opportunities for Pakistani writers…upon doing some research, I soon realized that a lot of Pakistani literature is going to our neighboring countries, a trend that is also visible in our music and film industries. We're losing a lot of talent to other countries this way".
Asad and Kiran truly believe that Pakistan is headed uphill – not only does terrorism seem to be on the decline, but industries like art, fashion, film and music are now thriving. Furthermore, they see great potential in Lahore as a hub for start-ups. "You have many companies popping up that are doing great work and serving to project a better image of Pakistan." This encouraging atmosphere, coupled with a strong desire to show Pakistan in a positive light, eventually led to the formation of ChaiChalk.
Asad states that pushing a start-up through its initial stages is no easy task, but is ultimately very rewarding. He relishes the sense of ownership that comes with his various responsibilities. To him, the fact that every member in the team is striving toward a common cause means more than any pat on the back by an outsider. "You go to sleep excited to wake up, because there's new content, new numbers, and new work to do every morning", Asad remarks. Kiran points out the tougher side of management, explaining that keeping a team together requires a great deal of dedication and a tolerant attitude.
ChaiChalk seems to have taken the city of Lahore by storm, thanks to its pioneering blog and forward-looking initiatives. It is small ventures like these that seem to be leading Pakistan away from the ignorant world of stereotypes and into a brighter tomorrow.
Images taken from the official 'ChaiChalk' Facebook page
You may also like: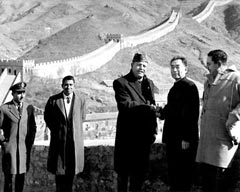 From People to People, Pakistan-China Relations since 1965
(December 12, 2017)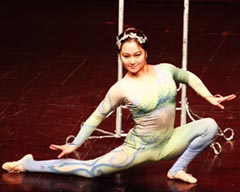 Rhythm of Liaohai Gala at PNCA, Islamabad
(December 08, 2017)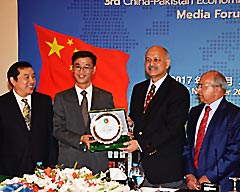 3rd CPEC Media Forum, Islamabad
(November 28, 2017)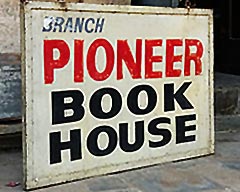 Pioneer Book House, Karachi
(November 24, 2017)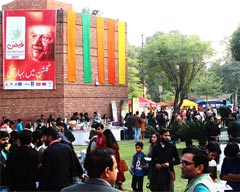 Faiz International Festival 2017
(November 22, 2017)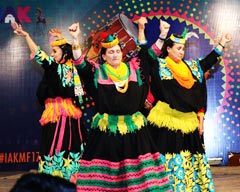 Lok Mela comes to Karachi
(November 17, 2017)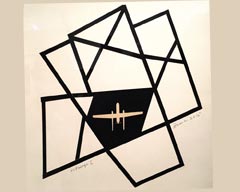 Writing Partition in Urdu
NYU's Urdu Conference
(October 13, 2017)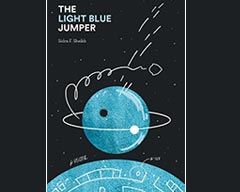 Book Review: The Light Blue Jumper by Sidra F. Sheikh (First Pakistani science fiction novel)
(October 02, 2017)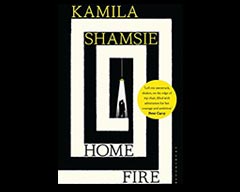 Book Review: Home Fire by Kamila Shamsie
(September 07, 2017)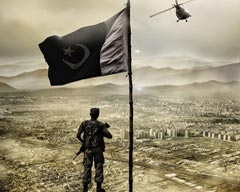 Pakistan's Armed Forces face challenges in 2017 with a New Confidence
(September 05, 2017)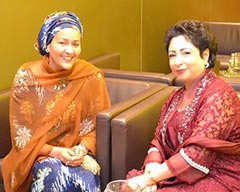 August 14 celebrations at the UN with the Sachal Orchestra
(August 15, 2017)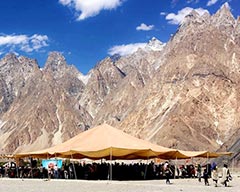 FACE Mela 2017, Passu
(August 10, 2017)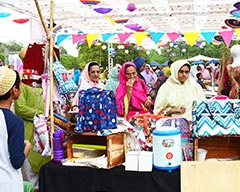 The Bohra Bazaar, Karachi
(August 07, 2017)