Film Review: 'Chain Aye Na,' - What true love is not!
Written by: Aiman Javed
Posted on: August 17, 2017 |

Comments | 中文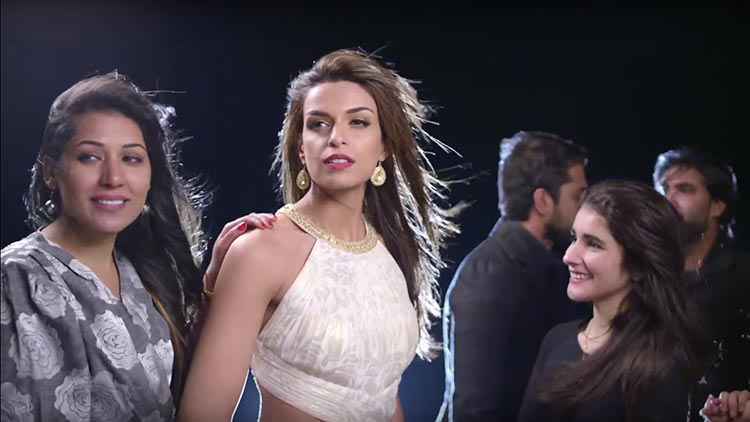 Sarish Khan as Ruba
Before watching Syed Noor's Chain Aye Na, I promised myself to critique it fairly, without prior biases influencing me. On the second day of release, I watched the film at noon, with only five other people in the cinema hall. Of these, two left before intermission, while I struggled to remain seated for nearly three hours.
Chain Aye Na is the story of Rayyan (Shehroz Sabzwari), who falls in love with Ruba (Sarish Khan). Ruba is already betrothed to Murad (Adil Murad) but Rayyan relentlessly pursues her despite her refusals. Eventually, Murad emerges as a villain. Let's look at a single scene, which captures the essence of Chain Aye Na. The description has been interjected with what the heroine should have said, but didn't: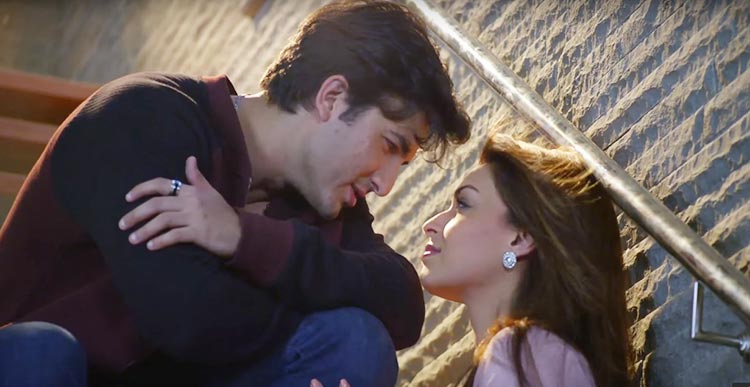 Shehroz Sabzwari and Sarish Khan as Rayyan and Ruba respectively
Rayyan grabs Ruba by the arm, and when she resists him, he slaps her thrice. Holding her against a tree, he declares, "The first two slaps are the answer to your two slaps. (Wait, what? You'd entered my bedroom without my permission, remember?) The third slap is a question. Who do you think you are? (The girl you're crazy about?). If I wanted to, I could have looted everything from you. (How wonderful, a rape threat!) But I didn't, because I love you (Okay, thank you?). Even now, what do you see in my eyes? True love! (This is definitely NOT true love!) The distance between us will only end on the night of our marriage. (Call the police! The mad-man is threatening marital rape now.)"
Please note that this scene was entirely unnecessary to the plot, since it does not result in Ruba falling in love with Rayyan. It is only a prolonged comment on the nature of true love, which according to Chain Aye Na, is when you don't rape the girl you like. This is the only line which isn't crossed as Rayyan's behavior in the film reveals, since harassment, stalking, manipulation, threats and eventually slapping the said girl is well within the realm of love.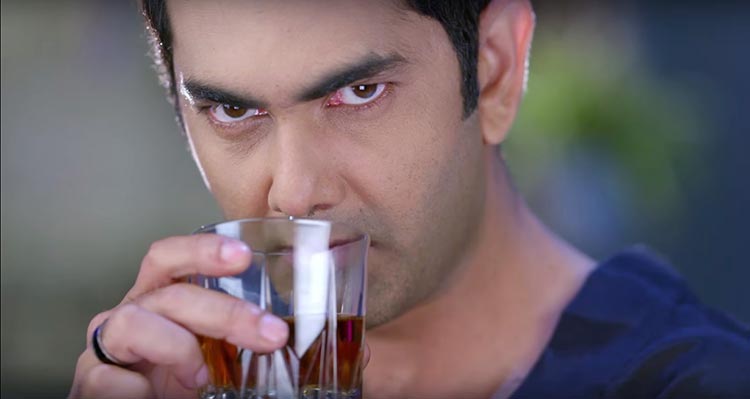 Adil Murad as Murad
Of course, Syed Noor is hardly a gender sensitive film-maker, as the violence in Choorian (1998) proves. But Chain Aye Na, a horror story masquerading as a romance, is weak in several other aspects. The wardrobe for the heroine consists of formal western dresses, which look out of place in the local settings, while the hero wears vests with button-down shirts. The sound and visuals are often not in sync, and dramatic scenes have profuse usage of special effects such as slow motion and repetition. Moreover, the original soundtrack of the film can be best described as a series of C-Grade songs. The lyrics are bad and the composition is even worse.
Of the three lead characters, Sarish as Ruba is the most tolerable. Though her American accent is disconcerting, her acting is quite believable at certain points. Moreover, the character of Ruba had the potential to develop into an empowered female. Her big mistake occurs when in a drunken state she compares Rayyan and Murad, and decides that she loves Rayyan – a man who has shown her zero respect. I was considerably surprised that Sarish Khan, granddaughter of Sabiha Khanum and Santosh Kumar, and someone who has been quite vocal about gender equality, agreed to debut in Chain Aye Na.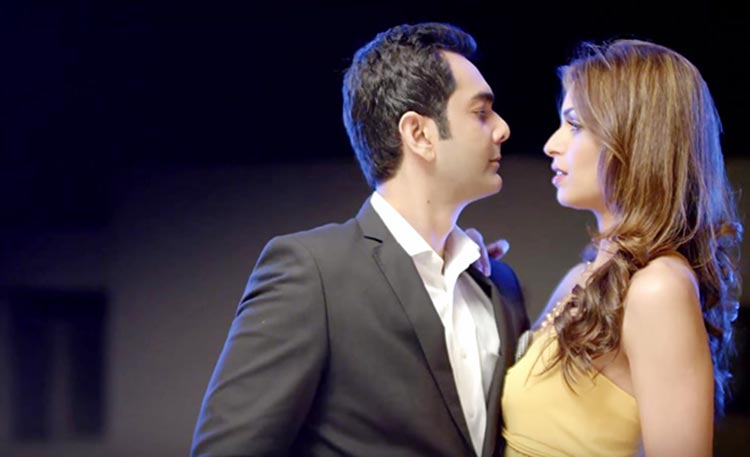 Adil Murad and Sarish Khan as Murad and Ruba respectively
Rayyan, a 'sensitive' musician with anger management issues, whose favorite dialogue is, "Ruba and I are getting married on 12th February," was a considerably weak character. Shehroz Sabzwari's over-the-top acting made him further irritating and at no point does one want to root for him.
The villain Murad not only smokes, drinks, parties and flirts with Ruba, he also has a secret girlfriend who he later murders. As a 'morally corrupt' character, there is no complexity to him, and Adil Murad's acting does nothing to make him stand out. Adil, who is the son of Waheed Murad, comes across as just another mediocre villain.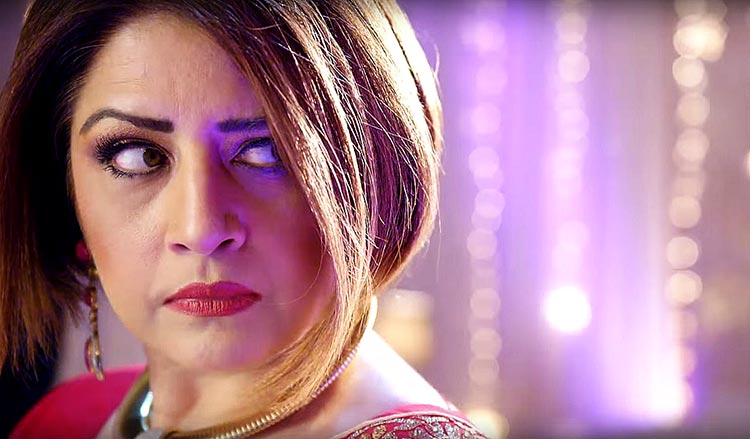 Atiqa Odho as Ruba's mother
These three are new in the film industry, but what is truly appalling is that veteran actors like Atiqa Odho, Nadeem Baig and Behroz Sabzwari agreed to be part of the film. As the negative reviews pour in, one wonders if any of them read the entire script.
Yet, it was a film that could have been turned around. For one, it could succeed phenomenally as a satirical take on clichéd romantic films. Hilarious moments, such as when the hospitalized Rayyan ran to Ruba's house while still wearing scrubs, occur throughout. Moreover, having spent eighty percent of the film rejecting Rayyan and hating Murad's lifestyle, Ruba could have made the intelligent decision to get rid of both men. Even editing out the unnecessary slap scene, would have saved the film from being a complete disaster.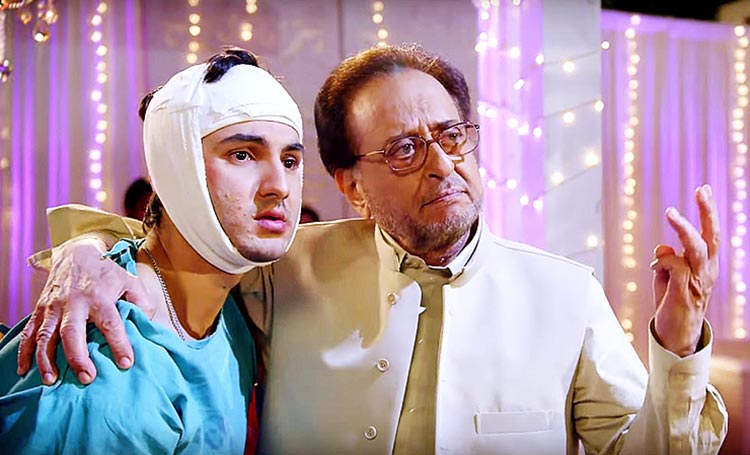 Shehroz Sabzwari and Nadeem Baig
In 2017, with the Pakistani film industry improving each day, a regressive movie like Chain Aye Na will not find an audience. The typical formula of a weak plot and a star cast, with some violence and romance thrown in, simply doesn't work anymore. Chain Aye Na teaches us what Pakistani cinema should never stoop to again. Let us hope future filmmakers pay heed, for they can all learn from Syed Noor's drastic mistakes.
You may also like: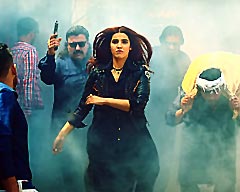 Film Review: Parchi
(January 08, 2018)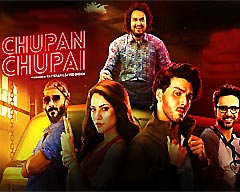 Film Review: Chupan Chupai - A Comedy of Literal Errors
(January 03, 2018)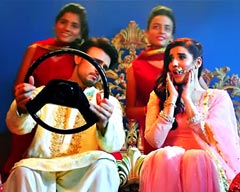 Parchi: Redefining Music Videos
(January 01, 2018)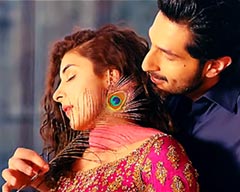 Film Review: Rangreza
(December 26, 2017)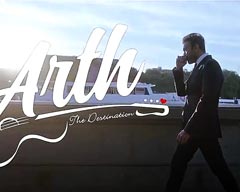 Film Review: Arth - The Destination
(December 22, 2017)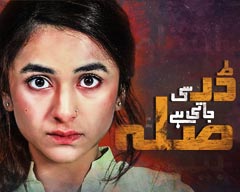 Drama Review: Dar Si Jati Hai Sila
(November 20, 2017)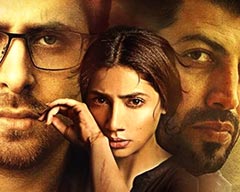 Film Review Verna: hell hath no fury as a woman scorned
(November 19, 2017)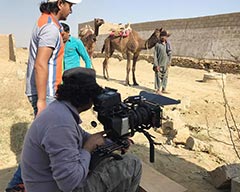 Farhan Alam: Director of 'Saawan', Pakistan's Nomination for the Oscars
(September 28, 2017)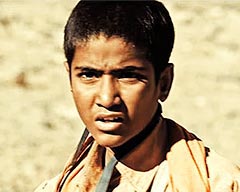 Film Review: Saawan
(September 19, 2017)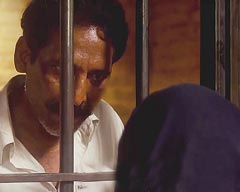 Film Review: My Pure Land
(September 18, 2017)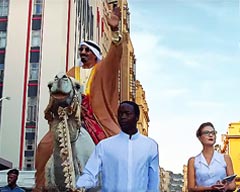 Film Review: Na Maloom Afraad 2 - Forgettable, If Not a Complete Failure
(September 05, 2017)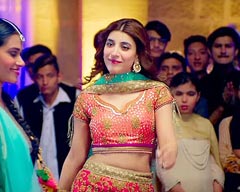 Film Review: Punjab Nahi Jaungi
(September 03, 2017)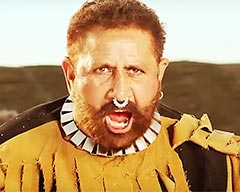 Film Review: Geo Sar Utha Kay
(August 15, 2017)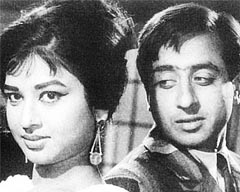 70 Years of Changing Tides in Pakistani Cinema
(August 01, 2017)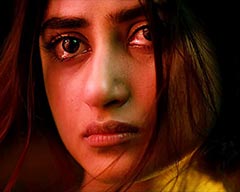 Film Review: Pakistani Actors Shine in 'Mom'
(July 17, 2017)