Hello Pakistan to a Cultural Face
Written by: Eeman Amjad
Posted on: March 18, 2014 |

Comments | 中文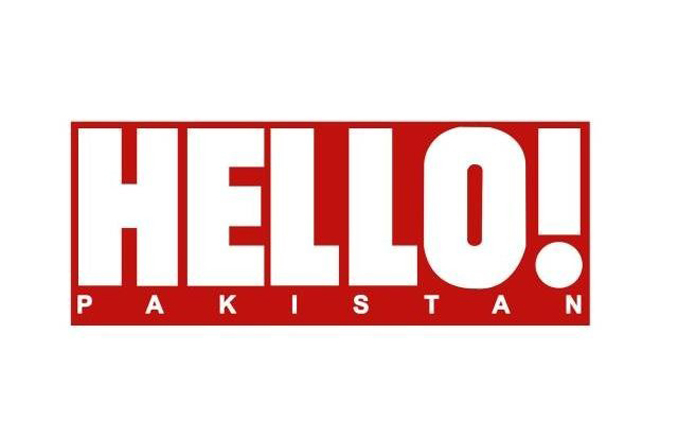 Hello Pakistan
To ring in the New Year, Hello! Pakistan devoted its December issue to highlighting 100 Pakistani icons, featuring a list of 'Hot Hundred' that included writers, actors, philanthropists, activists, designers, photographers, entrepreneurs, and dynamic duos, all those who had made us proud in 2013. It was a celebration of local talent and a reminder that Pakistan has many faces beyond terrorism and extremism.
Celebrating local culture and talent at an international level; that was the ambition and hope back in 2012, when the international magazine brand Hello! launched itself into the cultural and literary circuit of Pakistan. Publisher, Zahraa Saifullah, as the entrepreneurial face behind this venture, felt there was a huge vacuum for such a magazine, especially one that highlighted Pakistan at an international level. The theme would essentially stay true to the international brand of Hello! focusing on human-interest narratives, but at the same time the publication envisioned itself as "a socially responsible and culturally aware read."
The monthly magazine would feature international content, as well as high quality local content mostly focusing a cultural beat. The first issue, launched on April 14 carried an exclusive interview and photo shoot with Sean Penn, and Sharmeen Obaid Chinoy. Within two days of the launch, Hello! Pakistan had already been sold-out in all bookstores in Karachi and Islamabad, establishing an exclusive niche for itself.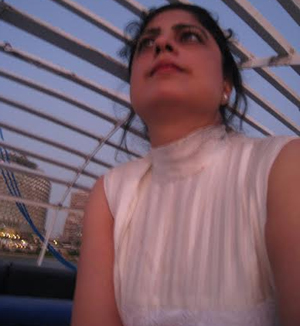 Managing Editor Amna R. Ali left her previous job at Newsline a year ago to join the creative team at Hello. Amna had been part of the publication sector for ten years, first as the Friday Times' Islamabad correspondent for art and culture and then as editor of cultural content at Newsline. She immediately connected with the magazine's aspiration to move away from the gruesome and violent imagery of politics and terrorism towards a more cultural ambit. "We are all like-minded people, mentally on a similar line, for every successful issue there needs to be synergy within the team; everyone must be happy".
The magazine's focus on human stories and real people was something else that got Amna excited. "That has always been my interest, 'people', people who have something to contribute to society and I like to see the world outside of politics as well. Hello! encompasses all of that". Hello! is about portraying the beauty within the country, from its talented people, to its promising youth, to its cultivated artistic traditions, and its inherent largesse nature. "To hell with the negative stuff," says Amna. "There are so many exciting things happening today in the country; it is so (culturally) rich, and that is what makes me happy to see and write about".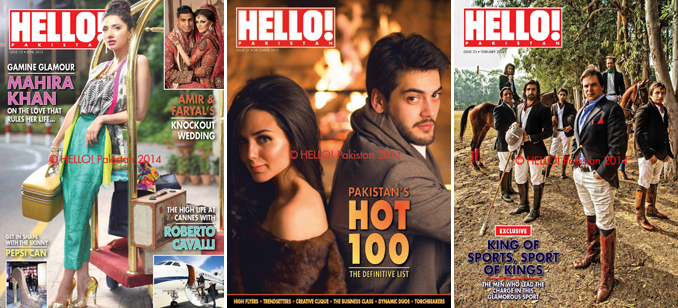 Amna refutes the taunts of 'elitism' or 'escapism', negating assertions that the glossy images form an escapist reality where people can imagine themselves part of a more glamorous world, a reality that is perhaps a bit simplistic. "People are drawn to happy things; its not escapism, it is a desire and hope to make things better; it's not running away from reality, but allowing yourself the space to look at reality in a different light." As the Managing Editor, Amna wants to depict a reality that sheds light on the ordinary yet exciting and creative facets of the country.
"When the world looks at you, it should be beyond politics; it should be about the people, the books, photography, or the events. They should not just see a political face. The rest of the world will judge us with one article. The words terrorism and Islamism have become associated with us, but there is so much beyond that." Amna wants to focus on the deep cultural space, the art and literature, the beautiful architecture and interiors. "We have to emphasize that or it will perhaps fade away forever. That is what inspires me to do my job!" This need stems from the lack of foreign showing of the positive side Pakistan, and both Hello! and Amna believe that there is and should be space to view the kaleidoscopic cultural nature without the any taints from the country's political stains.
Although the print industry across the globe may be struggling, Hello! Pakistan could not have entered at a more opportune moment. "We've tapped into a niche, people are excited to buy our magazine, we are offering a high quality product and we have to be at par with global standard, we are backed by our franchise, and we have the expectations from our international office."
Amna plays the crucial role of sifting through talent to compose the best editorial content for the publication. "My job is to get the best out of each individual. I need to understand the cultural face, the intellectual and non-intellectual, and find our space in the market. I have to develop and maintain that relationship. People take you seriously if you are true to what you are saying and depict a personality by being true to them; it doesn't have to highly fluent and eloquent language, but people will trust and appreciate your work if you stay true to them and their values."
In the future, they are looking to establish a greater online presence. With nearly two years since Hello! Pakistan started, the creative team is happy and proud of their success. As Amna sums up, "We are a high quality magazine which is at par with its counterparts anywhere else in the world. With quality images and original photo-shoots, we came into the market and did something unique; and as a result, we raised the bar."
You may also like: