'Find My Adventure': The New Players in the Pakistani Tourism Industry
Written by: Abeera Akhtar
Posted on: May 29, 2017 |

Comments | 中文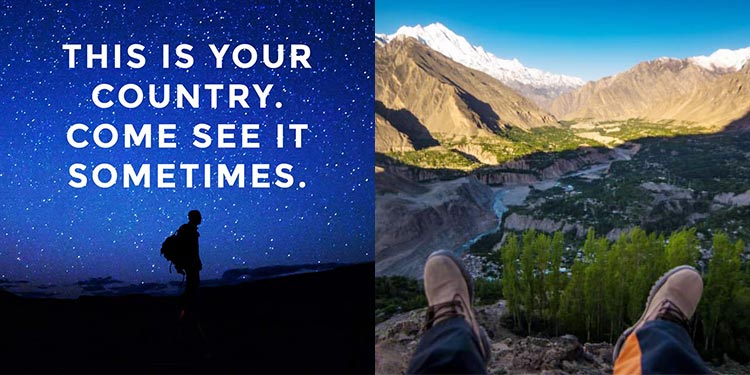 Find My Adventure, Pakistan's first online end-to-end tourism portal
In the age of millennials, young entrepreneurs seem to be taking the world by storm. A group of graduates from the Lahore University of Management Sciences (LUMS) are capitalizing on the recent surge of interest in tourism in Pakistan through their new venture, which has managed to make a strong name for itself in less than a year.
Incorporated as a travel and technology firm, FindMyAdventure.pk is Pakistan's first online end-to-end tourism portal. What sets FMA apart from local tour operators is that it is an online tour aggregator listing vendors, as opposed to serving as one by itself. The team is committed to homogenizing Pakistan's tourism industry by promoting domestic travel through customized, user-specific tour facilitation. The portal lets you search, compare, select and book trips all across Pakistan. You can read reviews and compare prices instantly to help decide where, when and how you want to go. Moreover, you can use the 'Make My Adventure' tool to plan and book your specialized trip.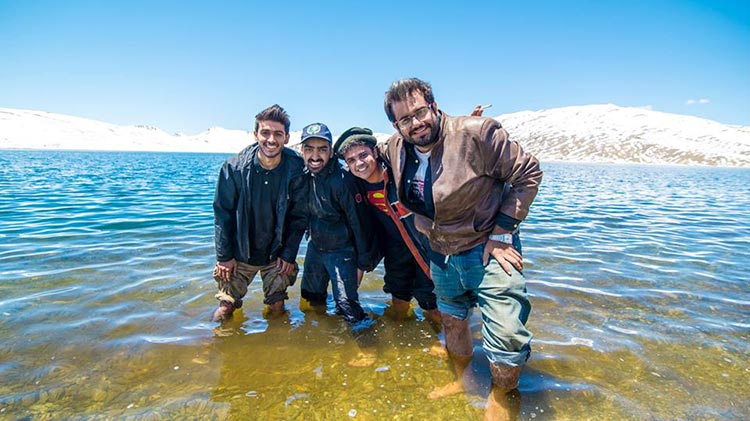 The founding members: Komail Abbas Naqvi, Haider Raza and Husnain Malik
The founding members – Komail Abbas Naqvi, Haider Raza, Khawaja Raza Abbas, Shozab Naqvi, Husnain Malik and Ali Yusuf – are avid travelers whose wanderlust awakened when they visited various places around Pakistan during their undergraduate studies. Upon graduating, each of these individuals "lucked out" in the traditional sense, with jobs as management trainees, managers at multinationals, investment banking analysts and even CSS-cleared aspiring bureaucrats. Yet something felt amiss despite this lucrative start to their careers, and they could not reconcile with the notion of having 9-to-5 jobs for the rest of their lives. They wanted a deeper level of fulfillment – to create a path for themselves and be more than just another face among the corporate crowd, even if it meant taking a route that could end up nowhere.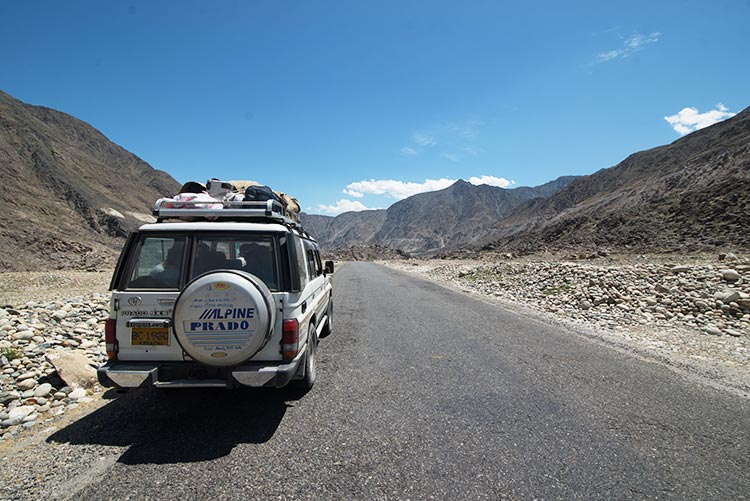 Heading out into the mountains of Balochistan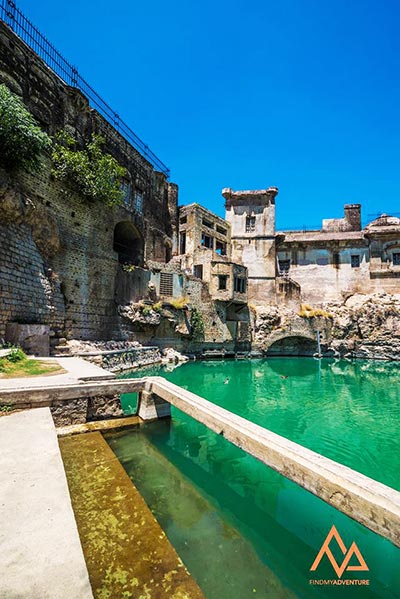 Katas Raj Mandir, Choa Saidanshah
The FMA team is committed to portraying Pakistan in a positive light by enabling access to the country's vibrant culture and fascinating landscapes for the rest of the world. They consider cultural sensitivity, social responsibility and ecological awareness to be of paramount importance, and strive to ensure that all activities conducted by their platform meet the highest levels of professionalism. All the tour operators are vetted by them, and MoU's are signed based on an assessment of their performance. The founding members do not take the trips themselves, but closely supervise the operators in order to ensure that all commitments made to their customers are fulfilled.
A vibrant community of domestic travel enthusiasts is imperative for a robust tourism ecosystem in the country. Speaking about the tourism industry of Pakistan, the founders stated, "Although our tourism industry has been through many crests and troughs since the turn of the century, the past few years have seen a fairly stable uptick in the industry's prospects. In fact, with strengthening socio-economic ties with China and a bettering security situation across the country, one can expect good things for the industry in the coming years. The people of Pakistan must realize that negative perceptions about an industry have a way of becoming self-fulfilling prophecies. A positive outlook from the public could truly make a difference in the growth and development of the industry and the country as a whole".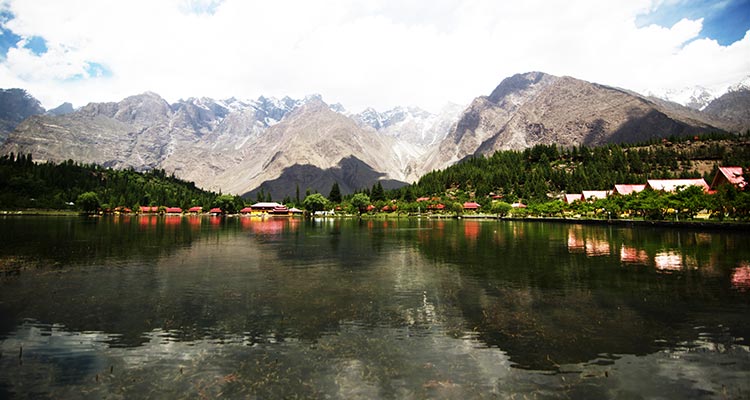 The reason behind FMA's success is not merely its quality of service, but also a powerful social media campaign that has turned it into a brand that people recognize. With an average number of 600 visitors to their website per day, over a million impressions on social media, and more than 60,000 likes on their Facebook page, FMA's online presence seems to be growing exponentially. Two videos posted on their Facebook page, including one that features Rachael, a resident Londoner travelling through the Northern Areas of Pakistan (shot by WormHole Productions), went viral online and garnered over a million views. The videos give a true depiction of the country that needs to be shared with the world, after the many years of negative associations with Pakistan.
Rachael's journey from London to Hunza with FindMyAdventure (source: Facebook/FindMyAdventure)
Sharing his experience about the journey so far, Co-Founder Komail Naqvi says, "Life at FMA hasn't been easy. Every day has been welcomed by new challenges, and from day one, our approach has been very aggressive. Even though it's like living the dream because we're doing what we love, we need to have a well-directed plan in order to become a serious player in the market. There have been many sleepless nights and 20-hour work days, but there has not been a single day when our team regretted the decision of coming up with this initiative".
With FindMyAdventure being recognized for the impact it has created in a small period, and with its founders gracing television screens, TedX events and more, it is clear that these guys are out to make a mark. We wish them the best of luck with their future!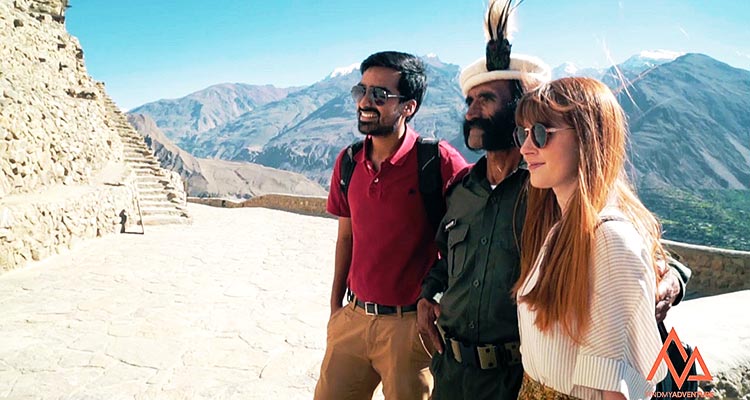 Co-Founder Komail Naqvi with Rachael, the star of FMA's viral video
You may also like: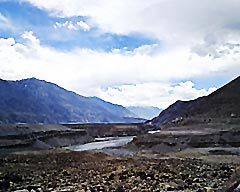 The Stunning Haramosh Valley and Kutwal Emerald Lake
(January 05, 2018)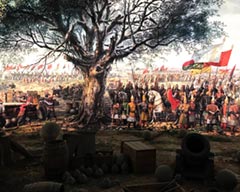 Istanbul's food streets resonate with history, culture and cuisine
(November 27, 2017)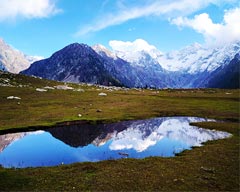 Trekking to Jahaz Banda
(November 03, 2017)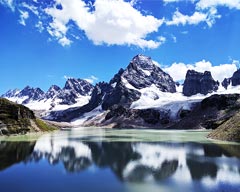 Diary of a Trekker: Arang Kel & Chitta Katha Lake
(September 27, 2017)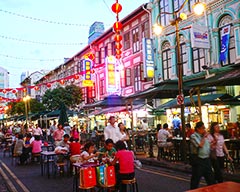 The Lion City: Diving into Multi-Ethnic Singapore
(June 05-2017)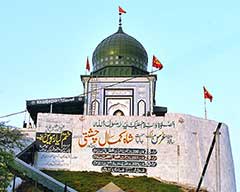 Kasur: A Day in the City of Shrines
(January 16, 2017)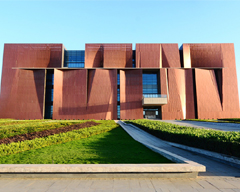 Yunnan Provincial Museum
(September 27, 2016)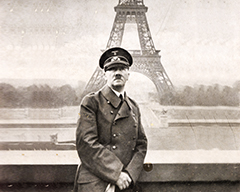 Nazi Legacies: Eagle's Nest and the Warsaw Uprising
(August 31, 2016)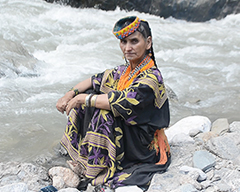 Experiencing Kalash: The Dwindling Pagan Tribe of Pakistan
(August 25, 2016)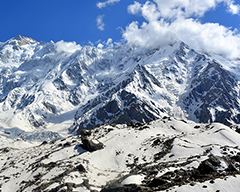 Meeting the Mammoth Part II: Nanga Parbat Base Camp
(July 11, 2016)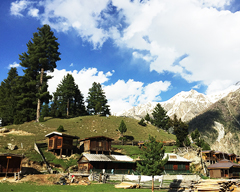 Meeting the Mammoth Part I: Trekking Up to Fairy Meadows
(July 05, 2016)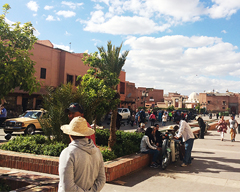 Marrakech Part II: A Walk through the Moorish and French Eras
(June 10, 2016)
Marrakech Part I: Getting a Feel of the City
(June 10, 2016)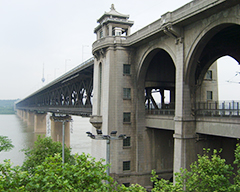 Wuhan: The Political, Economic and Cultural Center of Hubei Province
(March 08, 2016)